Chair's Message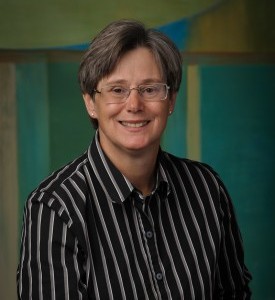 I am honored and excited to lead Cell Biology at UT Southwestern Medical Center. The department is in the midst of a great medical school with outstanding colleagues in the basic and clinical sciences. Building on an already strong foundation, I seek a faculty that can leverage collaborative interactions with our colleagues in biochemistry, biophysics, systems and stem cell biology, and human and mouse genetics to address problems of increasing complexity and physiological/disease relevance. In this way, the quality and impact of our research accomplishments will soon rank among the highest in the nation.
The department's success is critically dependent on the efforts and success of its graduate students and postdoctoral fellows. I look forward to working with our junior colleagues to create an interactive, enthusiastic, and supportive research environment that fosters innovation.
The department also benefits from its professional staff, who run state-of-the-art light and electron microscopic core facilities, organize our laboratories, manage our accounts, and serve our administrative needs.
With our upcoming move to brand-new facilities comes the opportunity to create a culture of collaboration, innovation, shared responsibility and success, and enthusiasm. I invite current and future departmental members to help do this, together.
Sandra Schmid, Ph.D.
Chair, Department of Cell Biology