You Are Welcome Here
Welcome to the career opportunities and employment information site. On these pages, individuals interested in applying for employment at UT Southwestern Medical Center may find links to current job listings, online resume forms, and additional information about the Medical Center. Prospective and current employees also can find information about UT Southwestern policies and procedures, benefits, and training programs.
We accomplish these goals in a collaborative environment where researchers, including six Nobel Prize-winning scientists, share ideas with primary caregivers. Through our top rated schools, hospitals, dozens of clinics and care centers, and leading-edge biomedical research labs, UT Southwestern employs a talented, diverse workforce.
UT Southwestern has received numerous workplace awards and accolades from organizations including WorkSource of Greater Dallas, the American Heart Assocation, and the Texas Governor's Committee on People with Disabilities.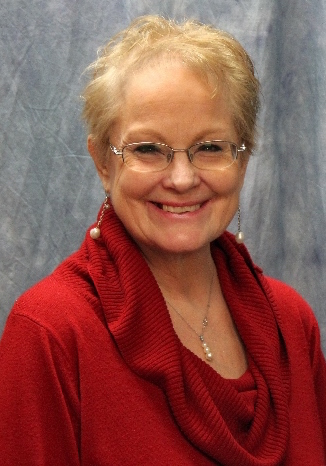 Working here is always changing, motivating, and challenging. My managers have continued to help me pinpoint my strengths and allowed me to focus on what I do best. I must have projected that pride, happiness, and satisfaction at home – my daughter has followed in my footsteps and is now working at UT Southwestern.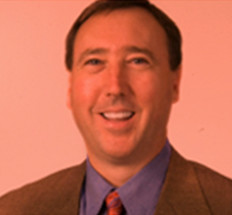 We have leaders at UT Southwestern who strive daily to enhance our working environment, helping to make all employees feel appreciated, and providing us with excellent health and retirement benefits.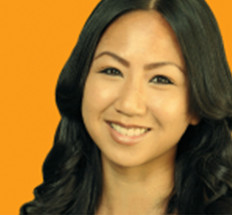 I feel like I'm part of a greater cause and am empowered to contribute to our mission of delivering health care to the people of our community.
UT Southwestern Medical Center is committed to an educational and working environment that provides equal opportunity to all members of the University community. In accordance with federal and state law, the University prohibits unlawful discrimination, including harassment, on the basis of: race; color; religion; national origin; gender, including sexual harassment; age; disability; citizenship; and veteran status. In addition, it is UT Southwestern policy to prohibit discrimination on the basis of sexual orientation, gender identity, or gender expression.