School of Health Professions set to graduate its largest class ever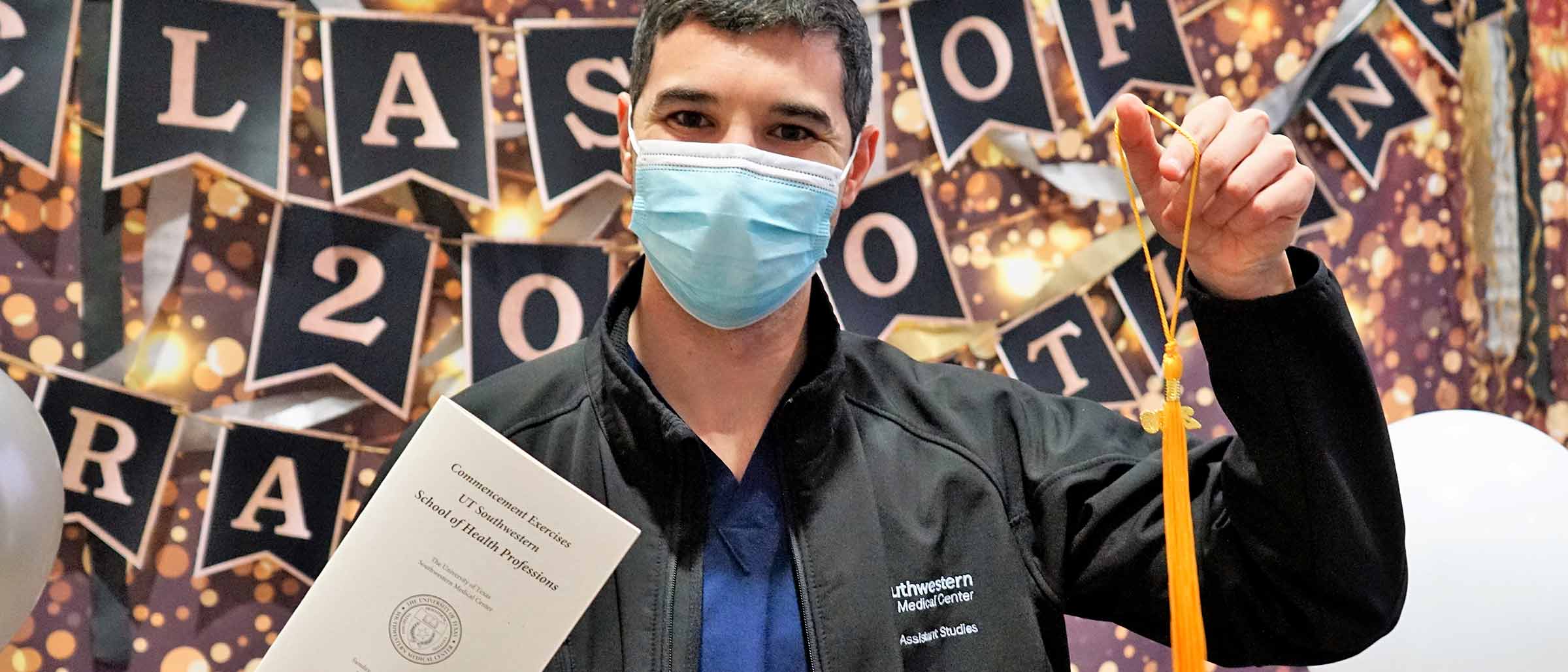 UT Southwestern's School of Health Professions will honor 140 degree candidates from six academic programs, its largest class ever, in a virtual commencement ceremony on Dec. 13.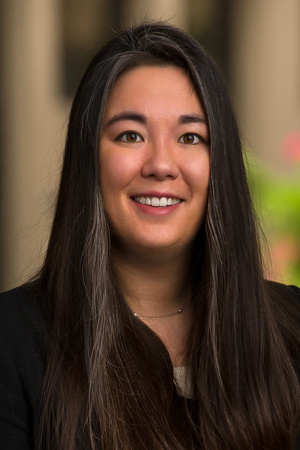 Marcia Schneider, Vice President for Health System Strategy and Business Development and Chief Strategy Officer, will deliver the keynote address. Executive and academic leaders, including President Dr. Daniel K. Podolsky, will also participate in the ceremony, being held virtually due to the ongoing pandemic.
"I hope the necessity of the online graduation does not lessen for the graduates, or their friends and families, the impact of this important milestone and the feeling of how genuinely proud we are here at the School of Health Professions of our graduates," said Dr. Kim Hoggatt Krumwiede, Associate Dean for Academic Affairs. "The students were absolutely challenged in new and different ways, but I am proud to say that they rose to the challenges with professionalism and determination."
In spite of any roadblocks caused by the pandemic, students in the Class of 2020 were able to finish their training to graduate on time. Only a few physician assistant studies students will return to complete clinical rotations at the beginning of 2021 but will still receive their degrees with their class. Leaders credit a strong educational technology team that allowed the school to quickly modify and produce new curricular content and scale remote training to result in a timely graduation. Adjustments included putting courses online, rearranging schedules, and modifying activities in facilities such as the Simulation Center so students could complete their training.
"The School of Health Professions has always emphasized teamwork in achieving our goals, and 2020 presented a unique challenge with COVID-19 and the need to ensure all students continued to safely progress towards graduation. I am pleased with how students, faculty, and staff all responded to this obstacle," said Dr. Jon Williamson, the School's Dean. "We look forward to seeing how graduates will succeed as health care providers in the future and are proud that UT Southwestern was able to be a part of their professional journeys."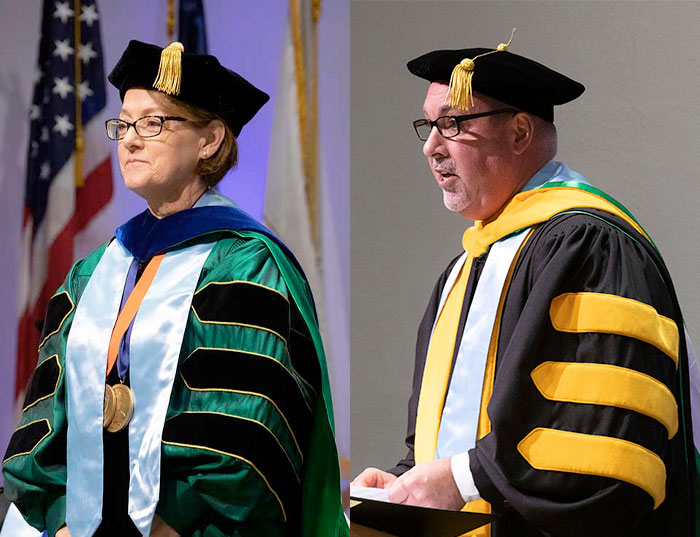 The campus community can access the virtual commencement here at 2 p.m. Dec. 13. An archive of the ceremony will be available for sharing or viewing. The School of Health Professions will grant degrees for Master of Prosthetics and Orthotics, Master of Clinical Rehabilitation Counseling, Master of Radiation Therapy, Master of Physician Assistant Studies, Master of Clinical Nutrition, and Doctor of Physical Therapy.
Class of 2020 through the years (all photos captured prior to the pandemic)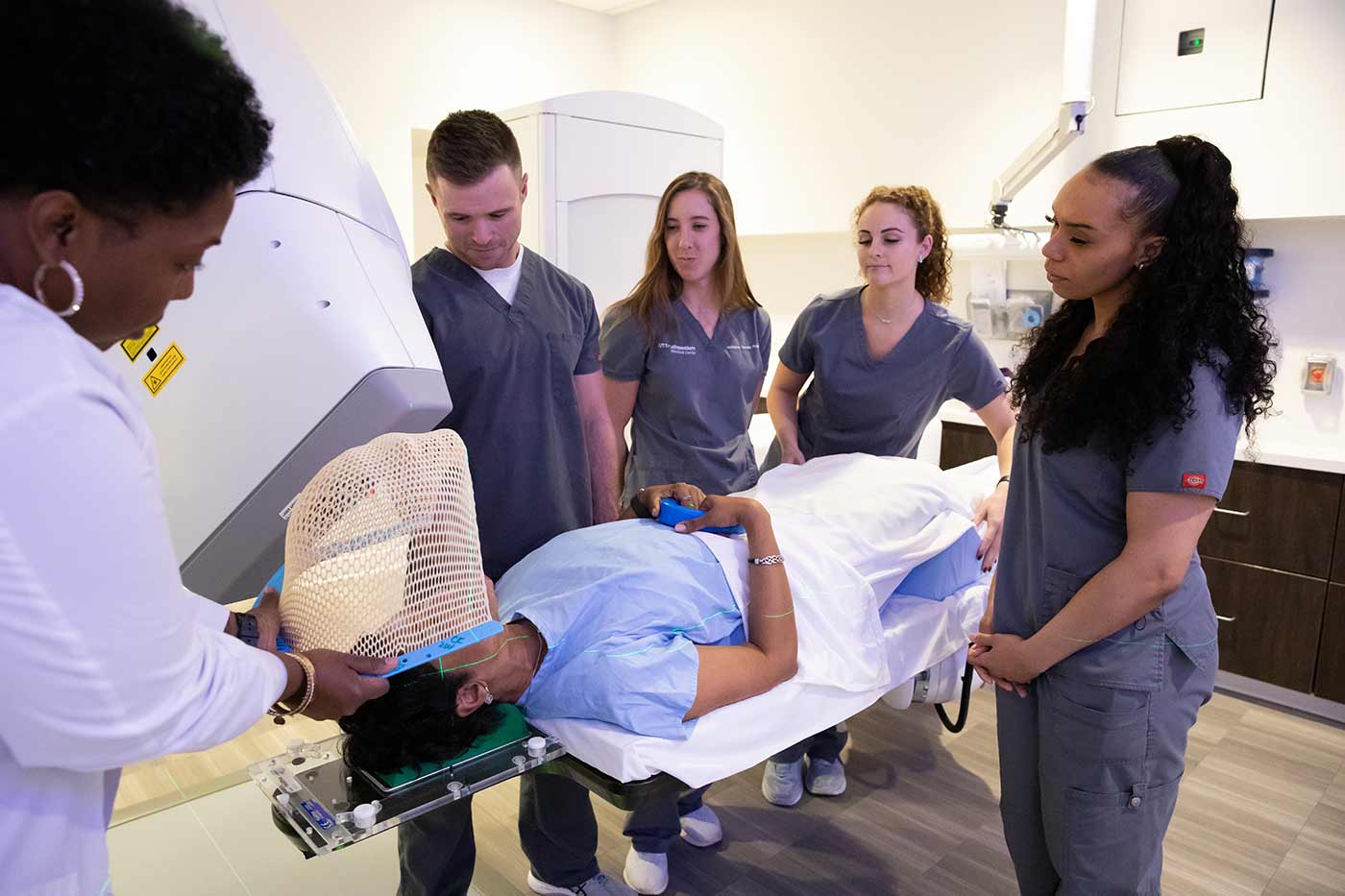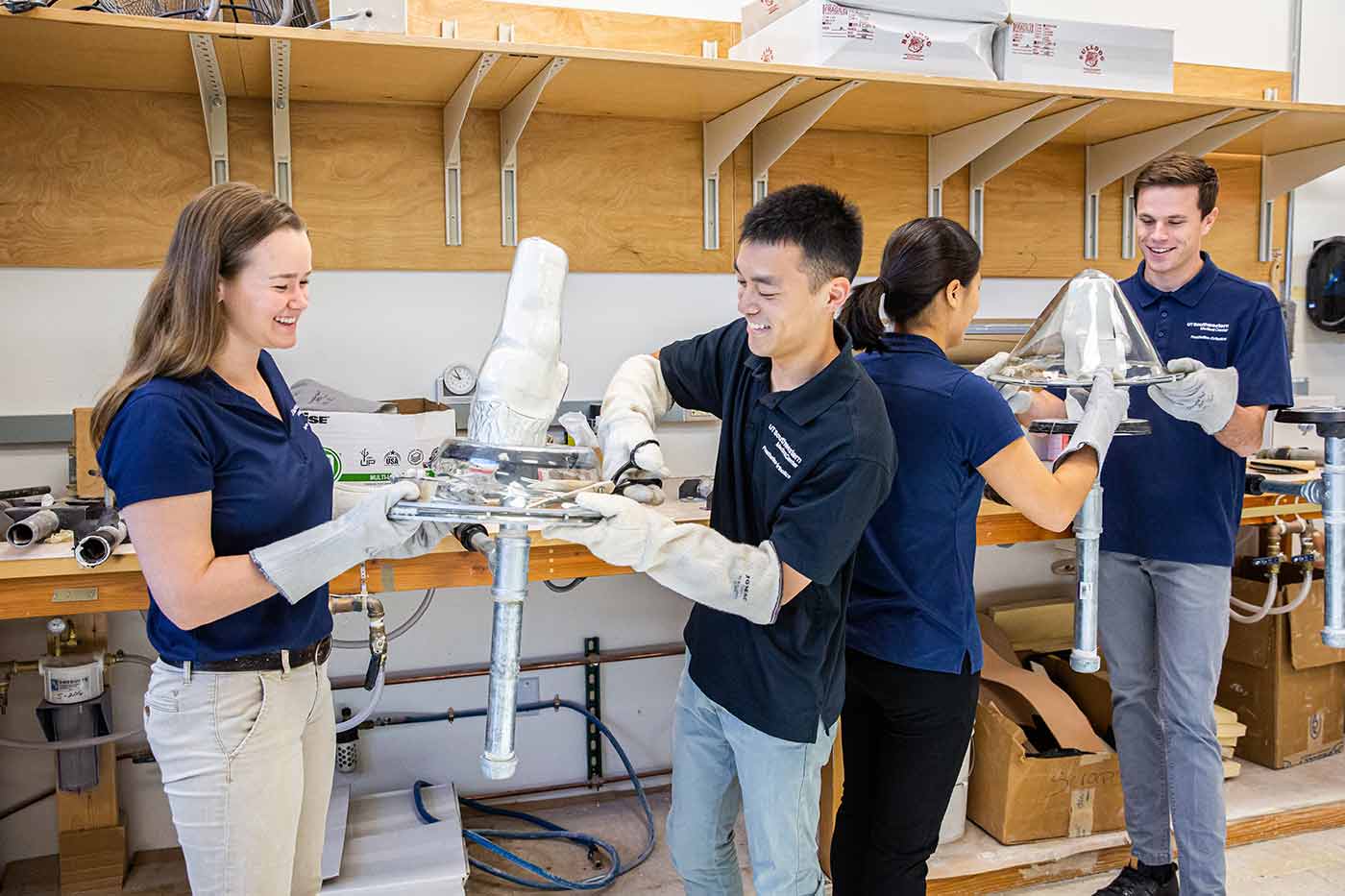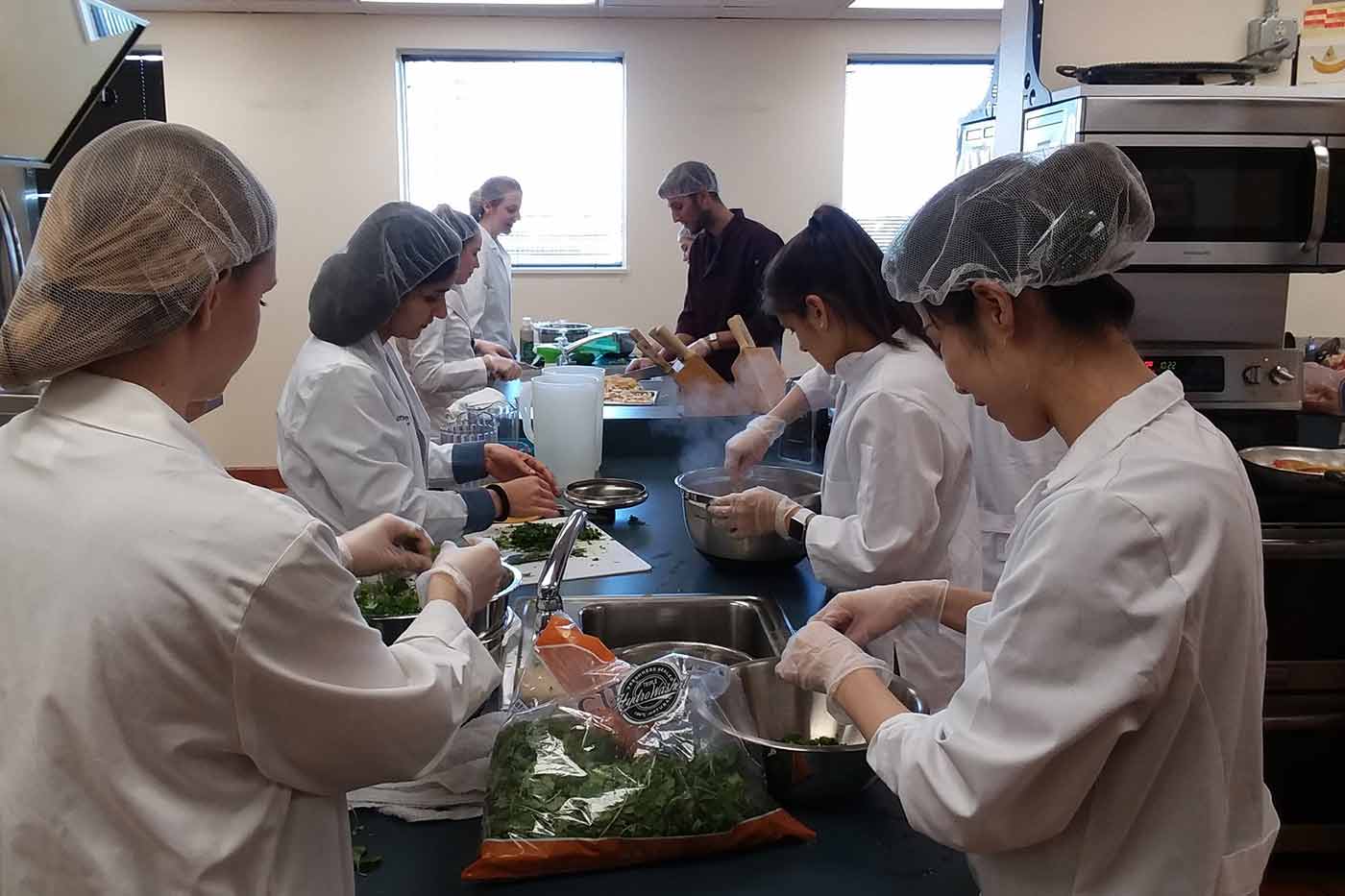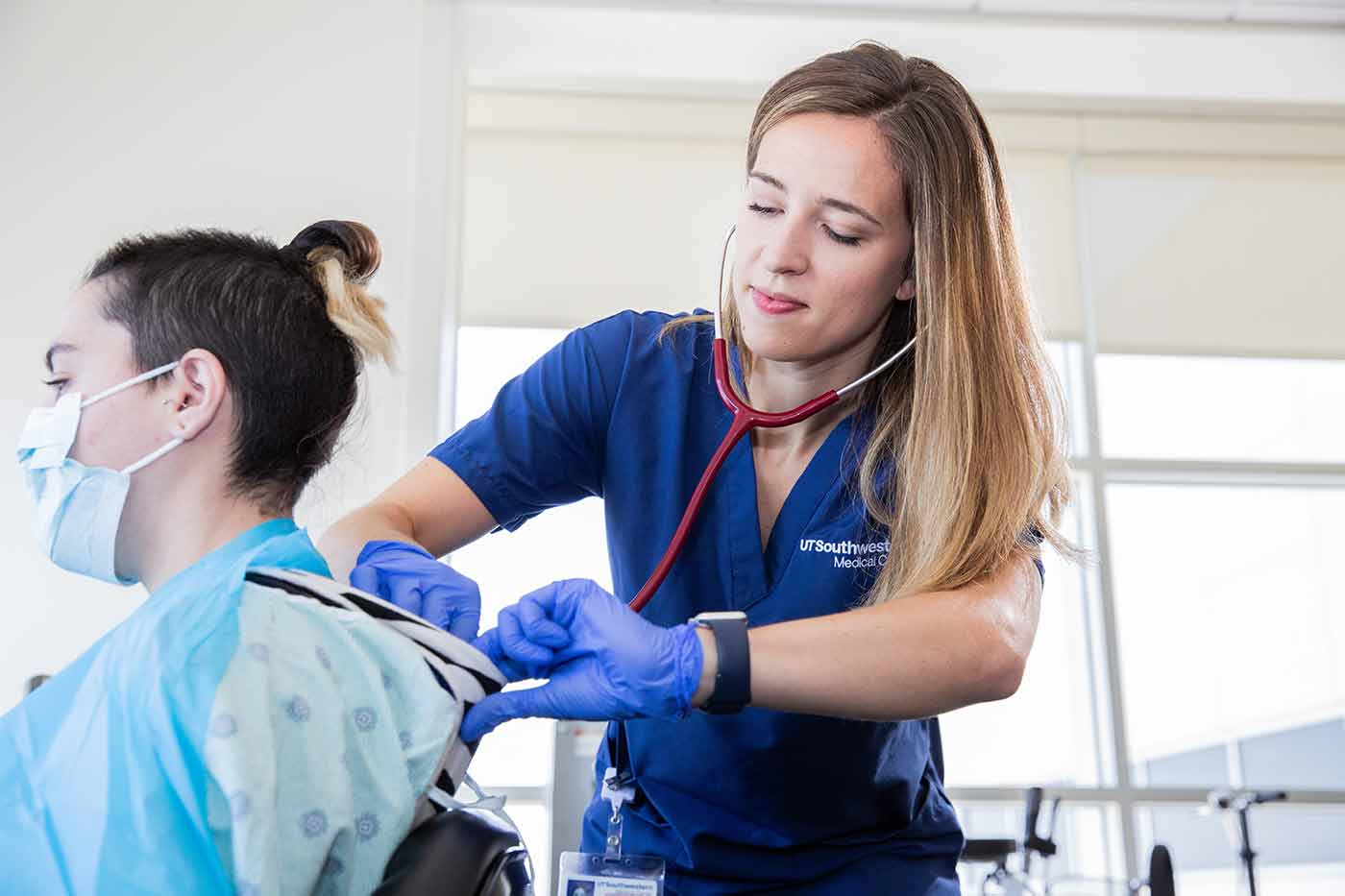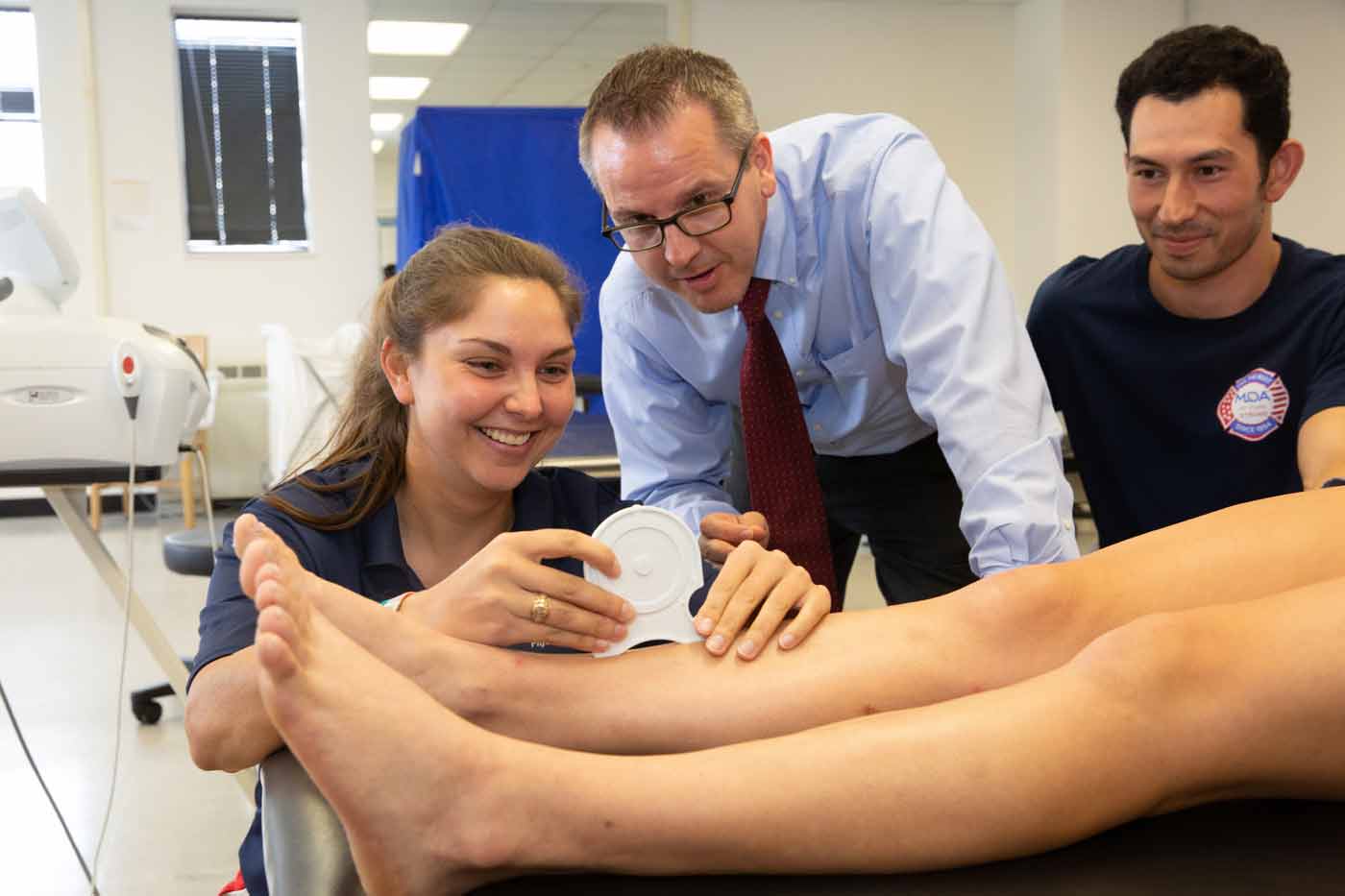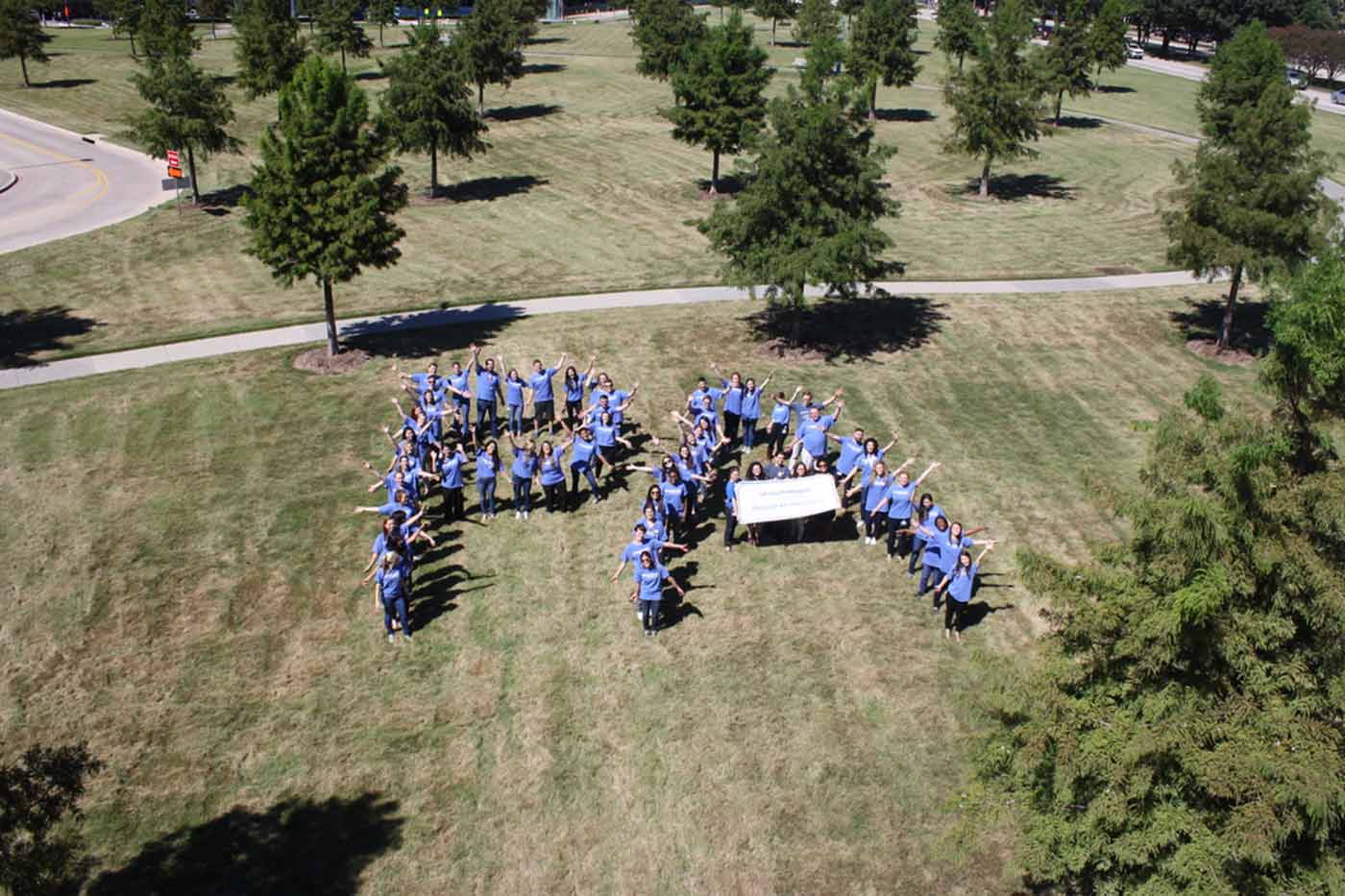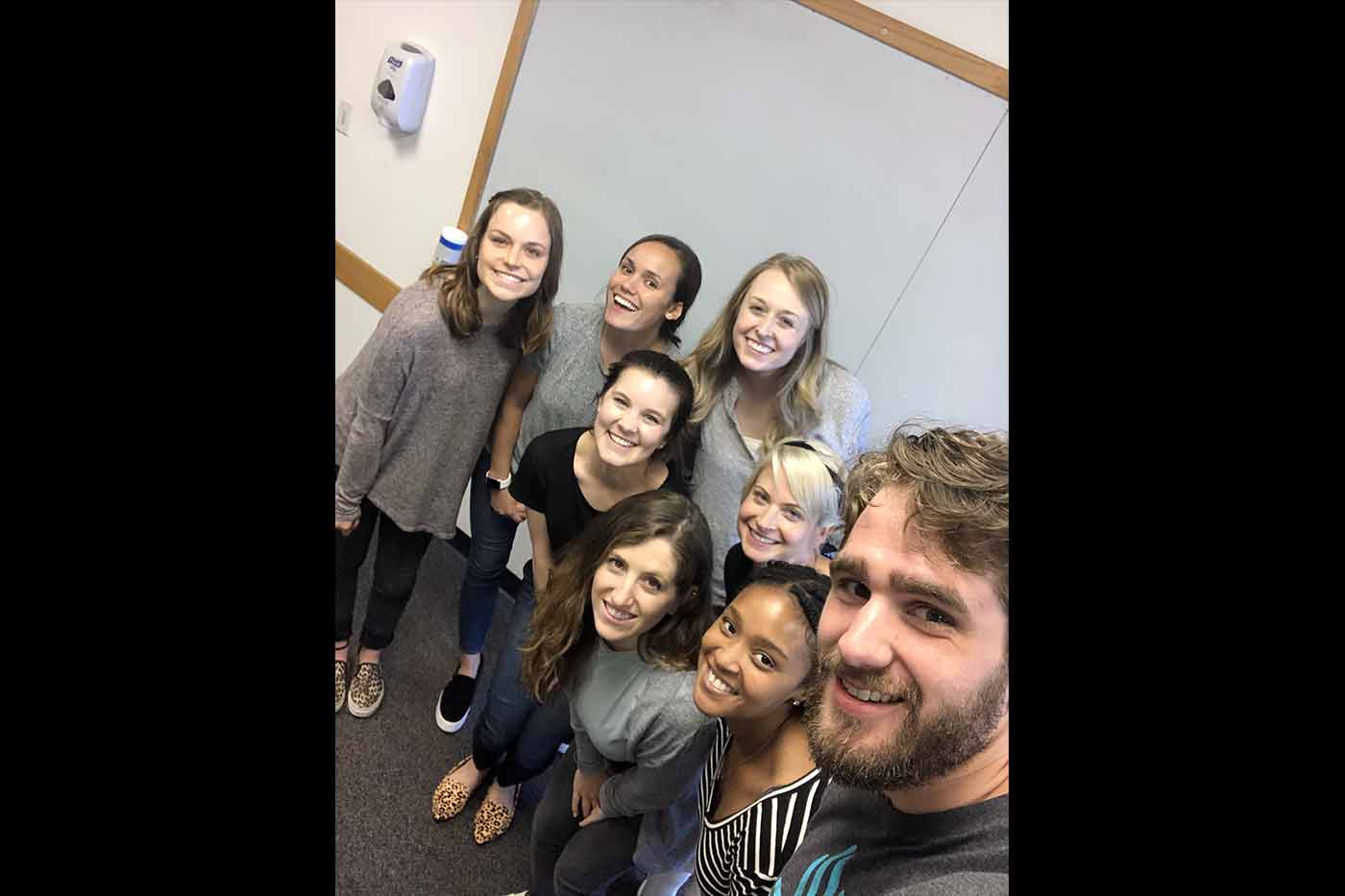 Additionally, seven students are honored with student awards this year:
Karen "Karie" Meltzer, Raul Caetano, M.D., Ph.D., Student Research Award
John Giacona, Gordon Green, M.D., Student Clinician Award and Ruth Guy, M.D., Student Leadership Award
Bailey Martinez, Gordon Green, M.D., Student Clinician Award
Hannah John, Ruth Guy, M.D., Student Leadership Award
Christina Martinez, John Schermerhorn, M.D., Student Service Award
Tiffany Mathews, John Schermerhorn, M.D., Student Service Award
Emily Worthington, John Schermerhorn, M.D., Student Service Award