Combo diabetes treatment amplifies effectiveness, improves medication adherence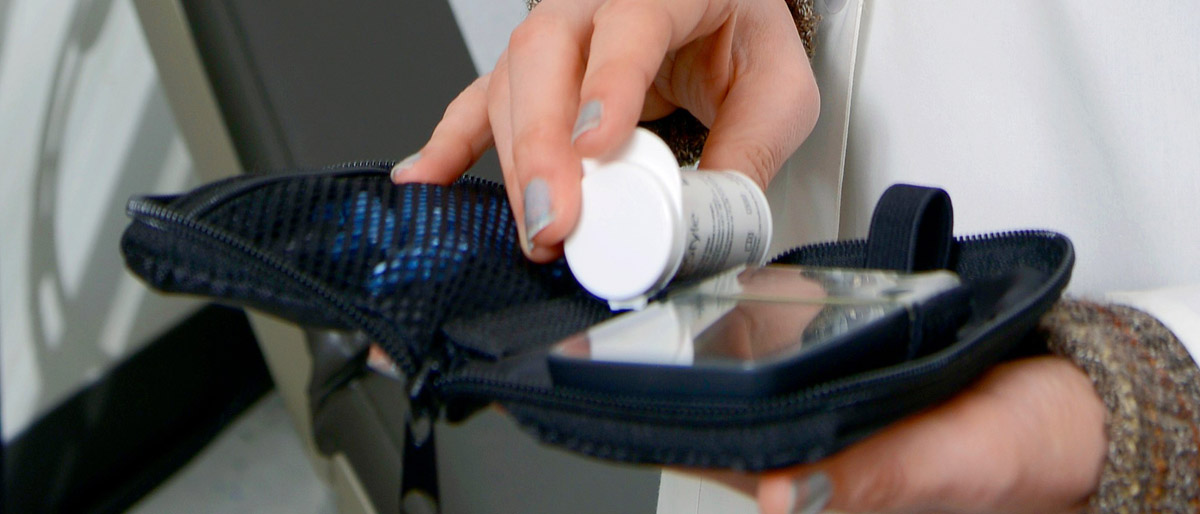 A once-daily combination treatment for those with uncontrolled Type 2 diabetes amplifies the treatment's effects – lowering both weight and the number of hypoglycemic events. The combo treatment also leads to greater medication adherence and improves quality of life and glucose control.
These findings, from a clinical trial led by UT Southwestern, were based on research comparing a once-daily combination treatment – basal insulin and a glucagon-like peptide-1 receptor agonist shot given at the same time each day – against more frequent doses of basal-bolus insulin.
It is the first such report evaluating the different regimens in people with highly elevated blood sugar levels (hemoglobin A1c), which elevates the risk of complications.
Visit the UT Southwestern Newsroom to read the full story.