Wellness, mindfulness, therapy dogs, and more: Join us for the second annual Celebration of Excellence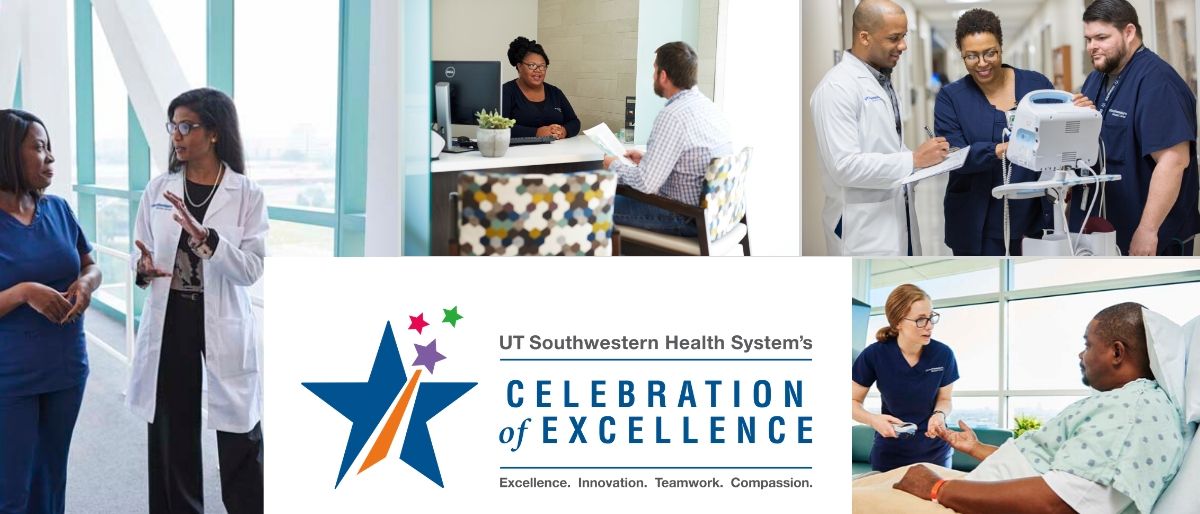 There are plenty of great reasons to attend the Health System Celebration of Excellence on Feb. 21, but here's one that might give you, er, paws: therapy dogs! (More on that in a bit.)
This second annual event – open to all campus – is a daylong celebration of the work, progress, and achievements of the people working within UT Southwestern's Health System. The event will highlight examples of innovation and improvement in quality, patient experience, people, and financial stewardship throughout the Health System.
The focus for this year's Celebration is wellness and how it can make us better caregivers for our patients. Highlights include:
Keynote speaker J. Bryan Sexton, Ph.D., Director, Duke Center for Healthcare Safety and Quality, Duke University Health System, will discuss the burgeoning field of health care wellness. (For more, see "About the Keynote Speaker" below.)
NEW THIS YEAR! Arena of Excellence: Have fun, play games, meet and interact with colleagues who have a special interest in wellness, nutrition, spiritual care, benefits and retirement, and animal therapy (See? We told you there would be therapy dogs!).
Poster presentation winners will be announced.
Health System leaders will give an overview and highlight quality achievements over the past year.
Refreshments and lunch will be provided.
This is a "come-and-go" event; come to any part of the daylong event you wish (see highlights in box at right; or view a more detailed schedule on Eventbrite.)
After Dr. Sexton's presentation, he will join some of our key Health System leaders for a conversation about the importance of cultivating workforce resiliency and its impact on the delivery of high-quality care. On tap for the fireside chat:
In the afternoon, participants will be able to attend panel and interactive discussions on wellness and mindfulness, as well as discover available UT Southwestern resources.
For questions about the 2020 Celebration of Excellence, contact the planning team via Email.
---
A special video invitation from Dr. John Warner and Susan Hernandez
---
ABOUT THE KEYNOTE SPEAKER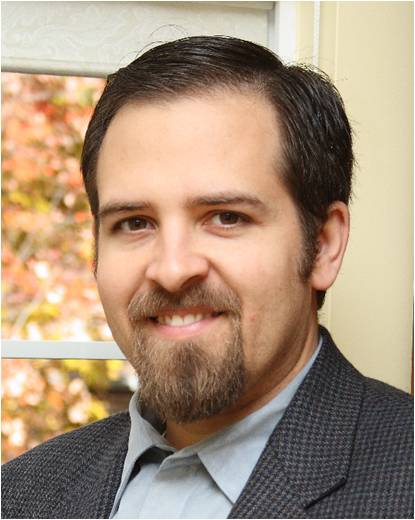 Bryan Sexton, Ph.D.
Associate Professor of Psychiatry and Behavioral Sciences
Duke University School of Medicine
Director, Duke Center for Healthcare Safety & Quality
Duke University Health System
Dr. Sexton has captured the wisdom of frontline caregivers through rigorous assessments of safety culture, teamwork, and workforce resilience. His research instruments have been used around the world in over 3,000 hospitals in 30 countries. His current R01 grant from the National Institutes of Health (NIH) is a randomized clinical trial of resilience training. During his career, Dr. Sexton has studied high-risk environments such as the commercial aviation cockpit, the operating room, and the intensive care unit, under funding from NIH, NASA, the Agency for Healthcare Research and Quality, the Robert Wood Johnson Foundation, the Swiss National Science Foundation, and the Gottlieb Daimler and Karl Benz Foundation.
With specializations in organizational assessment, teamwork, survey development, and quantitative methods, Dr. Sexton spends his time teaching, mentoring, conducting research, and finding practical ways of getting busy caregivers to do the right thing by making it the easy thing to do. He has found that results across industries, work settings, shifts, professions, and countries highlight a great deal about reliability in high-risk environments, noting: "You are better off changing the situation, than trying to change human nature."