Gift supports scholarship fund for African-American medical students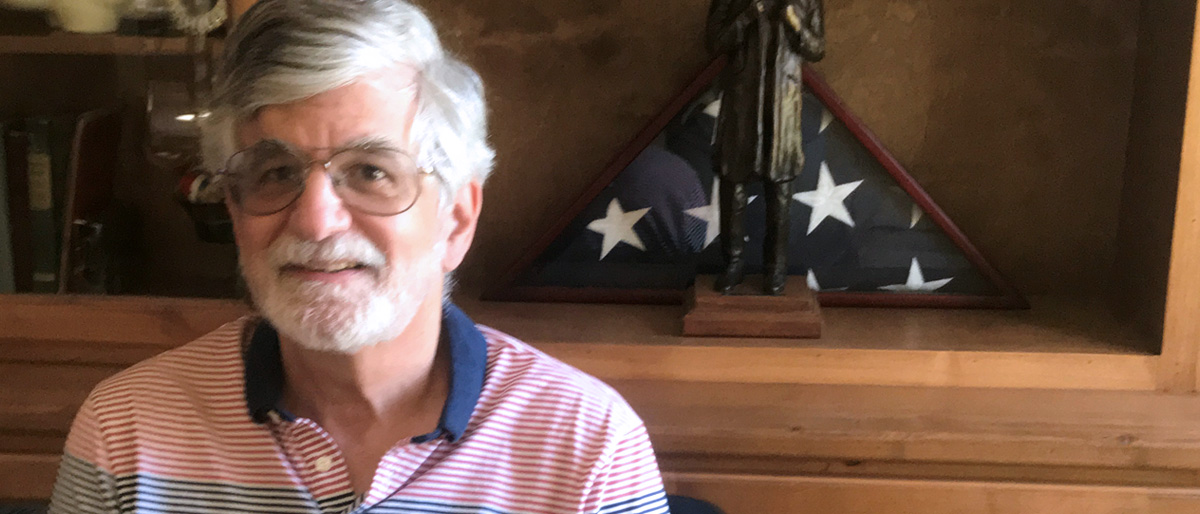 Dr. John C. Vanatta III spent more than 50 years of his career as a physiology professor at UT Southwestern. He lived during a divisive time in our nation's history, but he strongly believed in unity and inclusion. In 1999, he established the Vanatta Scholarship Fund for African-American Medical Students.
Granted to one African-American student each year, the scholarship is a tribute to the importance that the Vanatta family placed on education. My father grew up in a farming community in Indiana, but generations of his family have placed value on higher education, said Dr. Vanatta's son, Dr. Paul Vanatta. He saw it as a way to a better life for an individual and a way to lift up the entire community.
Dr. John Vanatta raised his family in the 1950s, during a time when segregation was common. He taught his son that race was not a means to build barriers between fellow Americans. Instead, it was something to be celebrated.
I can vividly remember being in Elliott's Hardware in Dallas with my dad when I was just 5 or 6 years old, said Dr. Paul Vanatta. An African-American man helped us find what we needed, and my dad made a point to tell the young man's boss about his first-rate service. As we were loading up our car, my dad told me that there was so much discrimination in our world, and that he wanted to take every opportunity he could to reduce it.
Proud to carry on his father's legacy of generosity, Dr. Paul Vanatta recently made a gift to Southwestern Medical Foundation to support the Vanatta Scholarship Fund for African-American Medical Students.
The philanthropic generosity of the Vanatta family demonstrates their steadfast commitment to education and diversity, which is a catalyst for innovation and fundamental to UT Southwestern's commitment to excellence, said Dr. Daniel K. Podolsky, President of UT Southwestern. This scholarship will enable deserving students to achieve their goals and distinguish themselves as experts in their medical fields.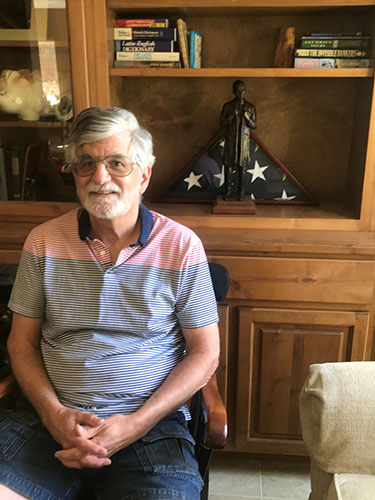 Dr. Paul Vanatta was born at Parkland Memorial Hospital, which was the teaching hospital for Southwestern Medical College when it was founded in 1943. Perhaps inspired by his own father, the younger Dr. Vanatta went on to graduate from UT Southwestern in 1978. He was the 1978 co-recipient of the Ho Din Award, which annually recognizes a medical student who best represents the unique personal qualities embodied in all great physicians – medical wisdom and human understanding. It is the highest honor awarded to a student at UT Southwestern. He completed his residency in pathology at Parkland Memorial Hospital and currently lives and practices medicine in Arizona.
It is an honor to know Paul and help to steward the lasting legacies of Paul and John Vanatta, said Kathleen M. Gibson, President and CEO of Southwestern Medical Foundation. The permanently endowed Vanatta Scholarship Fund for African-American Medical Students which John began, and Paul continues to enhance, will forever support and encourage students of UT Southwestern to reach for their dreams. We are grateful and inspired by their vision to build a diverse student body and future workforce in medicine.