Takahashi receives Gruber Prize for circadian rhythms discoveries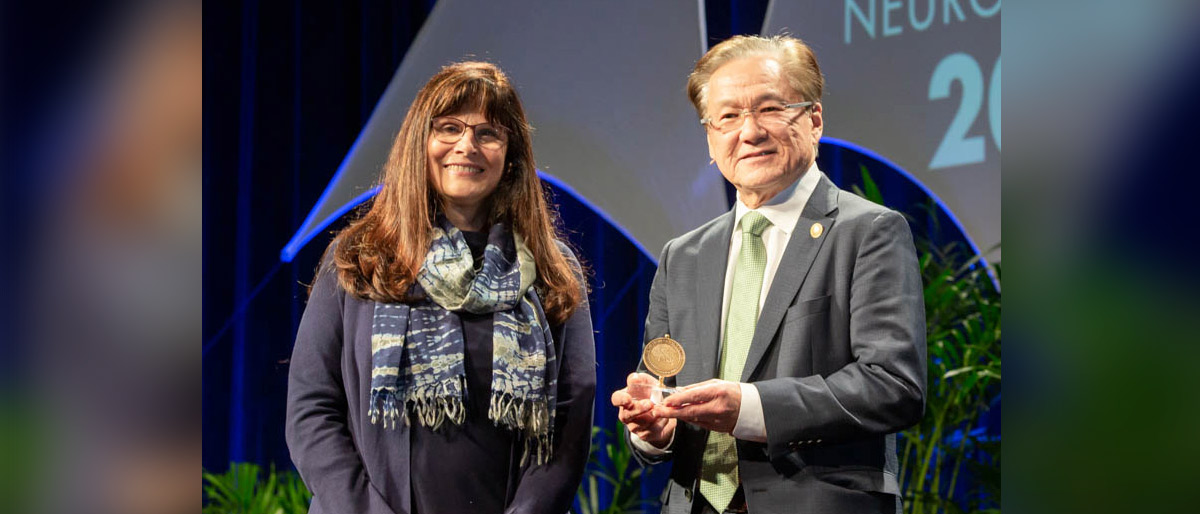 Dr. Joseph Takahashi, noted for discovering the first gene controlling biological clocks in mammals, was awarded the Gruber Neuroscience Prize at the recent Society of Neuroscience annual meeting in Chicago. His lab is using new techniques to research how the timing of calorie intake may impact lifespan, and he believes those studies may lead to the next big discovery in his field.
Visit the UT Southwestern Newsroom to read the full story.