$18.4 million in CPRIT grants to enhance cancer research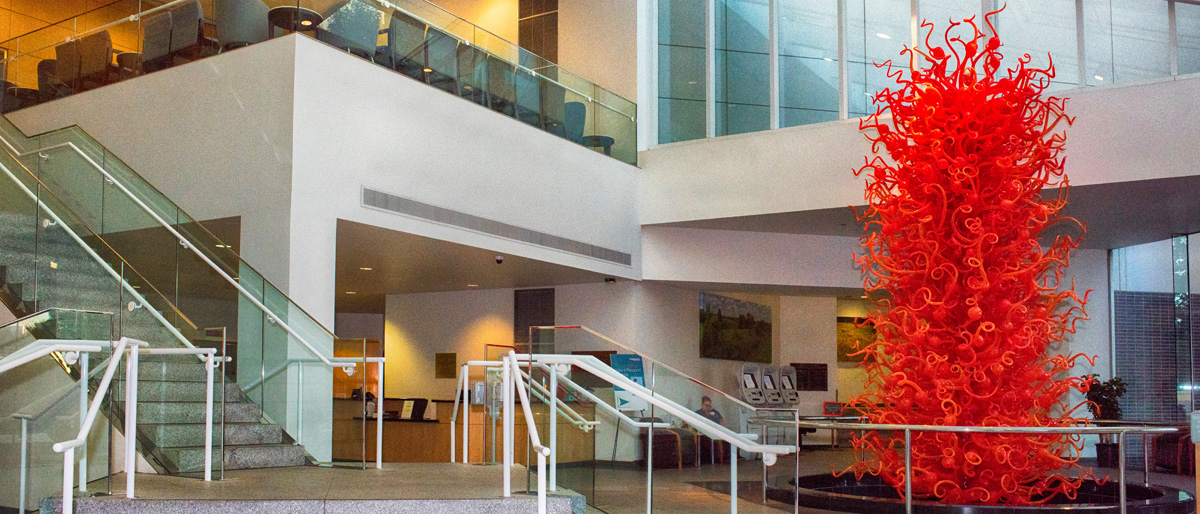 The Cancer Prevention and Research Institute of Texas (CPRIT) has awarded UT Southwestern faculty more than $18.4 million for cancer research and faculty recruitment. The state funding will advance scientific understanding of breast, lung, prostate, and other types of cancer.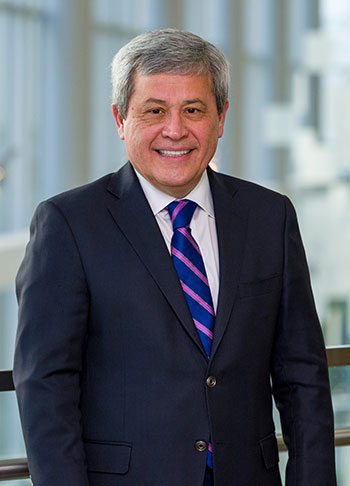 "We are enormously grateful for the support from CPRIT, which is essential for our mission to prevent cancer and treat patients with cancer in our catchment area in North Texas, as well as recruit some of the best talent in the country to UT Southwestern," said Dr. Carlos L. Arteaga, Director of the Harold C. Simmons Comprehensive Cancer Center.
UT Southwestern leaders will use $8 million to recruit new faculty, while $10 million will help UTSW researchers study cancer on the cellular, molecular, and genetic levels. The amounts and focuses of the new CPRIT grants include: