Honoring trailblazing UTSW women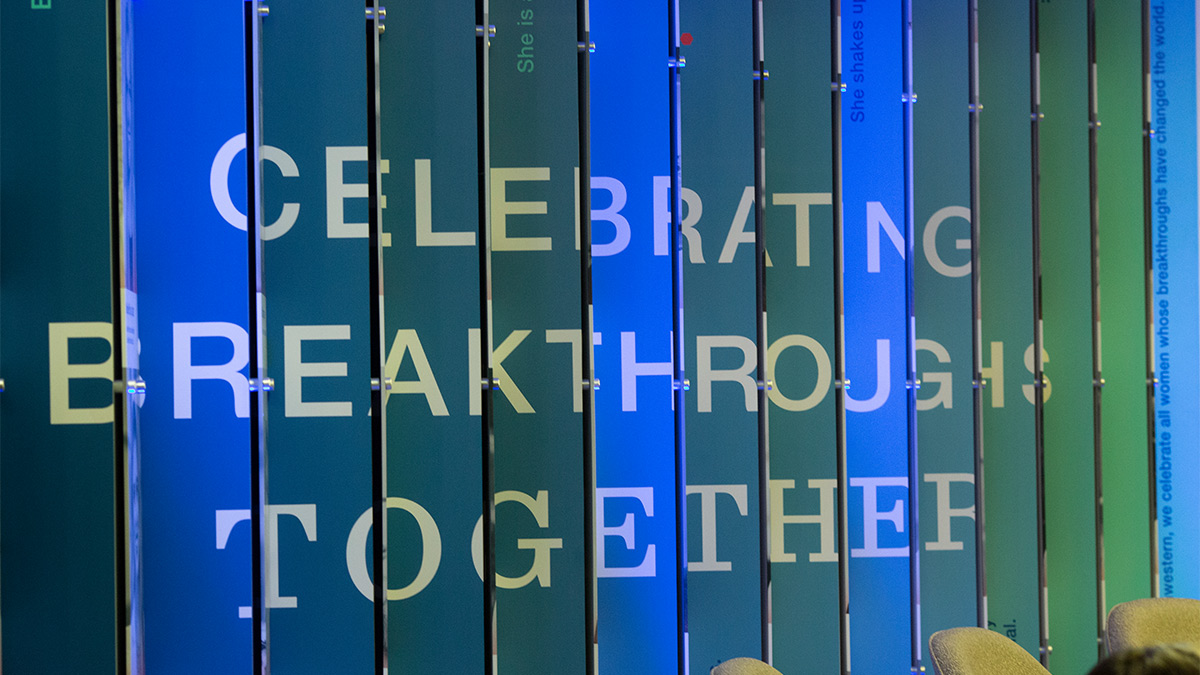 Celebrating Breakthroughs Together, a new display wall on South Campus that highlights the achievements of women at UT Southwestern, debuted on July 19. The display includes photos of 60 female faculty members who have made an impact in advancing the science, clinical care, or educational missions of the University. The wall is accompanied by a streaming video of the history of trailblazing women at UTSW and a website that highlights 100 of them who have made breakthroughs. Scan through photos below to follow the wall's evolution from its installation to its official launch.
Click through photos from these events in the photo gallery below.
Select an image to begin the slideshow.