On My Own Time Reception 2019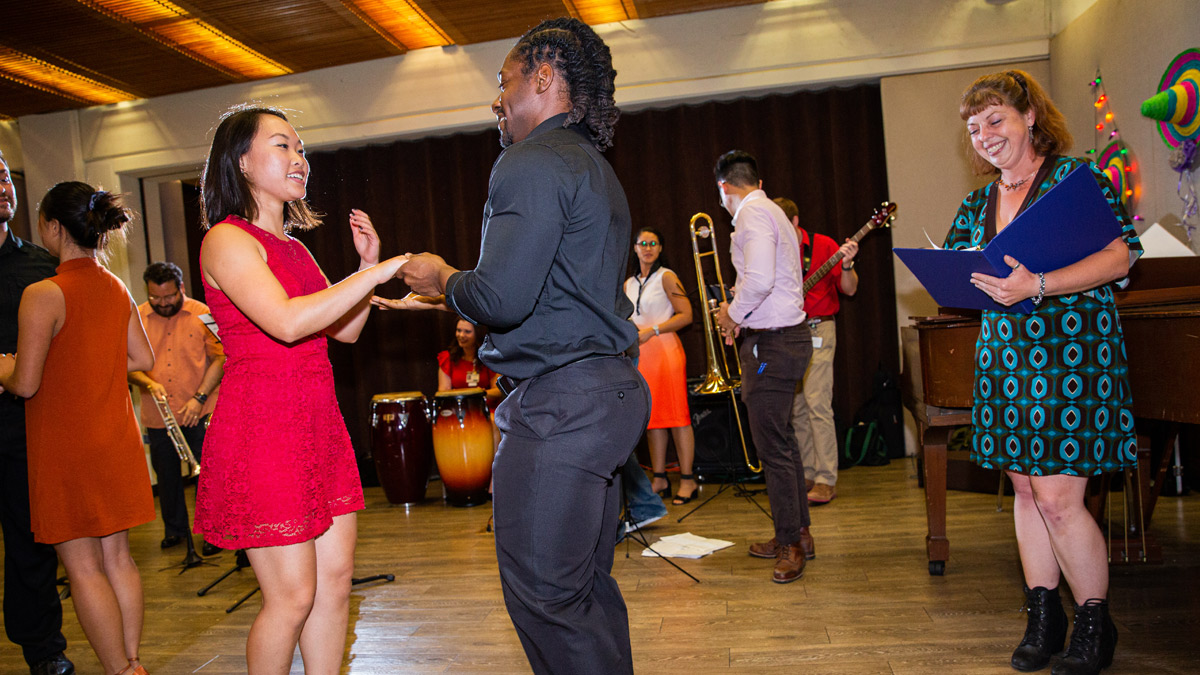 UT Southwestern students, staff, and faculty came together to celebrate the talents of their co-workers at the On My Own Time art show reception. Once the honors were announced, it was time for co-workers and students to cut loose with good food, music, and dancing. Check out the photo gallery below.
Select an image to begin the slideshow.