Achieving their dreams
CEO of AMA is keynote for Medical School graduation; Dean of Basic Research to speak at Graduate School event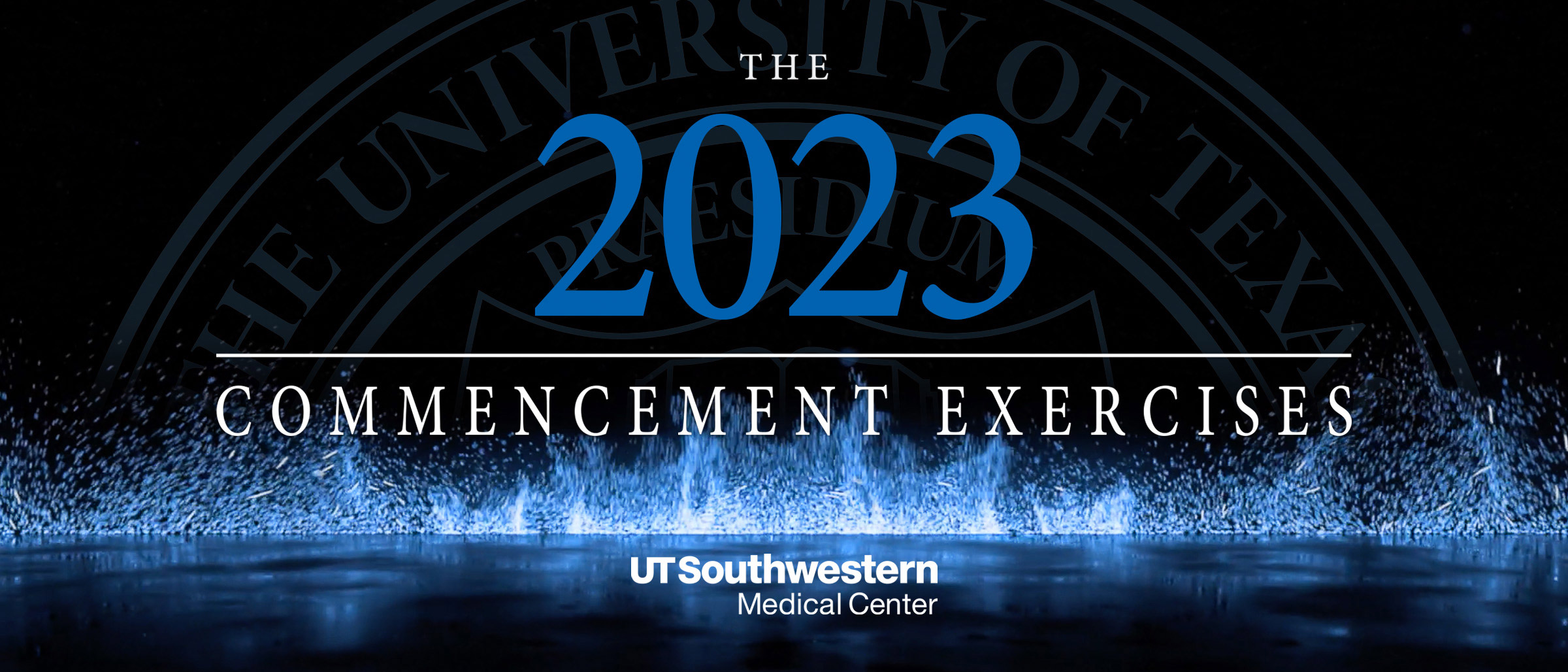 More than 300 graduating students from UT Southwestern's Medical School and Graduate School of Biomedical Sciences will celebrate the educational milestones of earning their degrees in May as they launch their medical or scientific careers.
The Medical School's 221 graduates will be honored in a commencement ceremony at 11 a.m., Thursday, May 11 in the Morton H. Meyerson Symphony Center. A commencement recognizing the Graduate School's 114 degree recipients will be at 7 p.m., Thursday, May 18 in Tom and Lula Gooch Auditorium.
Both events will be available to watch live online and will be recorded for later viewing. Officials at both schools said they were elated to move past the days early in the pandemic when modified learning environments due to COVID-19 were necessary and are proud of the perseverance of their students.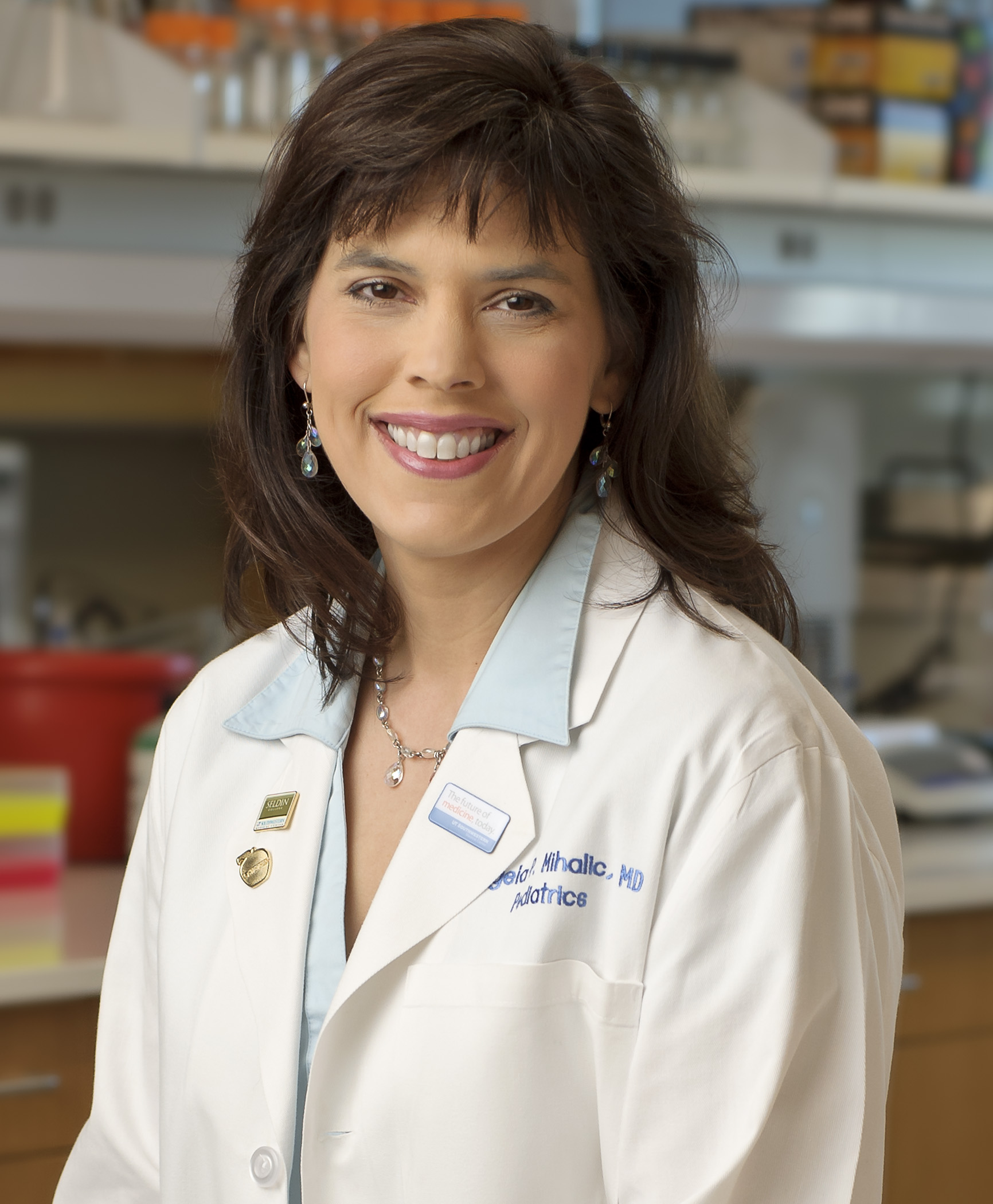 "This Class demonstrated incredible adaptability and resilience through this challenge as well as the modifications that needed to be made," said Angela Mihalic, M.D., Dean of Medical Students, Associate Dean of Student Affairs, and a Distinguished Teaching Professor. "We are excited to celebrate this remarkable milestone in their educational journey and trust that they will use these lessons to improve countless lives in the future."
"It has been a true pleasure to witness the remarkable transformation of the Class of 2023," added W. P. Andrew Lee, M.D., Executive Vice President for Academic Affairs, Provost, and Dean of the Medical School. "Based on their ability to adapt, their passion for addressing ongoing challenges facing health care practice, and their positive approach to change, I have no doubt that they will make their mark on their future residency programs, their patients, and society as a whole."
"Our graduate students dealt with the challenge of limited laboratory access and isolation from their peers and mentors," said Andrew Zinn, M.D., Ph.D., Dean of the Graduate School. "The fact that they continued to flourish and do impressive work speaks volumes about their tenacity and prospects for the future."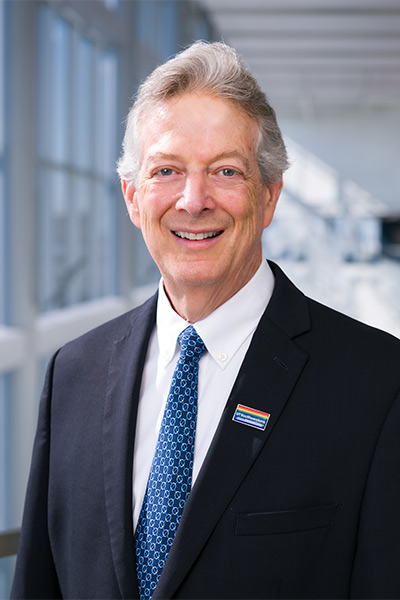 This year's Medical School Class includes 12 students who are also earning a Ph.D. Almost half – 104 students – are women; 29 are Hispanic; and 12 are African American. The class also includes 19 first-generation college students; a student who speaks three languages; an orchestra violinist and a flutist; a female former Navy submariner; a student who rode a bike from Austin to Anchorage, Alaska; and the youngest of three brothers who each attended UT Southwestern Medical School.
The Graduate School candidates for degrees include an Albert Schweitzer Fellow, two winners of the UT Southwestern Martin Luther King Jr. Scholarship for Community Service, a co-founder of the Fulbright Association Dallas Chapter who also established an online international exchange program between high schools in Dallas and Poland, an active Medical Service Corps Officer with the U.S. Army Reserve, 12 students who completed their Ph.D. degrees as members of UT Southwestern's M.D./Ph.D. dual-degree Perot Family Scholars Medical Scientist Training Program, and the first six to earn degrees from the Master of Science in Health Informatics program.
Daniel K. Podolsky, M.D., President of UT Southwestern, will confer degrees on the Medical School graduates, followed by a presentation of the candidates by Dr. Lee. Delivering the keynote address will be James Madara, M.D., CEO of the American Medical Association (AMA), the largest organization of physicians and medical students, with over 250,000 members. The AMA, founded in 1847, publishes the largest circulating medical journal, JAMA.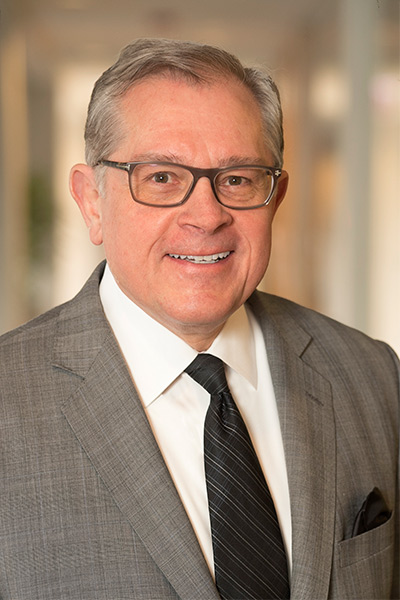 Dr. Madara is also an Adjunct Professor of Pathology at Northwestern University. Prior to the AMA, he spent 22 years at Harvard Medical School, receiving both clinical and research training and serving as a tenured Professor and Director of the National Institutes of Health-sponsored Harvard Digestive Diseases Center. He then held the position of Chair of Pathology and Laboratory Medicine at Emory University and Dean of Biology and Medicine, then CEO of the University of Chicago Medical Center. Dr. Madara is an elected member of both the American Society for Clinical Investigation and the Association of American Physicians.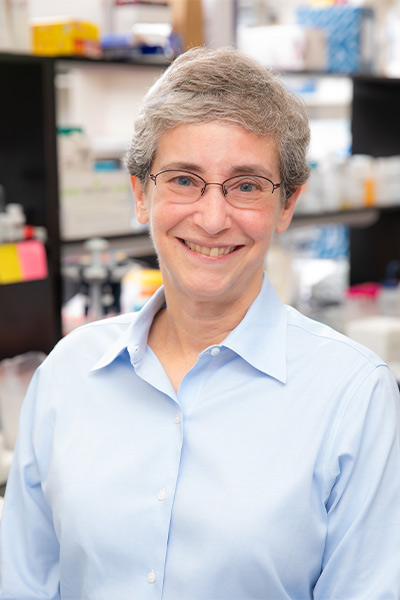 Joan Conaway, Ph.D., Vice Provost and Dean of Basic Research, will be commencement speaker for the Graduate School. Prior to joining UT Southwestern, she was an Investigator at the Stowers Institute for Medical Research in Kansas City, Missouri, where she and her husband and longtime collaborator Ronald Conaway, Ph.D., led an internationally respected research program studying gene regulation and the molecular mechanisms of eukaryotic transcriptional control.
Dr. Conaway received her Ph.D. in cell biology from Stanford University School of Medicine and did postgraduate training as a research fellow at the DNAX Research Institute of Molecular and Cellular Biology in Palo Alto, California. She is a past Associate Investigator with the Howard Hughes Medical Institute, a member of the National Academy of Sciences, and a Fellow of the American Academy of Arts and Sciences.