Beth Levine, M.D. Prize in Autophagy Research honors late UTSW faculty member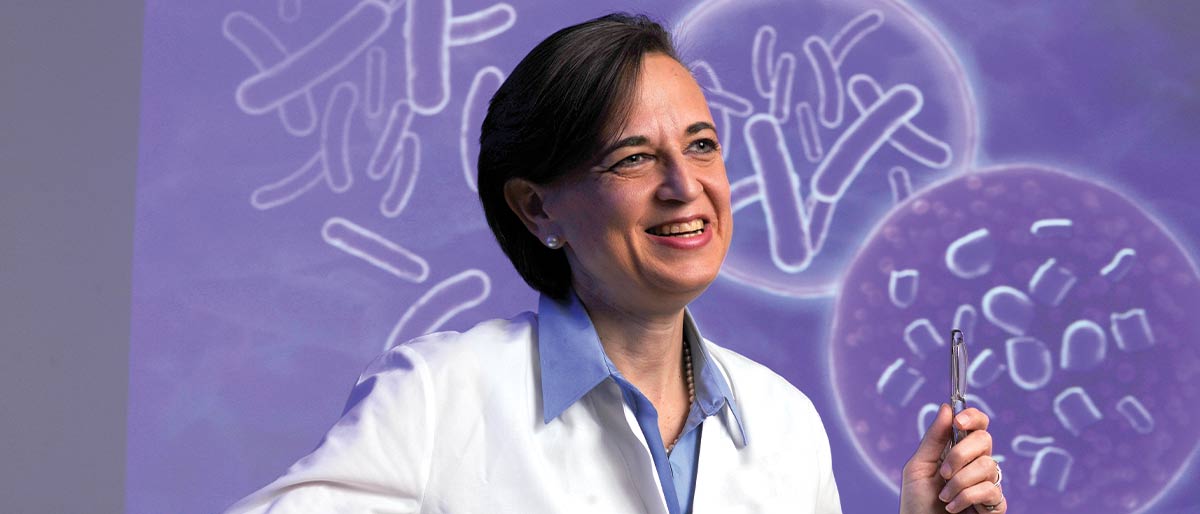 To commemorate a researcher who kept the institution at the forefront of her field, UT Southwestern has announced the establishment of the Beth Levine, M.D. Prize in Autophagy Research.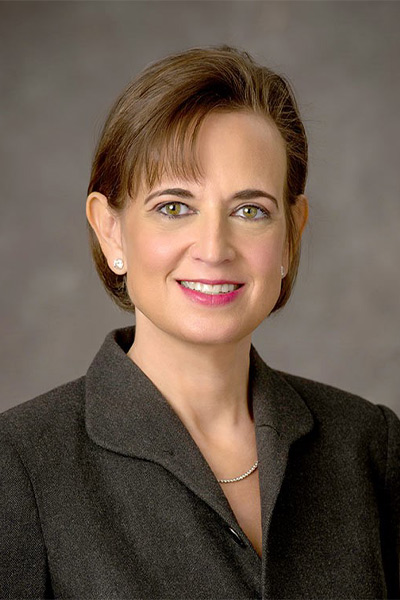 The award honors Beth Levine, M.D., who died of breast cancer in 2020. Internationally revered, Dr. Levine pioneered research on autophagy, a housekeeping mechanism that cells use to get rid of damaged components and maintain cellular health.
"Dr. Levine was an exemplar of excellence in research. She has left a legacy through her fundamental discoveries as well as her trainees who were steeped in science through her mentorship," said Daniel K. Podolsky, M.D., President of UT Southwestern. "This prize honors her work and career that led to novel insights into the molecular mechanisms underlying autophagy and their broad implications for basic cellular biology and many prevalent diseases."
With tremendous support from Dr. Levine's husband, Milton Packer, M.D., and their children, Rachel and Benjamin, UT Southwestern launched a campaign and raised $500,000 from colleagues, former trainees, corporations, family, and friends of Dr. Levine to establish an endowment to support the Levine Prize. Distributions from the endowment will support an annual award and lecture.
Ellen S. Vitetta, Ph.D., Professor of Immunology and Microbiology and a Distinguished Teaching Professor, chaired the campaign steering committee. Other UTSW faculty members on the committee included Melanie H. Cobb, Ph.D., Helen H. Hobbs, M.D., Lora Hooper, Ph.D., Sean J. Morrison, Ph.D., Kim Orth, Ph.D., Julie Pfeiffer, Ph.D., Michael K. Rosen, Ph.D., Joseph S. Takahashi, Ph.D., and Thomas Wang, M.D. Dr. Packer also sat on the committee.
Steering and selection committees for the Levine Prize have been convened to administer the award and select the recipient through a competitive, international process. The winning scholar will receive a cash award and be invited to UT Southwestern to make a presentation on their research. For more information on the Levine Prize, visit this page.