Emergency Medicine pioneer Broders honored with endowed chair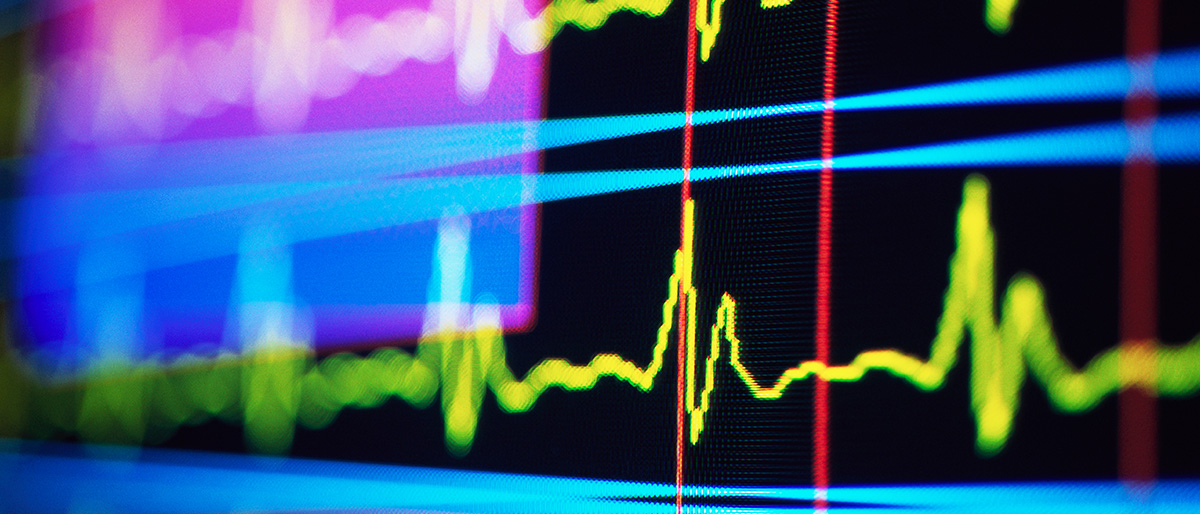 For 40 years, the name Compton Broders, M.D., has loomed large at UT Southwestern. Many consider him the founding father of the institution's Emergency Medicine program. But it's his lesser-known, behind-the-scenes achievements that have often had the biggest impact on those lucky enough to witness them.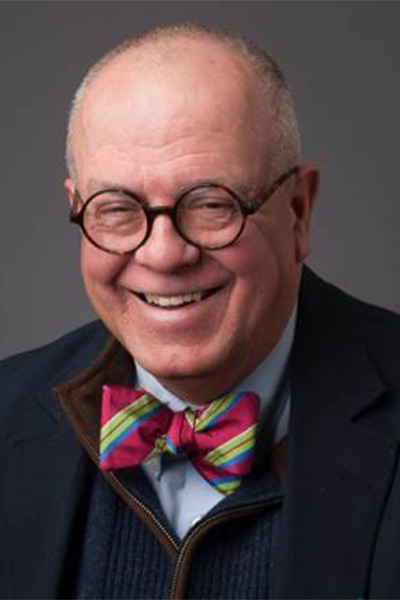 Take his actions during Dallas' 2014 outbreak of Ebola. As patients avoided Dallas emergency departments out of concern for possible infection, hospital administrators were forced to reduce physician staffing. Through his independent firm, Emergency Medicine Consultants, Dr. Broders made sure the affected doctors were paid.
"He took it upon himself to see that emergency clinicians wouldn't lose their jobs or have to worry about short-term bills," said Irene Chavira, who worked with Dr. Broders and is Director of Recruiting for TeamHealth, a national physician staffing firm. She has known Dr. Broders for more than 30 years and described her former boss as "one of the most generous people I've ever had the privilege of working with."
Dr. Broders, a former Clinical Professor of Emergency Medicine at UT Southwestern, and his reputation have become inextricably linked with one of Texas' most successful emergency medicine programs. Now retired, he's received another tribute. More than 80 friends and colleagues have donated nearly $600,000 to establish the A. Compton Broders III, M.D. Chair in Emergency Medicine. The funds will be invested as an endowment held in perpetuity, and the Chair's proceeds will benefit faculty members who will hold the endowment and support educational, clinical, and research endeavors in the spirit of Dr. Broder's legacy and the mission of the Department of Emergency Medicine for many years to come.
A long road
Fresh out of Duke University School of Medicine in 1974, Dr. Broders arrived in Dallas to pursue an internal medicine residency at Parkland Memorial Hospital. After completing the program, he joined UT Southwestern's faculty in 1980, also serving as a community emergency medicine physician at Texas Health Presbyterian Hospital Dallas.
Looking back, he remembered the early days of emergency medicine. Then, California schools trained about 200 emergency physicians a year. Texas trained eight. "To get a program going at UT Southwestern was a long road," he said.
UT Southwestern launched its Emergency Medicine Residency Program in 1996 at Parkland, the Medical Center's primary teaching facility. The first dozen residents completed training in 2000. This year, 26 trainees have been accepted to the program, considered one of the largest in the country.
An example of generosity
In mentoring residents, Dr. Broders taught by example. For Larissa Velez, M.D., his greatest lessons were about humility.
"Any day in the emergency room, you can be thrown a real curveball," said Dr. Velez, who is Associate Dean for Graduate Medical Education, Vice Chair for Education in the Department of Emergency Medicine, and Professor of Emergency Medicine. "Dr. Broders often admitted that even the most experienced emergency room physicians could be presented with something that would humble them."
She recalled how he always made sure residents had what they needed, often covering conference travel costs or buying medical texts.
"I would call him telling him that we wanted this or that, but we didn't have the money," said Dr. Velez, also a Distinguished Teaching Professor. "And his immediate response was, 'How much do we need?'"
An endowed chair underscores how far emergency medicine training and patient care progressed during Dr. Broders' tenure.
"Dr. Broders is the mentor who all of us want to be," said Kurt Kleinschmidt, M.D., Professor of Emergency Medicine. "And that impact spreads everywhere, as graduates from our training program assume leadership positions across the state and country."
Donations to the A. Compton Broders III, M.D. Chair in Emergency Medicine may be made by contacting the Office of Development and Alumni Relations at 214-648-2344 or visiting engage.utsouthwestern.edu.