Navy veteran James Thornton, M.D., trains the next generation of plastic surgeons at his alma mater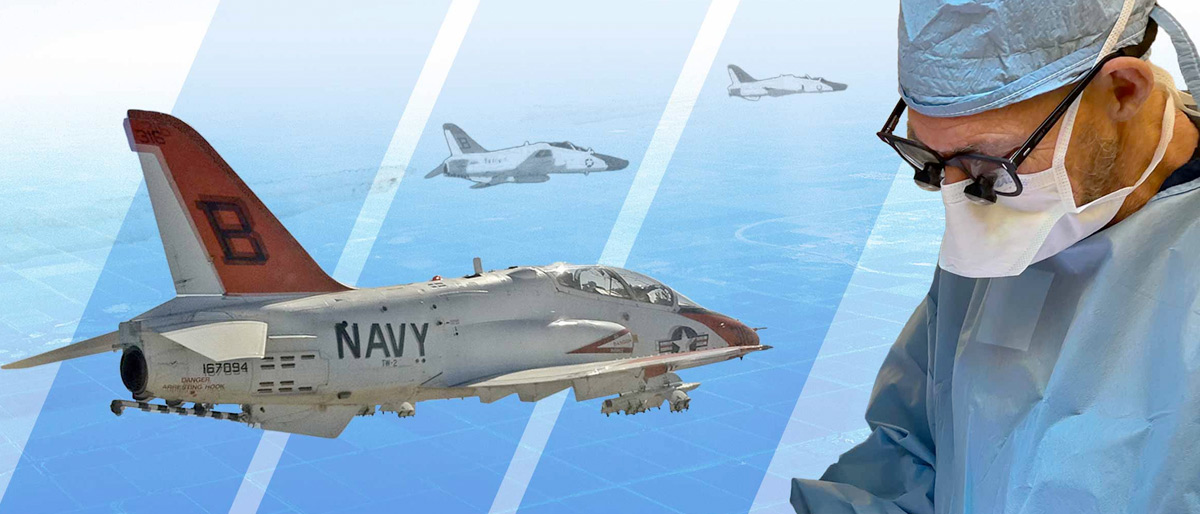 Spend time around the military and you'll notice service members talk about their work differently. For starters, they don't call it a job. Instead, they use words like duty, service, and mission. Speak with enough educators and you'll notice something similar.

James Thornton, M.D., worked in both worlds, serving with the United States Navy and UT Southwestern Medical Center. His offices were Southeast Asia and the operating room. His KPIs were measured in lives saved and lives changed.

"Every Veterans Day, I think about how lucky I was to have one rare chance to serve my country," said Dr. Thornton, Professor of Plastic Surgery and a 1989 graduate of UT Southwestern Medical School. "Veterans Day reminds me how much I miss the organization, the sense of community, duty, and the rigor of the military where every single day counted. In the Navy, it all worked out for me."

To read the full story, visit Development and Alumni Relations.