UTSW partners with HHSC for Dallas' first state psychiatric hospital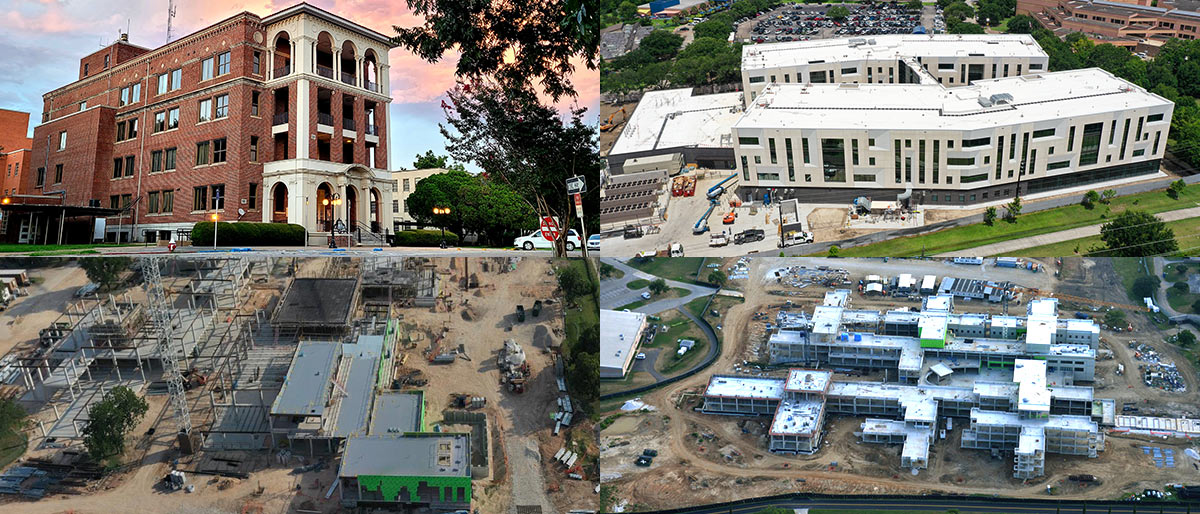 In response to a statewide need for more psychiatric beds and with financial support from the Texas Legislature, UT Southwestern has begun planning DFW's first state-funded psychiatric hospital.
Once completed – perhaps as early as 2025 – Dallas will join other major cities such as Houston, San Antonio, and Austin in what is currently a 10-facility network of state psychiatric hospitals across Texas. Now, the closest such hospital is in Terrell, more than 30 miles to the east.
"As a public institution, this commitment to help build the first state psychiatric facility in the Dallas-Fort Worth metroplex represents a critical step in efforts to address the acute and growing need for inpatient mental health services," said Daniel K. Podolsky, M.D., President of UT Southwestern. "We are grateful for the trust and confidence that the Texas Health and Human Services Commission and state of Texas have placed in us to help develop and operate this new hospital. Our faculty, researchers, and staff are looking forward to working with the region's stakeholders to leverage the state's investment in order to increase the availability of mental health care, advance the research needed to develop the next generation of treatments, and expand the mental health workforce."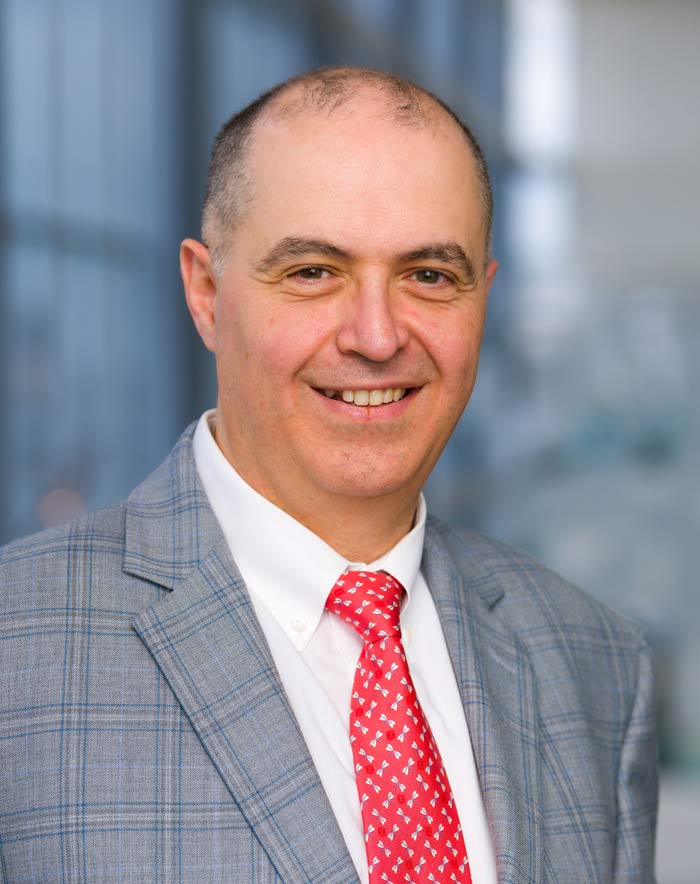 Although details may change during planning, the hospital is currently envisioned as a 200-bed facility on or near the UT Southwestern campus. It will serve adults with serious, acute mental health problems as well as people being evaluated or treated under the state's criminal justice system, said Hicham Ibrahim, M.D., Professor of Psychiatry and Associate Vice President and Chief Medical Officer, Ambulatory Services.
In May, the Texas Legislature approved $44.8 million for planning, designing, and acquiring land for the new hospital. Another appropriation will be required to build the hospital, with a related funding request planned for a special legislative session expected later this year. If additional appropriations are made, construction on the new facility could begin in the fall of 2022, possibly funded with federal Coronavirus Relief Fund dollars given to the state. The project would be delayed 1 ½ to 2 years if the funding request is not approved until the 2023 regular session, Dr. Ibrahim said.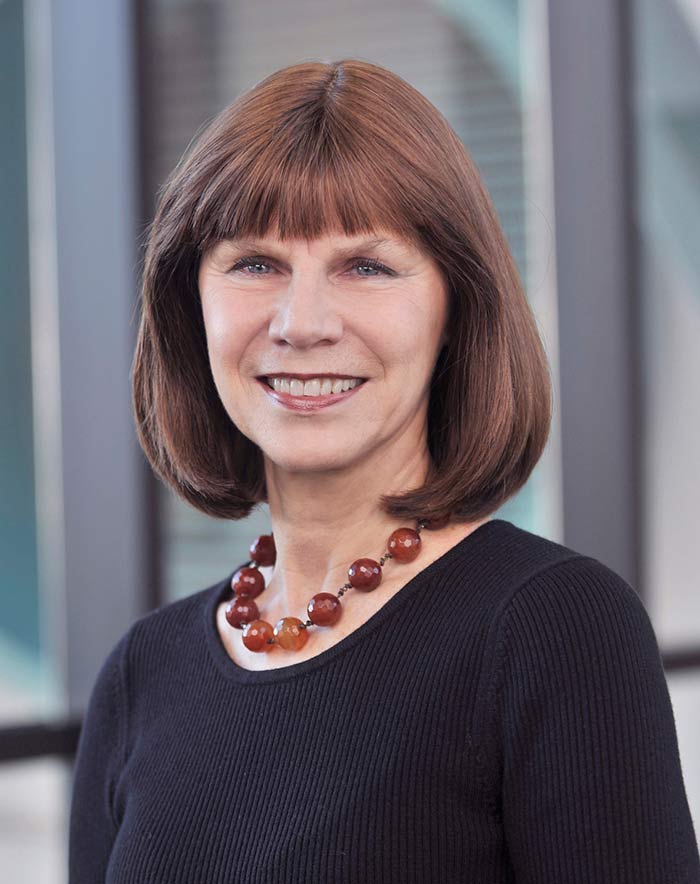 "This will be the only hospital in Dallas that specializes in the care of the seriously mentally ill and will help fill a growing gap in hospital beds available for such individuals," said Carol A. Tamminga, M.D., Chair of Psychiatry. People in need of care now sometimes wait days or even weeks for a bed to open, remaining in an emergency department or nonspecialty health facility without receiving the comprehensive specialized care they need, Dr. Tamminga explained.
UT Southwestern, ranked the No. 1 hospital in Dallas-Fort Worth by U.S. News & World Report for the last five years, will operate the hospital for the Texas Health and Human Services Commission (HHSC) and, Dr. Tamminga said, "We'll want to provide inpatient care with the highest level of quality."
Beyond the exceptional care that psychiatric patients will receive at UT Southwestern, the Medical Center's involvement provides other important benefits. The hospital will bring researchers at UTSW access to a large patient population base for studies to understand and find cures for mental health diseases that are, for the most part, only treated symptomatically. "That's why these diseases are so deadly," said Dr. Tamminga, a member of the Peter O'Donnell Jr Brain Institute. "They start early in life and last a whole lifetime."
In addition, UTSW researchers will examine current treatments to develop best-in-class protocols and share those guidelines with other mental health facilities in Texas, she said.
The hospital, in partnership with UT Southwestern Medical School, will enable more future psychiatrists to be trained, promoting workforce development in Texas and lessening a statewide shortage.
Since 2016, UT Southwestern has worked with HHSC and the Legislature to obtain funding for the hospital, Dr. Ibrahim said. A 2014 HHSC-commissioned study identified a shortage of available psychiatric beds statewide and recommended renovating or replacing aging hospitals as well as building some new ones. The Waco/Dallas/Arlington region was cited as one area of need.
Since that study, the Legislature has appropriated more than $1 billion to renovate, expand, or replace existing state hospitals and build new ones. An early estimate for the cost of planning and building a 200-bed hospital in Dallas came in at $255 million, but that number is likely to be different now, said Dr. Ibrahim, also a member of the O'Donnell Brain Institute.
As planning for the new hospital moves forward, UT Southwestern will reach out to the community for input from behavioral health care centers, the criminal justice system, patient advocacy groups, and other stakeholders, Dr. Ibrahim said.
"This is going to be a game changer for the community," Dr. Ibrahim said of the hospital. "This community has needed the hospital – has needed those beds – for a long time."