Giving children with Down syndrome a more complete assessment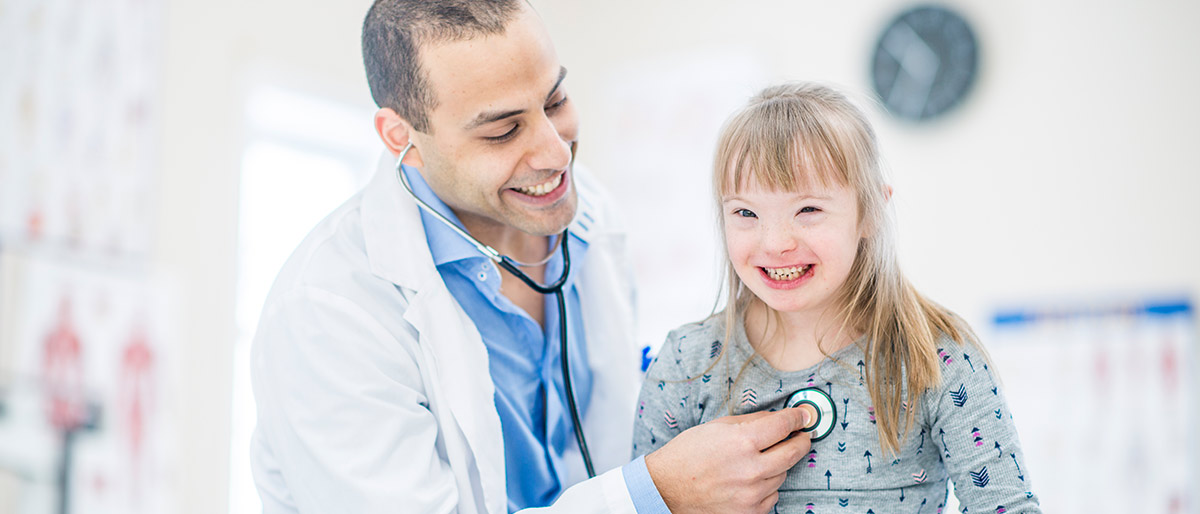 Having a developmental behavioral pediatric specialist evaluate patients with Down syndrome was associated with an increase in the identification of neurodevelopmental issues, a new study led by researchers at UT Southwestern and Children's Health shows.
Developmental behavioral pediatric specialists made a 36 percent increase in language disorder diagnoses, a nearly 28 percent increase in nonspecific developmental/behavioral diagnoses, and a 13 percent increase in intellectual disability diagnoses, according to the study appearing in the Journal of Pediatric Nursing.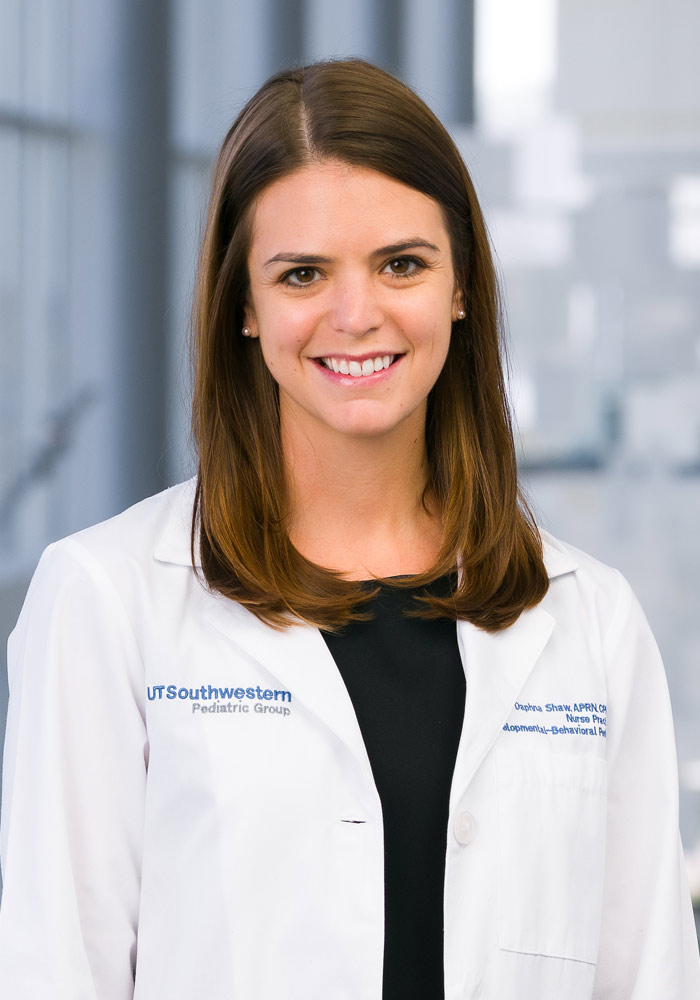 "Sometimes the language, motor, cognitive and adaptive impairments that accompany Down syndrome can make it difficult for primary providers to fully assess for other co-occurring neurodevelopmental disorders," says lead author Daphna Shaw, DNP, a pediatric nurse practitioner in the Developmental Behavioral Pediatrics Clinic at Children's Medical Center Dallas. "This may lead to a missed diagnosis, a phenomenon called diagnostic overshadowing."
Children with Down syndrome are at increased risk for comorbid neurodevelopmental problems including autism spectrum disorder (ASD), anxiety, and attention deficit/hyperactivity disorder (ADHD), so delays in diagnosing these conditions can impact the health and psychosocial well-being of the child and family, says Sari Bar, D.O., Assistant Professor of Pediatrics at UT Southwestern and Medical Director of the Developmental Behavioral Pediatrics Clinic at Children's Health.
Along with senior author Jane Dimmitt Champion, Ph.D., director of the Doctor of Nursing Practice Program at UT Austin, the researchers reviewed medical records comparing visits of children with and without developmental behavioral specialists over a 19-month span.
"We're one of few clinics in the state and relatively few in the country providing this joint care," Bar says. "Being able to give these children accurate diagnoses is helping them live healthier, fuller lives."