Dallas Researchers Urgently Seeking Subjects for Groundbreaking Study on Children's Health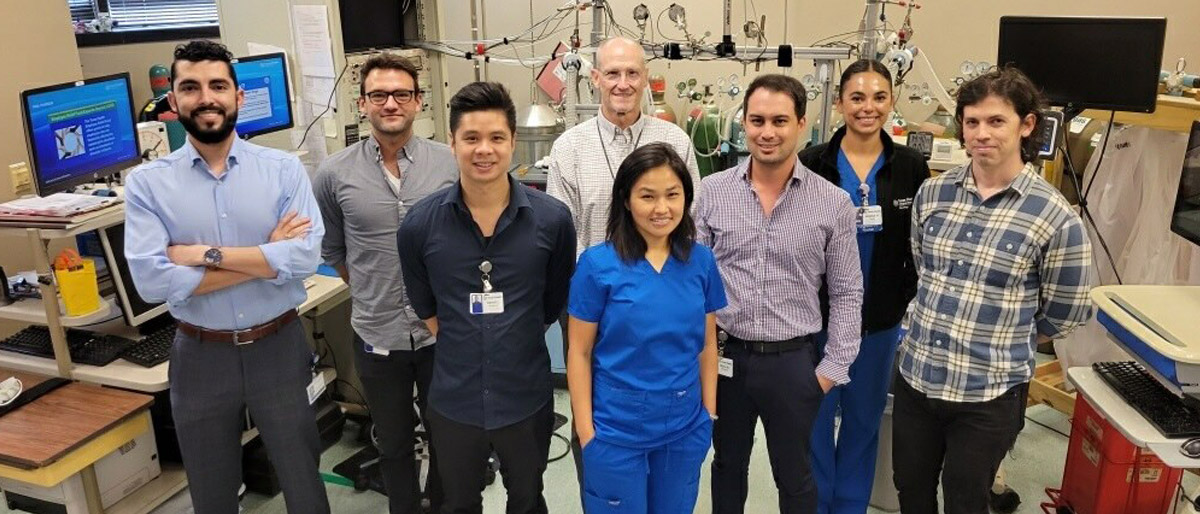 Four years into a National Institutes of Health (NIH) study at the Institute for Exercise and Environmental Medicine (IEEM), the research team has some ground-breaking preliminary findings. Unfortunately, the study has come to a standstill due to the COVID-19 pandemic, and without 15 more children – new research participants – the study findings may never see the light of day.
The NIH expects the study to be complete by the end of summer 2022, a timeline causing researchers concern over whether or not it may be completed on time, if at all.
Prior to the pandemic, researchers say there was little problem recruiting 8- to 12-year-olds for the study. After all, the research provides valuable lung testing, exercise testing, and body composition analysis without charge, and financial compensation for children's time. These unique tests and medical resources may otherwise be difficult for families to access in Dallas.
From a scientific research standpoint, the COVID-19 pandemic has had many known health effects on kids and parents, including weight gain due to a more sedentary lifestyle as students had to 'learn remotely.' Families and school systems had to adjust to higher stress levels and isolation, not to mention an 'exhaustion effect' on moms and caregivers trying to work, be a teacher and care for loved ones in the "new normal."
Launched in 2017, the $2.7 million, five-year NIH study looks at how body weight affects lung function, exercise fitness and breathlessness in children. It is one of only a few scientific studies of its kind on childhood obesity, an epidemic with one-third of American children ages 2 through 19 now overweight or higher-body-mass, compared with 15 percent in the 1970s, according to the National Center for Health Statistics.
In 2017, IEEM researchers set a goal for a sample size of 96 children, ages 8 through 12. So far, only 81 children have been brought into the study, most of which signed up pre-COVID-19. The study deadline will be extended due to the slowing of recruitment during the pandemic.
"People assume children struggling with extra weight are 'out of shape' but that may not be the case," said Dr. Tony Babb, professor of internal medicine at UT Southwestern and director of the Cardiopulmonary Laboratory at the Institute for Exercise and Environmental Medicine (IEEM) at Texas Health Presbyterian Hospital Dallas, a joint program of UT Southwestern Medical Center and Texas Health Resources and professor of internal medicine, UT Southwestern. "They may have greater breathlessness, but their bodies may actually be working harder due to their higher body mass."
IEEM scientists remain hopeful that 15 kids and their parents will get involved so the study can be completed.