Blackstone LaunchPad to provide resources for budding entrepreneurs at UT Southwestern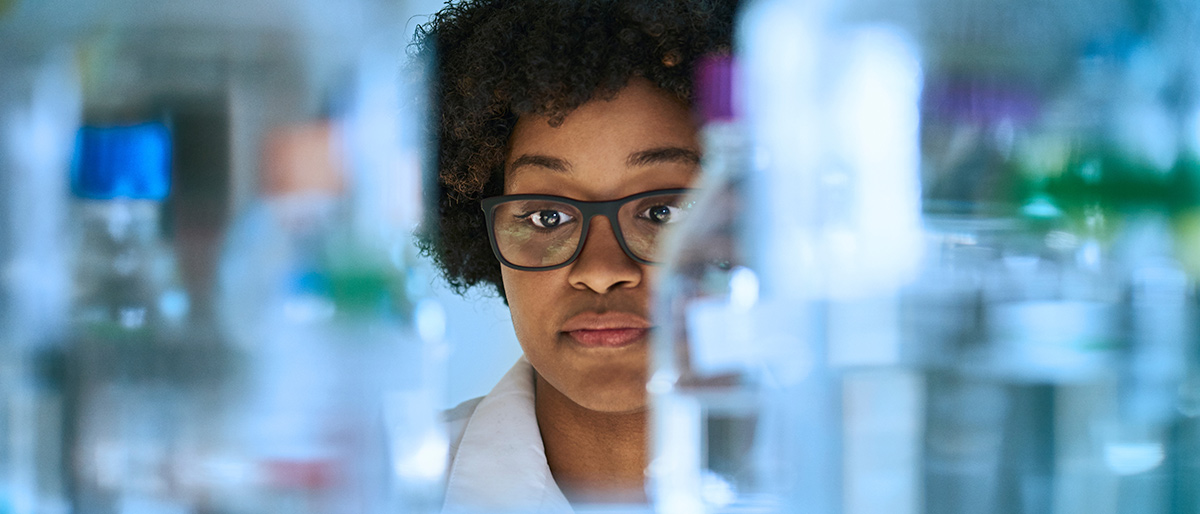 UT Southwestern students and researchers hoping to turn their scientific discoveries into successful startup businesses will soon be getting a boost from the Blackstone LaunchPad & Techstars network.
The Blackstone Charitable Foundation announced on Jan. 26 that it is expanding its program from two to eight campuses in the University of Texas System, including UT Southwestern. The $5 million expansion will bring the initiative's network and resources to a more diverse set of students and provide critical access to resources, opportunities, and mentorship.

The Blackstone LaunchPad & Techstars network will give students, postdoctoral researchers, and faculty the tools they need to take the leap into entrepreneurship, said Brad Phelan, Director of Technology Commercialization and Blackstone LaunchPad & Techstars at UT Southwestern.
"Being an entrepreneur is incredibly challenging and there are so many missteps that one can make," Phelan said. "Joining the Blackstone LaunchPad & Techstars network has opened the door to invaluable entrepreneurial tools, programs, and resources to promote entrepreneurial learning and growth opportunities for our academic, research, and clinical community. This is a significant step as we build a solid foundation for long-term entrepreneurial success."
For the UT Southwestern community, this program provides educational resources and mentoring support, said George Goodno, Director of Industry Relations. With this foundation, more students will be able to build on their research, launch startups, and bring their discoveries to the marketplace.
"Researchers working in UT Southwestern's labs often spend their careers gaining knowledge in pursuit of science, but business fundamentals are not something they necessarily learn," Mr. Goodno said. "This is an opportunity to access invaluable training and guidance from seasoned coaches and mentors who understand the challenges unique to launching and operating an innovative health care industry startup."
At UT Austin and UT Dallas, where Blackstone LaunchPad has been in place since 2016, the network is available to more than 60,000 students, with more than 14,000 engaged annually.
"Expanding Blackstone to more institutions within the University of Texas System helps develop a more robust pipeline of student entrepreneurs in Texas. This experience will encourage them to generate new ideas and someday launch companies and drive job growth," UT System Chancellor James B. Milliken said in making the announcement. "We are grateful to the Blackstone Charitable Foundation for its generous contribution."
The University of Texas and the University of California are the only college systems in the country to have the Blackstone programs, Goodno said.
"I think that shows their strong commitment to the innovation in our state," he said.
The Blackstone Charitable Foundation established the Blackstone LaunchPad in 2008 and is dedicated to helping student entrepreneurs grow their ideas into businesses.
"We are incredibly excited to help student entrepreneurs bring their ideas to fruition," said Amy Stursberg, Executive Director of the Blackstone Charitable Foundation. "LaunchPad provides an invaluable experience by helping students acquire entrepreneurial skills that will help them contribute to Texas' economic growth and prepare them for today's workforce."