UTSW ID researcher reflects on 40 years of progress against AIDS/HIV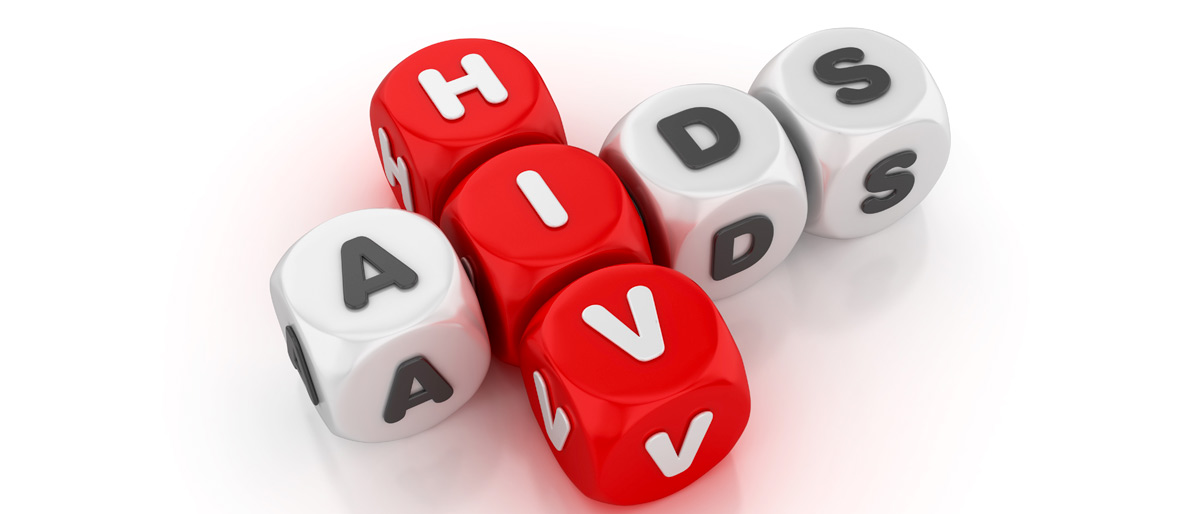 UT Southwestern and Parkland Health Infectious Diseases clinicians will join Rachel L. Levine, M.D., Assistant U.S. Secretary for Health, and researchers from across the country to reflect on progress treating and preventing AIDS/HIV over the last four decades since the disease was first identified.
The clinicians will share their work with pre-exposure prophylaxis (PrEP), a daily medication prescribed to HIV-negative people to protect them from getting HIV if exposed to the virus.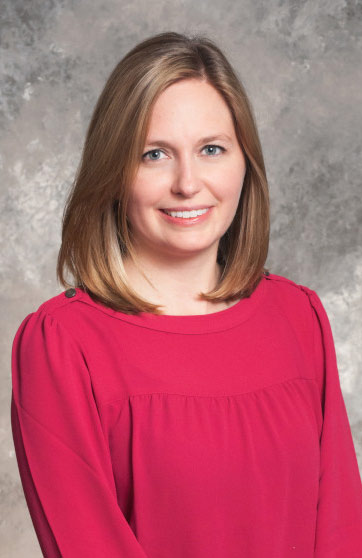 Helen King, M.D., Assistant Professor of Internal Medicine at UT Southwestern who specializes in sexually transmitted infections including HIV care and prevention, along with Katie Bistransin, Pharm.D., with Parkland Health will report on bridging the gaps to implement a prevention program at Parkland Memorial Hospital. A Community Health Needs Assessment conducted in 2019 identified HIV prevention as an area of need in Dallas County with significant health disparities.
"Through this initiative, a multidisciplinary team at Parkland is working to make systematic changes to reach those most vulnerable to HIV and provide comprehensive preventive care, including PrEP," said Dr. King. Young adults and teens, Black and Hispanic-Latino communities, and gay or bisexual men are at higher risk.
According to Dr. King, PrEP is now the standard of care for prevention of HIV. However, only 18 percent of eligible patients are prescribed medication.
"Despite having these highly effective methods of prevention at our fingertips, we have been unable to make continued strides in ending the HIV epidemic," said Dr. King. "Local and national initiatives are now calling on all providers, community leaders, and community members to work together to end the epidemic through widespread testing, treatment, and community education."
Forty years after the disease emerged, there has been considerable progress in quality of life for people who are already infected. "People living with HIV now can live long and healthy lives with well-tolerated and effective antiretroviral treatment," said Dr. King. "If a person living with HIV takes their medication consistently, suppressing the virus, they cannot transmit the virus to others. Life expectancy for a young adult diagnosed with HIV and taking medication is nearly equivalent to someone living without HIV."
The webinar — 40 Years of Progress: It's Time to End the HIV Epidemic — is hosted by the Health and Human Services Office of Infectious Disease and HIV/AIDS Policy. Click here to register.