Five UTSW administrative professionals honored at 2021 DFW Admin Awards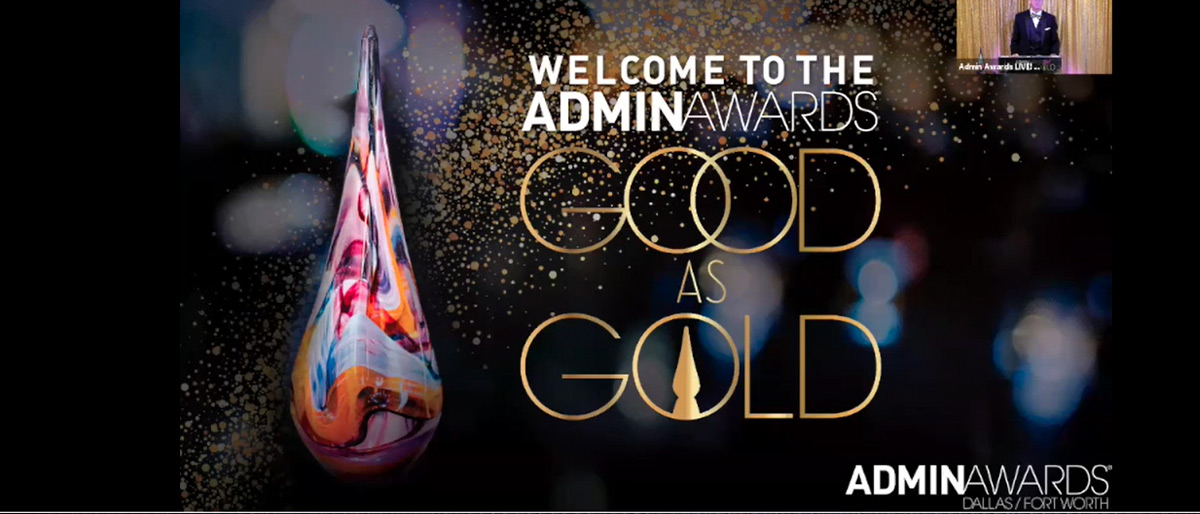 Five UT Southwestern employees – one category winner and four finalists – were among the honorees for the 2021 Dallas-Fort Worth Admin Awards, a public recognition program focusing specifically on the achievements, dedication, and importance of administrative professionals. The awards recognize exceptional administrative professionals in nine categories. Supervisors as well as co-workers are welcome to submit nominations, which are evaluated and scored by an independent panel of judges.
This year's finalists were honored and winners announced at the Dallas-Fort Worth Admin Awards "Good as Gold" Gala virtual ceremony on Oct. 16.
Winner of the Loyalty Award
The Loyalty Award is presented to an administrative professional with a long history of effective service in the admin profession (minimum of 15 years), and/or has a long history of effective service at their current company, or an executive in an administrative capacity (minimum of 10 years).
Kevin Lynch, C-TAGME
Graduate Medical Education Program Coordinator II (Pediatric Emergency Medicine, Pediatric Infectious Disease, and Pediatric Hospital Medicine fellowship programs), Department of Pediatrics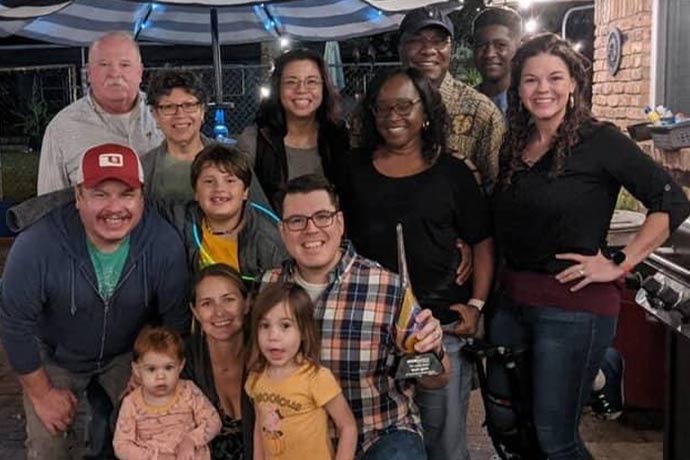 From his nominator: Mr. Lynch has been doing this particular job now for over 10 years, and he has been crucial in the success of the fellowship program. He knows every detail of this program – from the intricate documentation needed for accreditation with the ACGME to the day-to-day activities of each one of our fellow trainees.
He is also our built-in barometer when it comes to interview season. Every fellow candidate meets him, and his judgment of character is highly valued when evaluating the candidates. Mr. Lynch is now the repository of knowledge for other program coordinators in the Department of Pediatrics. If there's a question, he is the go-to person, always gracious with his time and attention. He knows that the success of other programs makes our program stronger.
Mr. Lynch is one of the most organized people I've had the privilege to work with, and that organizational skill is key to the smooth running of our training program. Our trainees know they can always depend on him to readily find information or to make sure they're kept on top of various tasks. Every graduated fellow who has worked with Mr. Lynch cited him as a big reason for their personal success in the program.
---
Finalists for the Administrative Excellence in Public Service Award
The award for Administrative Excellence in Public Service honors administrative professionals involved in either the public or private sectors in health care, biotech, pharma, education, government, nonprofit, military, law enforcement, fire and rescue, or politics who have made significant contributions to the success of their organizations in an administrative capacity.
Tameka Ellis
Manager, Education Programs, Department of Psychiatry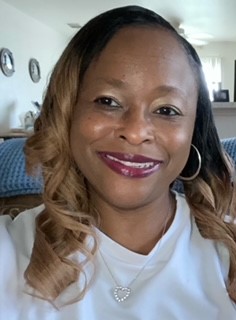 From her nominator: Ms. Ellis is passionate about the mission of the Education Division. She has an amazing capacity to bring people together for a common cause through her optimism, warmth, and tireless willingness to lead by example.
Under her leadership, we have almost doubled the number of psychiatry residents trained. Her first achievement in this regard was in the successful application for state funding from the Texas Higher Education Coordinating Board to expand the number of resident slots we have. Ms. Ellis led us in the creation of two new tracks in our residency program and the successful creation of our Combined Internal Medicine/Psychiatry Residency and our Combined Neurology/Psychiatry Residency. She also led efforts to attain ACGME (Accreditation Council for Graduate Medical Education) accreditation for our Forensic Psychiatry Fellowship.
Throughout all of this accomplishment, Ms. Ellis' humility and selflessness shine through. She believes that one of the best ways to build kind and compassionate psychiatrists is to treat them unfailingly with kindness and compassion during training.
We have a motto in our residency: "Never worry alone." Ms. Ellis lives this motto for our residents. Her leadership and support allow all of us in the Education Division to bring our best selves and renewed energy to the mission of training physicians to treat those with mental illness.
Sanita Garrett
Senior Administrative Assistant, Academic and Administrative Information Resources (AAIR) Division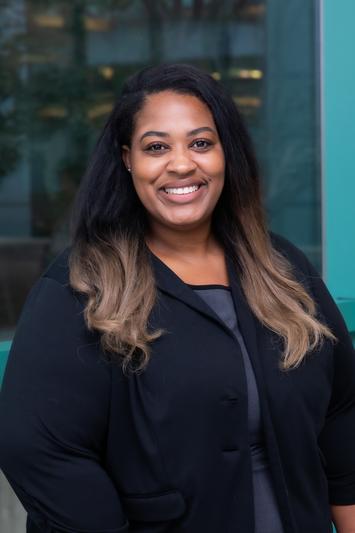 From her nominator: Ms. Garrett is certain to make an impact on every person who has the privilege to work with her – she is the embodiment of positivity and support in all the work she does as an administrator for the AAIR Division of UT Southwestern and beyond.
Ms. Garrett truly cares about the happiness of every employee in AAIR, making certain each feels recognized in their hard work and is equipped with everything needed for success. She eagerly volunteers for any opportunity to make the work environment a positive experience. A recent example: Her Division is moving, and despite it also being the end of the fiscal year right now, Ms. Garrett has made a point to check in with all the employees she serves to find out what would make the transition easy and comfortable for them. From chair pillows to calendars – she makes sure they are covered.
Ms. Garrett is also a member on the Division's social committee and has helped to create fun events that can be enjoyed by all, even in these stressful COVID-19 times. If you spend time with her, it's apparent that her genuine care and warm manner leave a lasting impression. If I were to describe Ms. Garrett in one sentence, I would say, "Sanita is a ray of sunshine and a remarkable woman."
Donna Swan
HIM Coordinator, Health Information Management (HIM) Department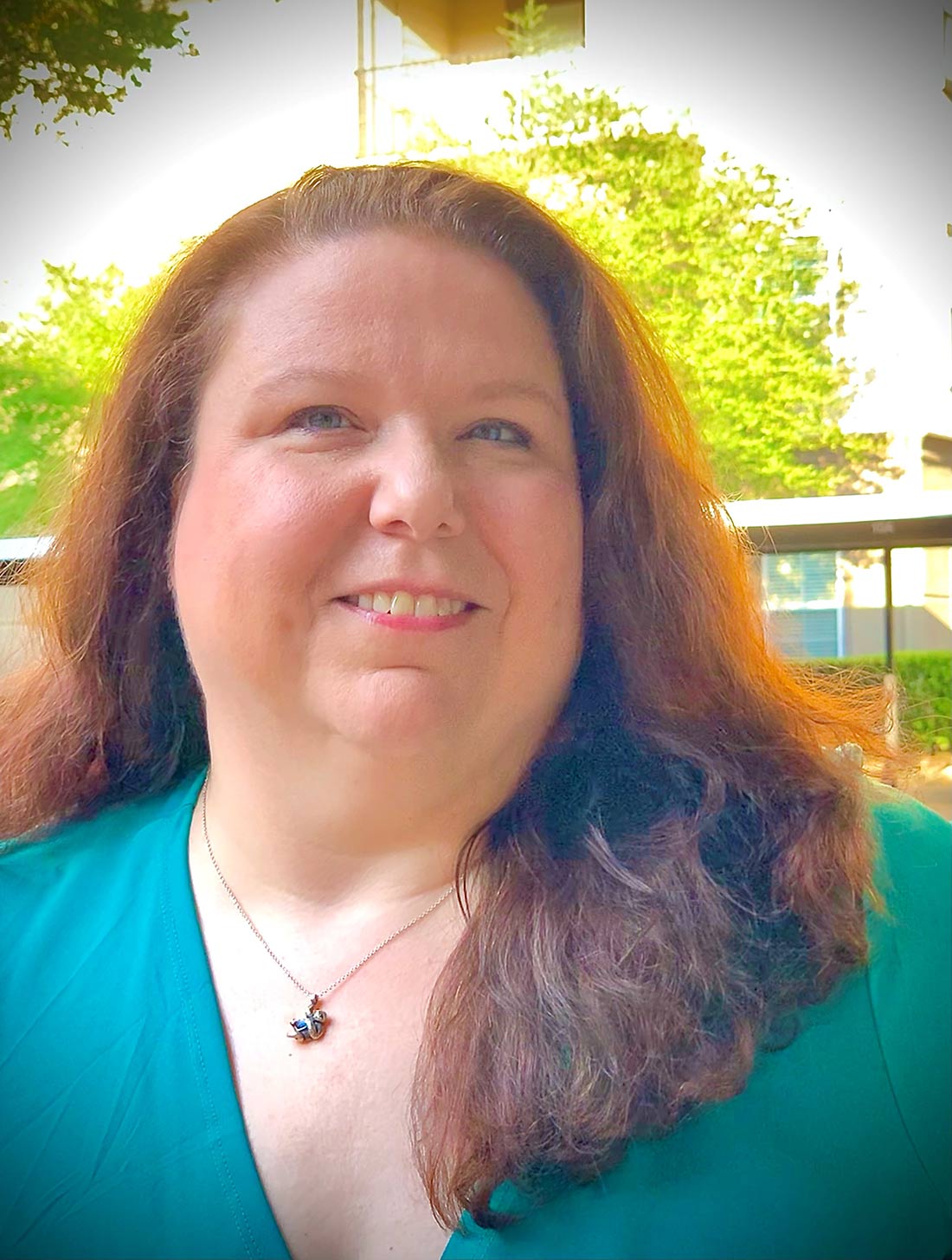 From her nominator: When the Health System Institutional Forms Liaison position was vacant with high profile projects pending, Ms. Swan willingly stepped up to the challenge and filled that business need. Ms. Swan served as the "go-to" person for our institutional forms by maintaining and creating Health System-approved forms needed for patient care.
During the onset of the COVID-19 pandemic, she was involved in the project to ensure our Health System COVID-19 vaccination consent forms for employees and patients were created and available for deployment. Her commitment to our patients, institution, and quality of work has always been admired by many.
In addition to being the forms liaison, Ms. Swan has supported the Department with other administrative duties in her role. She has always been an active and engaged employee willing to assist at any time with a smile. Ms. Swan is resourceful to locate answers for our leadership team and provide solution options. With her accounting background, she always ensures departmental invoices are accurate and paid on time. Ms. Swan is extremely creative and is able to design anything when given a vision.
Because of her many efforts within the HIM Department and her administrative career, she has earned the respect and gratitude of many stakeholders. Her awe-inspiring work sets the bar at the highest level.
---
Finalist for the Rookie of the Year Award
The award for Rookie of the Year celebrates an administrative professional with fewer than three years of service in the administrative profession who demonstrates great potential to excel and grow in their role.
Rylee Fife
Administrative Associate, Department of Radiology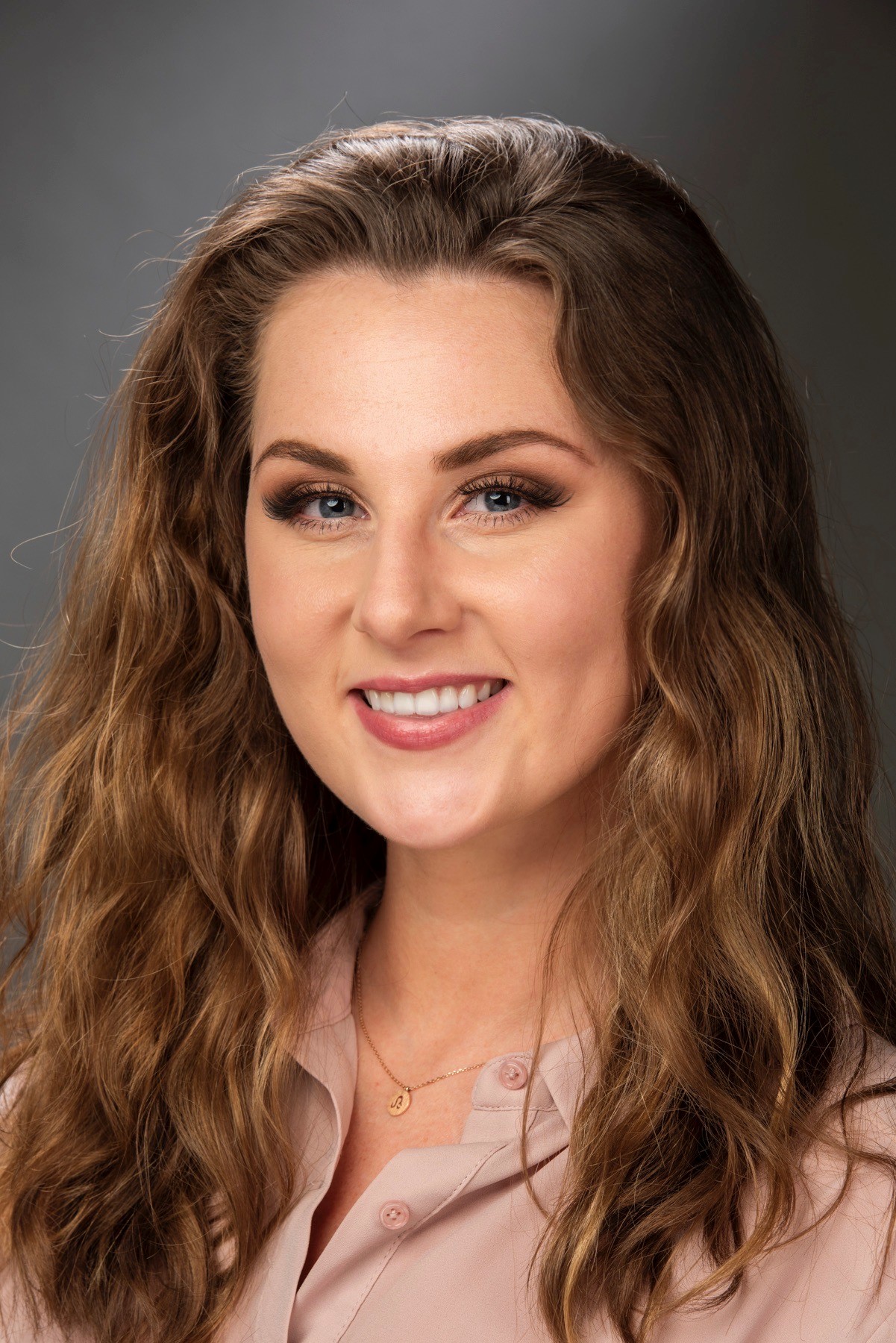 From her nominator: Ms. Fife is passionate about what she does. She works selflessly and serves to uphold the vision, mission, and core values of the Vascular Interventional Radiology Division. She is a quick learner who is always willing to help anyone in whatever way she can. Ms. Fife is also creative and has a solution-based mindset.
She joined the Division with very little supervision. She learned the ropes quickly and created and organized a structure that works well today. Ms. Fife's skills in using the various admin software platforms in Teams and Excel were strengths that served her well.
Ms. Fife has a passion for health care and wants to enhance the experience of all patients. She manages the physician schedule and carefully plans the physician availability so that patients can be seen in the clinic and have a procedure scheduled in optimal time.
Ms. Fife has gone above and beyond to serve the Division – her presence has elevated the divisional operations to be efficient and smoother. Sometimes the right person comes along and gives the position a different standard. It elevates the importance of the position itself and shows others what commitment to a job can do. Ms. Fife has provided that. She is a truly inspirational person.