UT Southwestern, Texas Health launch COVID prevalence study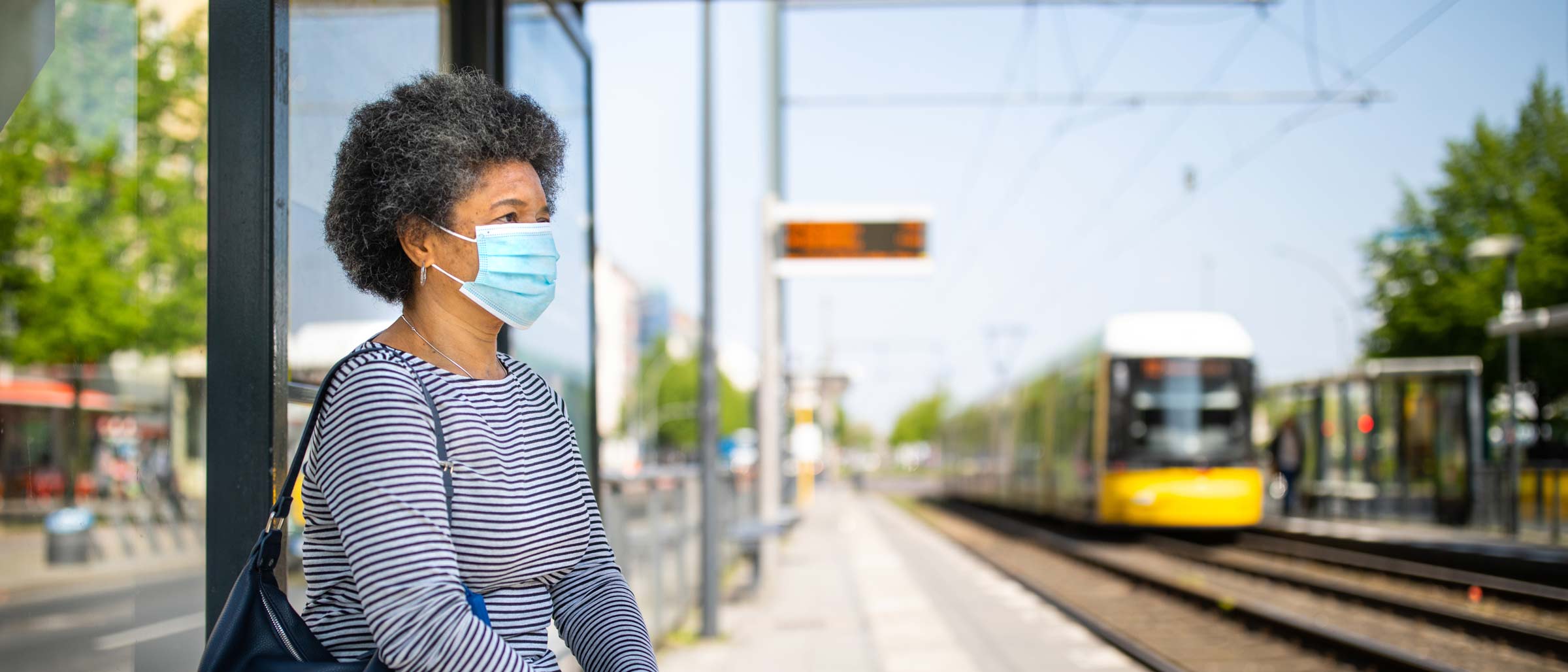 SARS-CoV-2, the virus that causes COVID-19, has infected more than 3 million people in the U.S. and over 12 million worldwide, resulting in 550,000-plus deaths. Despite the high number of confirmed cases, the true prevalence of COVID-19 infections is believed to be underestimated due to insufficient testing capacity and a high percentage of asymptomatic people.
A major challenge to containing the spread of COVID-19 is a shortage of information about where the virus is spreading and why certain populations are affected more than others. To gain a better picture of the unfolding pandemic in Dallas and Tarrant counties, researchers at UT Southwestern and Texas Health Resources will conduct what is expected to be one of the nation's largest studies on community prevalence of COVID-19 by testing tens of thousands of people who represent a cross-section of the North Texas population.
Visit the UT Southwestern Newsroom to read the full story about the Prevalence Study.