UTSW, Children's Health recognized for Duchenne muscular dystrophy care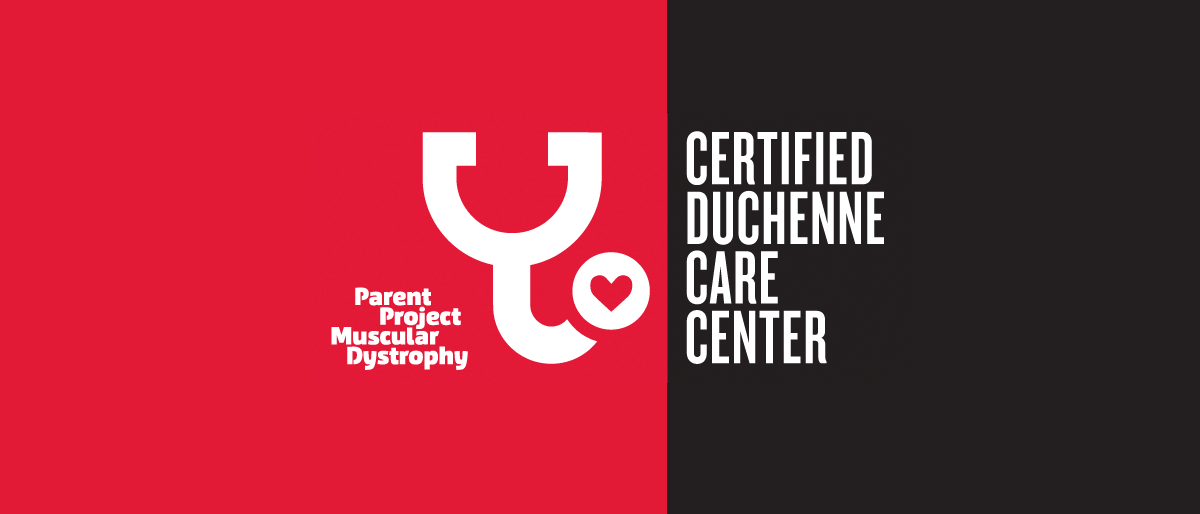 A joint program of UT Southwestern and Children's Health has been approved as a Certified Duchenne Care Center (CDCC) by Parent Project Muscular Dystrophy (PPMD), the nation's most comprehensive nonprofit organization focused on finding a cure for Duchenne muscular dystrophy.
The UTSW/Children's Health collaboration, which involves UT Southwestern physicians providing care at Children's Health, is the 29th site to be designated as a Certified Duchenne Care Center in the expanding network – and the only one in Texas. The network, created in 2014, recognizes accredited neuromuscular programs that maintain the highest standards in clinical and subspecialty services, rapidly apply new evidence-based knowledge, work collaboratively to minimize clinical or methodological diversity in research outcomes, and comply with established CDC standards in clinical care while delivering comprehensive care to all with Duchenne, or DMD.
Visit the UT Southwestern Newsroom to read the full story.