Online patient scheduling now available 24/7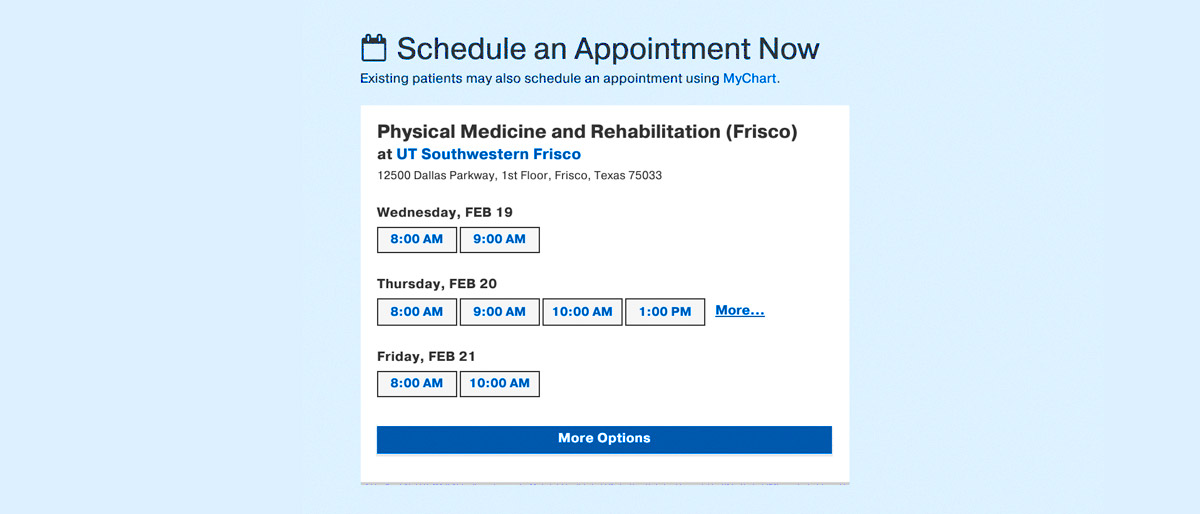 We've all been there. Over the weekend, you remember you need to make an appointment. But the week gets busy, now it's Friday afternoon, and you've forgotten to call. It will just have to wait until Monday. Why can't we do this over the weekend or even in the middle of the night when we remember?
The good news is your requests have been heard. Last November, UT Southwestern began to phase in online scheduling with a first round of about 100 physicians. During its initial three months, more than 800 patients did just that, and 25 percent of them used the service after 5 p.m. or on the weekend.
For those patients who schedule online, there is no getting put on hold when calling, or waiting for a call back.
"This technology puts the patient in the driver's seat," said Renuka Sundaresan, Director of Ambulatory Services. "It makes patients feel more empowered and engaged in their own care."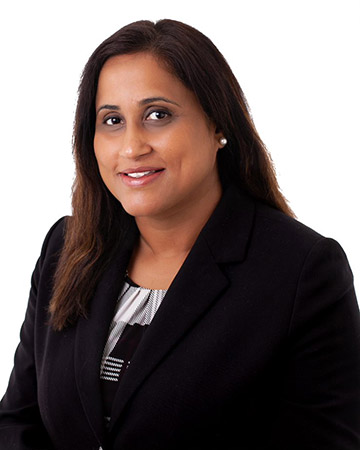 The new system is housed on the patient care website and operates in close communication with EPIC, UT Southwestern's electronic health record system. It is intended for new patient appointments, since existing patients can already schedule appointment times through MyChart.
Adding online scheduling, a six-month project, was one of the largest website initiatives since utswmed.org relaunched two years ago. It allows patients to schedule appointments by picking a specific day and time during the upcoming 120 days to meet immediate needs; it is not intended for long-range planning.
"UT Southwestern offers the future of medicine," said Ms. Sundaresan, "and we want to be the future for these types of patient needs too." And there's another benefit – studies have shown that when patients make their own appointments, they are more likely to keep them.
Data to date show that new patient appointments booked through online scheduling have the same no-show rate – 3.5 percent – as established patient appointments self-booked through MyChart.
For providers like Dr. Ilene Chiu, a Faculty Associate at Moncrief Medical Center at Fort Worth in otolaryngology (head and neck surgery), appointments booked through online scheduling represented 13 percent of her new patient volume from Jan. 1-Feb. 18, 2020.
By all accounts, online scheduling has been a success and is meeting an important patient need.
More than 90 percent of the appointments booked through online scheduling since the program launched are for new patients.