Chasing discoveries as close as the heart, as far away as the moon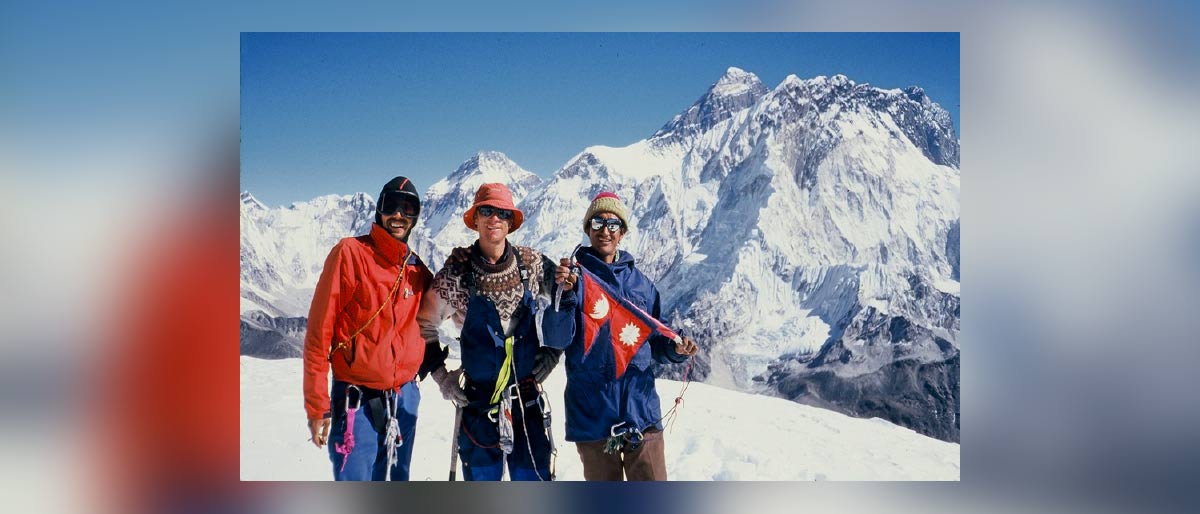 Dr. Benjamin Levine's career reads like an adventure novel. Known around the world among sports cardiologists – consultant to the NCAA, the NFL, and the U.S. Olympic Committee & Paralympic Committee – he also works with NASA to solve medical problems related to spaceflight.
His first research paper, on the success of a drug to treat altitude sickness in mountain climbers, made it into the New England Journal of Medicine while he was still a cardiology fellow. More recently, a 2018 study showing strenuous exercise can reverse the heart stiffening and shrinkage associated with aging created a media frenzy.
But Dr. Levine's career in medicine almost didn't happen. The UT Southwestern Professor of Internal Medicine started as a music major at Brown University, thinking he would play classical saxophone. Just in time, the doctor's son from Long Island realized orchestras don't need many mediocre saxophonists, so he switched to human biology: "It was probably the simplest way for me to graduate on time," he says.
That led him to Harvard Medical School. "I said, 'I'm not going to be a musician. What else do I really like to do?'" Dr. Levine recalls. He had always been athletic, playing on Brown's tennis team, serving as captain of its wrestling team, even doing a little mountain climbing.
"I loved sports and athletic competition and the limits of human performance," he says. "I said, 'Well, maybe I can be a sports medicine doctor.'"
Visit In Pursuit to read the full story.