AI, brain scans may alter how doctors treat depression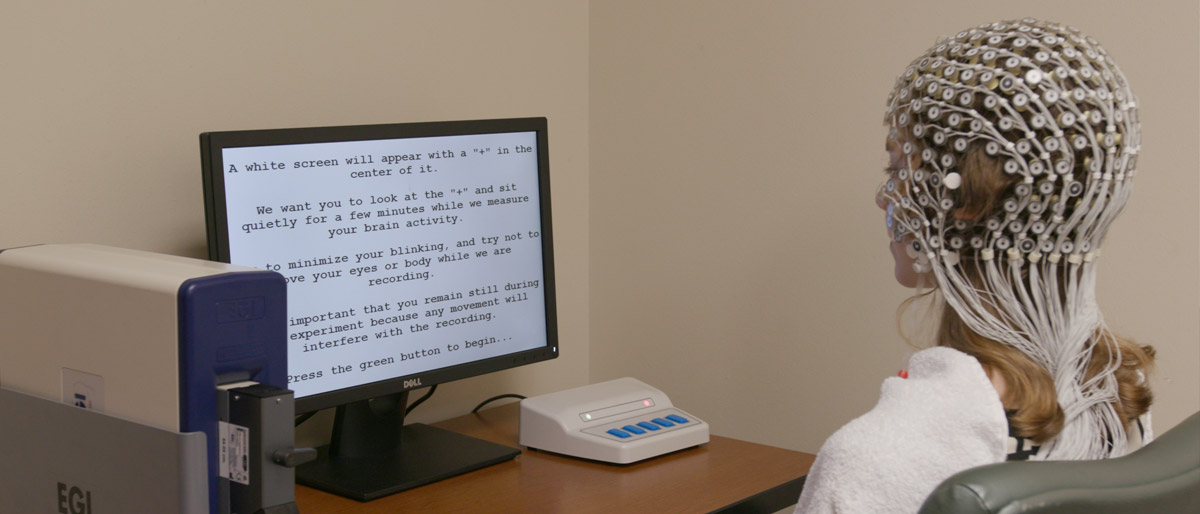 Artificial intelligence may soon play a critical role in choosing which depression therapy is best for patients.
A national trial initiated by UT Southwestern in 2011 to better understand mood disorders has produced what scientists are calling the project's flagship finding: a computer that can accurately predict whether an antidepressant will work based on a patient's brain activity.
The new research is the latest among several studies from the trial that cumulatively show how high-tech strategies can help doctors objectively diagnose and prescribe depression treatments.
Visit the UT Southwestern Newsroom to read the full story.