Three approved drugs can curb COVID-19 virus replication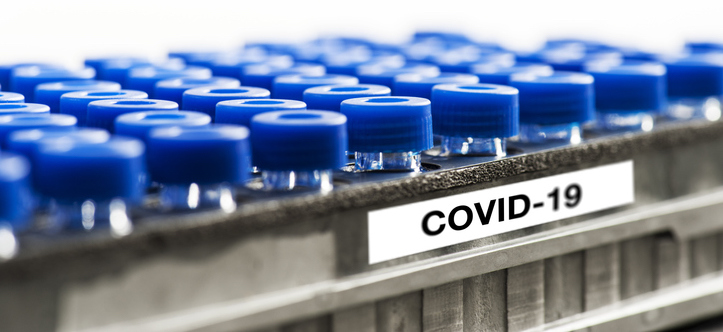 Three drugs already approved by the Food and Drug Administration (FDA) or other international agencies can block the production of the novel coronavirus that causes COVID-19 in human cells, according to computational and pharmaceutical studies performed by UT Southwestern scientists.
These findings, published on a preprint server known as ChemRxiv on May 14 prior to peer review, build on other recent research by the same team to quickly find promising agents against this often serious respiratory condition.
COVID-19, caused by the SARS-CoV-2 virus, has now infected more than 4 million people and killed more than 300,000 worldwide since it emerged in December 2019. Scientists around the globe have focused their efforts on discovering potential vaccines and therapeutics to prevent and treat this disease.
Visit the UT Southwestern Newsroom to read the full story.