VPs named, promoted to oversee Compliance, Audit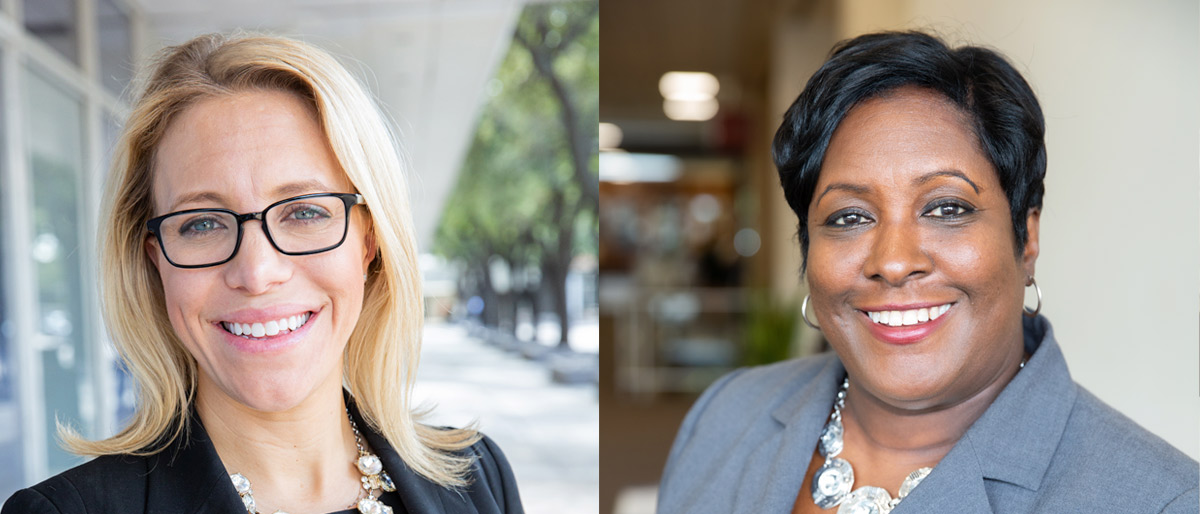 Two new vice presidents have been appointed to oversee compliance and internal audit services at UT Southwestern: Natalie Ramello as Vice President for Institutional Compliance and Chief Compliance Officer, and Valla Wilson as Vice President for Internal Audit and Chief Audit Executive.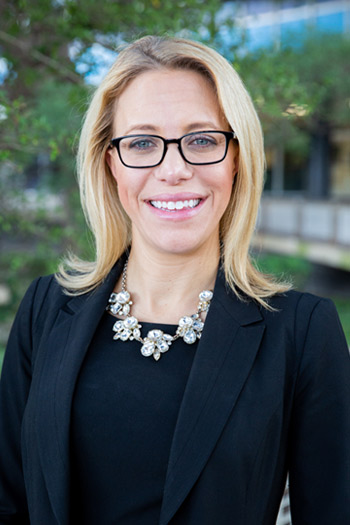 Ms. Ramello, also a HIPAA Privacy Officer, joined UT Southwestern in September after a nationwide search. She previously worked as the Chief Compliance and Risk Officer at CommunityCare, part of the Ascension health system. She has a law degree from Loyola University Chicago School of Law with a concentration in health law and a master's in social work from Loyola with a concentration in organizational leadership.
Ms. Wilson joined UT Southwestern in 2013 as Assistant Vice President for Internal Audit and was later promoted to Associate Vice President, a position she held for three years before being named Vice President in June. She also served as interim Vice President for Institutional Compliance during the search to fill Ms. Ramello's position. Ms. Wilson has bachelor's degrees in business administration and business education from Peru State College in Peru, Nebraska.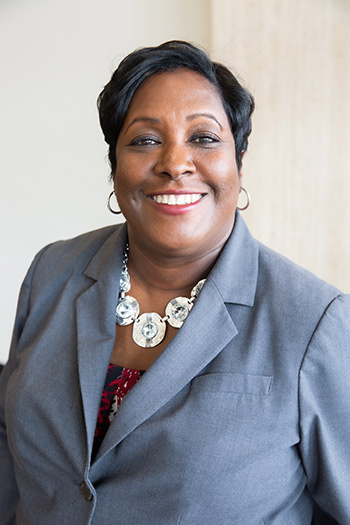 Ms. Wilson worked at Duke University in Durham, North Carolina, before joining UT Southwestern. She served first as Director of Internal Audit for Duke Medicine, then as Chief Compliance, Privacy, and Audit Officer for the Private Diagnostic Clinic of Duke Medicine. In addition, she has many years of operational, audit, and compliance leadership experience and was a manager for Arthur Andersen LLP.
Both executives report to UT Southwestern President Dr. Daniel K. Podolsky. Ms. Wilson also reports to the Audit Committee Chair.
Ms. Ramello, who coordinates compliance and privacy functions, brings more than a decade of experience as a health care attorney, risk manager, and compliance officer to her new role.
"I feel extremely blessed to have the opportunity to lead the compliance and privacy functions at UT Southwestern. I see my job as helping to ensure that UTSW can move into the future as an innovator in all areas of medicine," she said.
In her new role, Ms. Wilson leads UT Southwestern's Office of Internal Audit to assess compliance, financial, operational, and information technology risks; perform internal audits and consulting services; and conduct investigations. A major near-term focus is partnering with Information Security in the cybersecurity risk area to protect the institution from breaches and to ensure the safety of patient and employee data, as well as assisting the organization with enterprise risk management efforts.
"I was happy to learn about the promotion and look forward to leading the effort to increase the value of the services that Internal Audit provides to UT Southwestern in becoming best in class," she said.