UTSW ranked a 'Most Wired' health care system in 2018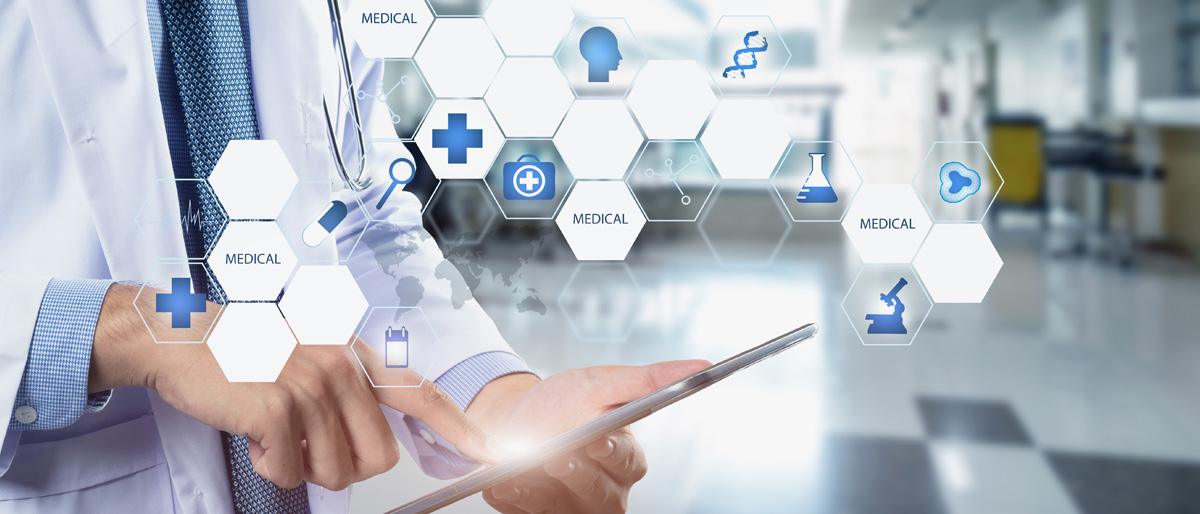 UT Southwestern is one of five North Texas health care systems recognized as "Most Wired" by the College of Healthcare Information Management Executives (CHIME) for effective use of information technology.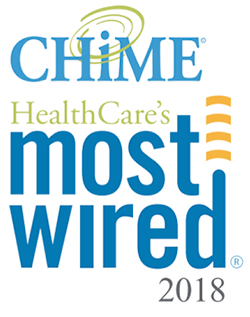 The CHIME program, which also recognized UTSW partner Texas Health Resources among the nation's "Most Wired" health care systems in 2018, honors organizations that adopt, implement, and use best IT practices in the field. In all, 11 institutions from Texas were included.
"At UT Southwestern, we believe we have a special responsibility for driving the translation of scientific advances and innovation into better care for patients," said Mark Rauschuber, Associate Vice President and CIO of Health System Information Resources. "Our organization embraces the integration and application of IT advances to continuously improve the quality and safety of the clinical care we provide."
Russell P. Branzell, CEO and President of CHIME, said technology alone is not sufficient to receive the honor – astute leaders are needed to apply that technology to improve patient outcomes.
"IT has changed exponentially over the past two decades, as has the role of the executives who oversee the technology and related support staff," Mr. Branzell said. "Their position has expanded from being skilled technicians to being strategic and visionary leaders and innovators. 'Most Wired' is a tribute to the organizations and dedicated people in them who are transforming health care and improving patient outcomes."
Recognition on the "HealthCare's Most Wired" list is based on results of surveys submitted by health care organizations. Of 647 organizations that submitted surveys, 254 organizations were selected as 2018 recipients.