Texas' largest high schools required to report concussions to statewide registry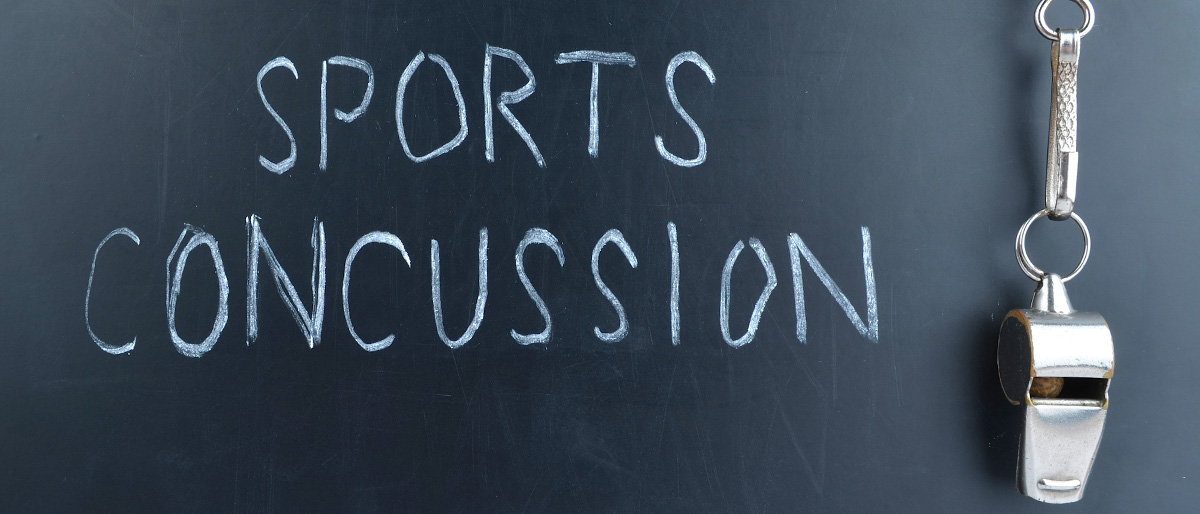 Starting this fall, the biggest public high schools in Texas are required to report all sports concussions to a UT Southwestern database in one of the nation's largest statewide endeavors to track brain injuries in youth.
The project, a partnership between the Medical Center and the University Interscholastic League (UIL), is among multiple requirements recently implemented in Texas that signify a notable shift in how public schools are addressing rising concerns over player safety. Only a few states have applied similar requirements, and the addition of Texas brings heft to an emerging effort to fill a major gap in concussion research.
"The pendulum is swinging toward concussion awareness, yet there is still so much we don't know about brain injury in middle and high school athletes," said Dr. Munro Cullum, Professor of Psychiatry, Neurology & Neurotherapeutics, and Neurological Surgery, who is overseeing the database at UT Southwestern's Peter O'Donnell Jr. Brain Institute.
To read the full story, visit the UT Southwestern Newsroom.