Precision editing of gut bacteria reduces cancer in mice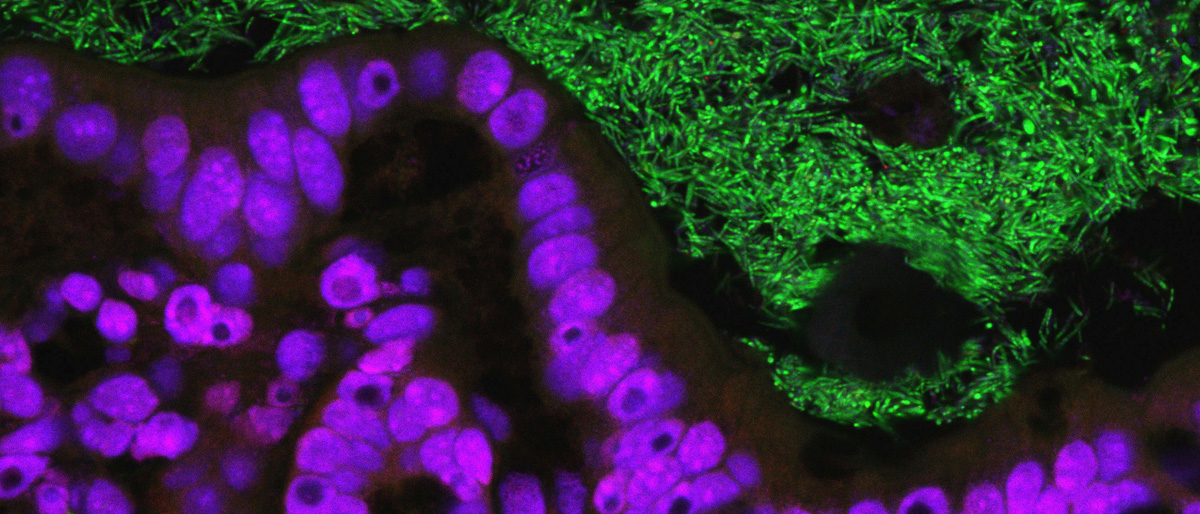 UT Southwestern researchers have shown that precision editing of the bacterial populations in the gut reduces inflammation-associated colorectal cancer in mice.
The study published in the Journal of Experimental Medicine could lay the groundwork for novel cancer prevention strategies for individuals with chronic intestinal inflammation. Inflammatory bowel disease (IBD) affects more than 1.6 million people in the United States, about equally divided between those with ulcerative colitis and Crohn's disease, said co-corresponding author Dr. Ezra Burstein, Professor of Internal Medicine and Molecular Biology and Chief of UT Southwestern's Division of Digestive and Liver Diseases.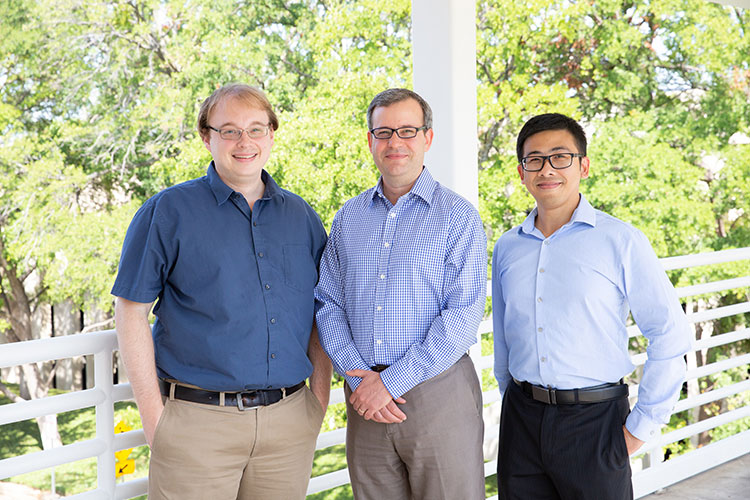 People living with IBD have a higher risk of developing colon cancer, which can be a source of significant health consequences for these patients, he said. IBD increases the risk of colorectal cancer by three- to sevenfold.
"The most significant finding in this study is that manipulating the intestinal microbiome is sufficient to affect the development of tumors. One could envision a time in which medications that change the behavior and composition of the bacteria that live in the gut will be part of the treatment for IBD," Dr. Burstein said.
To read the full story, visit the UT Southwestern Newsroom.