In Memoriam: Dr. Johnny Lee Henry, part of a duo that integrated UTSW Medical School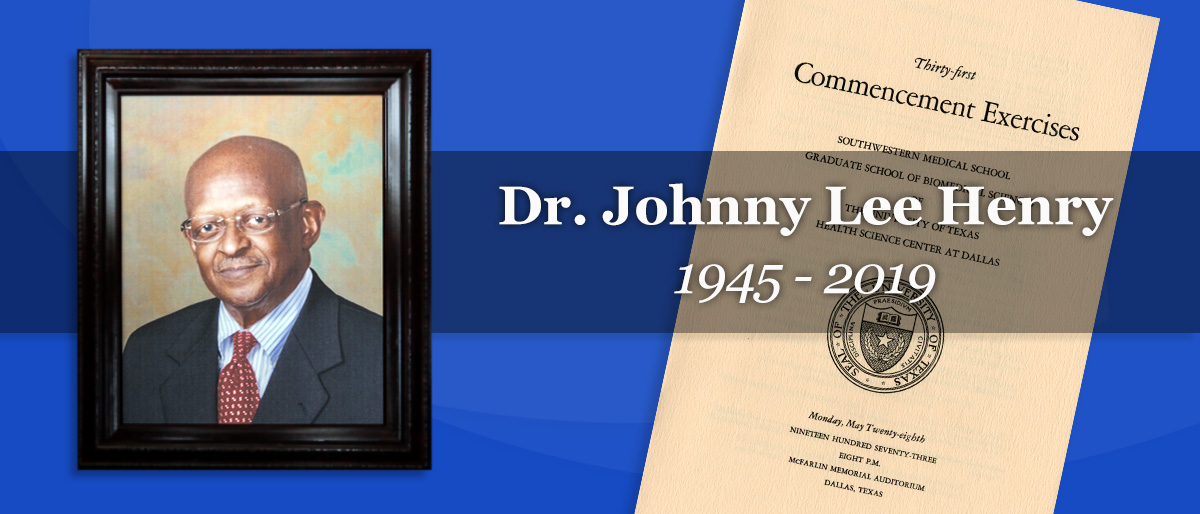 This story was originally posted on Center Times Plus on April 8.
---
Dr. Johnny Lee Henry, one of the two African American students who integrated UT Southwestern Medical School in 1969 before practicing obstetrics and gynecology in the Dallas area for more than three decades, died Feb. 16. He was 73.
Fort Worth native Johnny Henry and Charles Foutz of Beaumont, Texas, enrolled 50 years ago and are Class of 1973 members. Dr. Henry graduated on an academic scholarship from UT Austin with a bachelor's degree in microbiology and had nearly completed his master's at Texas Southern University before arriving on campus as the Minnie L. Maffett Scholarship recipient.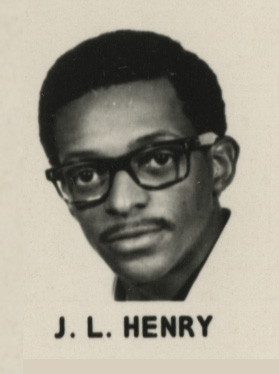 "Johnny was very outgoing, very talkative," said Dr. Foutz, who graduated from Lamar University before applying to UTSW. "He was voted first-year Class President. Johnny was popular and comfortable in social settings, whereas I was more quiet and likely to be in the background listening."
The two roomed together as MS1s in an arranged bare-bones apartment on Maple Avenue. Their circle of friends in Medical School was small, and they often accepted Sunday dinner invitations from the family of Dallas civil rights leader A. Maceo Smith.
"At the time, the social circumstances were different, said Dr. Foutz, a 71-year-old emergency medicine physician who still practices in the Beaumont-Port Arthur area. "We integrated the school, but also integrated the neighborhood. Obviously we had to be very dedicated, very diligent, and most of our waking hours we were in classes or studying in the library carrels or at the apartment."
Turbulent times
Other medical students at UT Southwestern in the late 1960s felt change was overdue. "Those years were a time of national, social, and political upheaval. We were proud that black students were finally being admitted to the school, and that our country was making progress toward our lofty social ideals of real equality," said Dr. Paul Tobolowsky, who served as fourth-year Class President in 1973.
Dr. Tobolowsky, a retired internal medicine specialist, said, "Medical school presents challenges to all students, and it didn't occur to me at the time that both Johnny Lee and Charlie must have faced unique challenges in being so instrumental in the history of the school and for blazing such a trail. I'm sure it took great bravery for both to be the first African Americans in the school, but they were welcome additions to our class. It somehow made all of us feel more hopeful about the future."
When Dr. Henry applied to medical school, more than 80 percent of all African Americans who received degrees in medicine or dentistry were trained at two traditionally black institutions offering those career paths – Howard University and Meharry Medical College. Today, those institutions still account for almost 20 percent of degrees awarded in medicine and dentistry to African American students.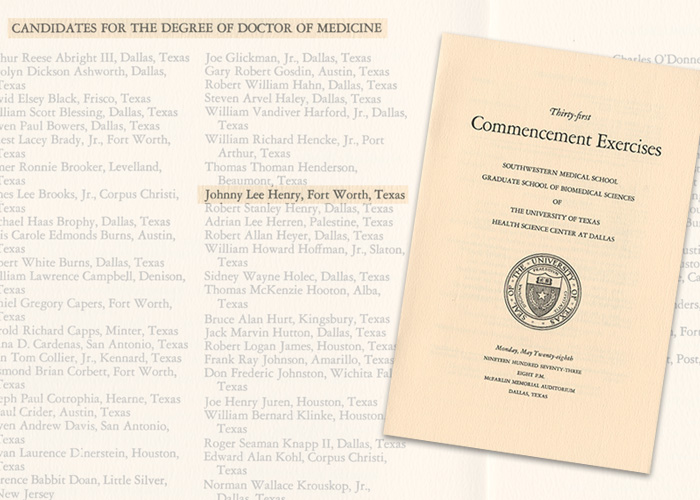 In typical proactive fashion, Dr. Henry turned his pioneering UTSW Medical School experience into an advantage. "When you were the only African American student in the class, people assumed you knew something or you wouldn't have been there," he noted in a 2007 magazine interview.
Earning recognition
Married by the time he graduated from UTSW Medical School, Dr. Henry served his Ob/Gyn residency at the former St. Paul Hospital. He and his wife, Theresa, were together for 39 years and have two children, Amy and Jason.
At St. Paul, Dr. Henry served on the credentialing committee and as a clinical instructor for residency training. His professional career also included service as Chief of Gynecological Surgery for Pine Creek Medical Center and Gynecological Surgery proctor for newly appointed physicians at Dallas Medical Center. After delivering thousands of children, he closed his medical practices in 2016. At UT Southwestern, he served on the Minority Recruitment Committee.
Dr. Henry's awards and recognitions included the 2004 American College of Obstetricians and Gynecologists National Faculty Award for Excellence in Residency Education and the 2007 Legendary Physical Award from Stryker and Eclipse Magazine. Additionally, he was a member of the St. Mark's School of Texas Board of Trustees and the YWCA Board of Dallas.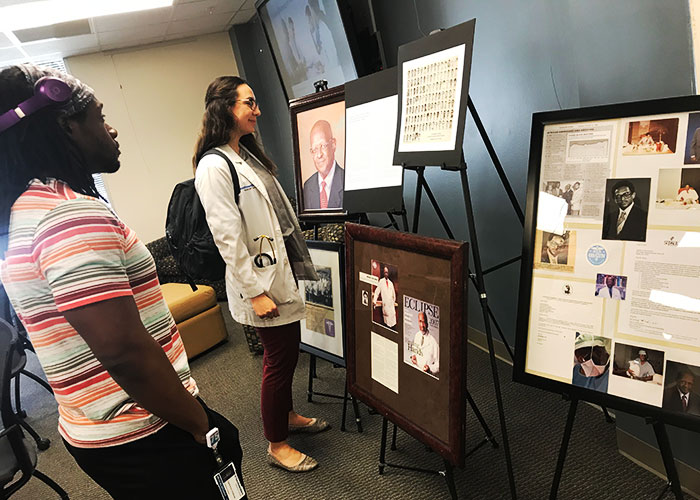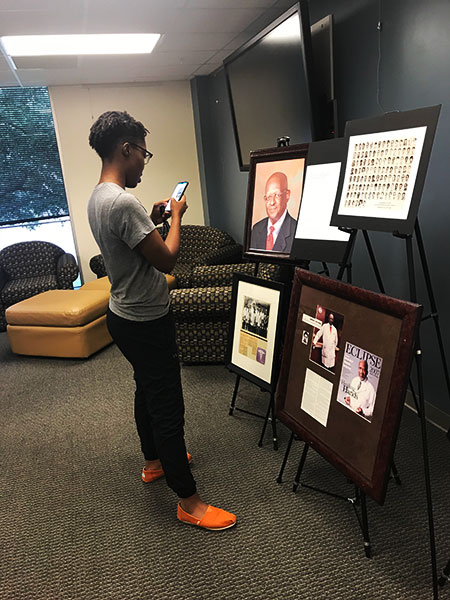 Dr. Henry is survived by his adult children, Amy and Paul Minutillo of Frisco and Jason Henry of Los Angeles; brother, Dr. Robert Henry III, and his wife, Jill, of Fort Worth; 20 nieces and nephews; and a host of cousins and friends. He was preceded in death by his wife, Theresa; his parents, Rena Mae Raspberry and Robert Henry; and a brother, Beuford Ray Raspberry.