Three-drug combo improves lung function in most common genetic form of cystic fibrosis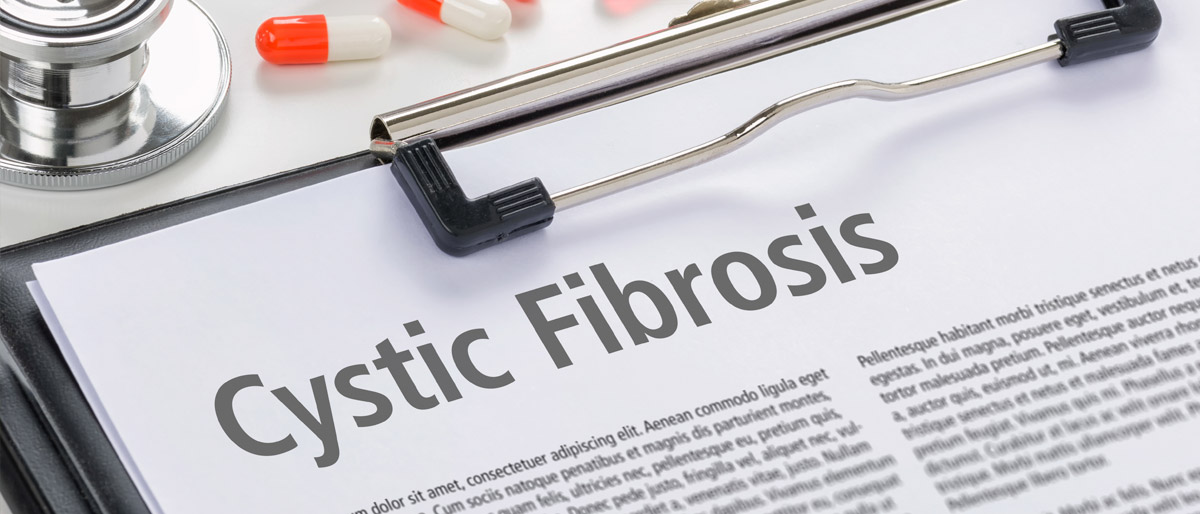 A phase three clinical trial that UT Southwestern participated in determined that a three-drug combination improved lung function and reduced symptoms in cystic fibrosis (CF) patients who have a single copy of the most common genetic mutation for the disease.
The Food and Drug Administration approved the therapy based on the results of this international study, which the New England Journal of Medicine published in October. A companion investigation appearing simultaneously in The Lancet reported on people with one or two copies of the mutation.
Visit the UT Southwestern Newsroom to read the full story.