First large-scale study establishes guidelines for measuring blood pressure at home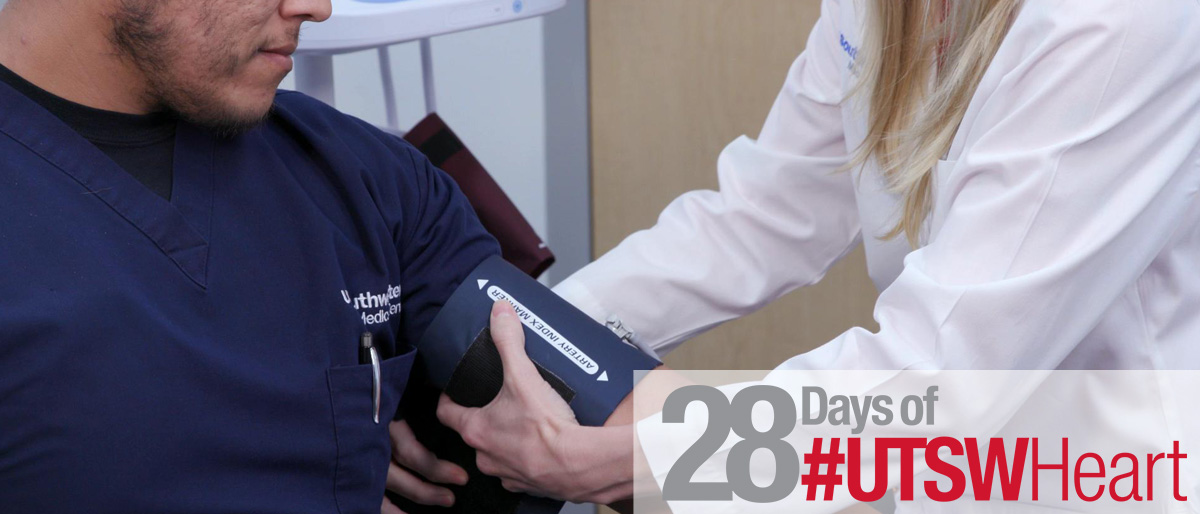 A UT Southwestern-led study has established that blood pressure is considered to be high at 130/80 or above when measured at home.
Dr. Wanpen Vongpatanasin, Professor of Internal Medicine and Director of the Hypertension Fellowship Program at UT Southwestern, led the team of hypertension and cardiology researchers. The findings, reported in Hypertension, align with 2017 guidelines from the American College of Cardiology (ACC) and the American Heart Association (AHA).
"Most guidelines have recommended out-of-office monitoring for diagnosis of hypertension, but the normal limits of home blood pressure have not been accurately determined in the U.S. population," Dr. Vongpatanasin said.
The research team studied data on 3,691 participants, ages 30 to 65, from the Dallas Heart Study and the North Carolina Masked Hypertension Study. Their findings confirmed that 130 over 80 or higher is the threshold level of home blood pressure considered diagnostic for hypertension for white/Caucasian, African-American, and Hispanic/Latino patients, consistent with the ACC/AHA guidelines.
According to 2018 data from the AHA, an estimated 103 million U.S. adults have high blood pressure. That's nearly half of all adults. Cardiologists say at-home screening can better predict hypertension than a single measurement taken by your doctor during an office visit.
The 2017 ACC/AHA hypertension guidelines recommend that a hypertension diagnosis be confirmed with blood pressure measurements taken at home. That's due to a common phenomenon known as "white coat syndrome" when anxiety causes patients' blood pressure to go up when they are at the doctor's office, Dr. Vongpatanasin pointed out.
"Home blood pressure readings should be taken after resting quietly for five minutes. They should be taken multiple times, preferably twice a day over five to seven days with a minimum of two readings each time," she said.