In memoriam: Dr. Ronald G. Victor: Co-founder of the Dallas Heart Study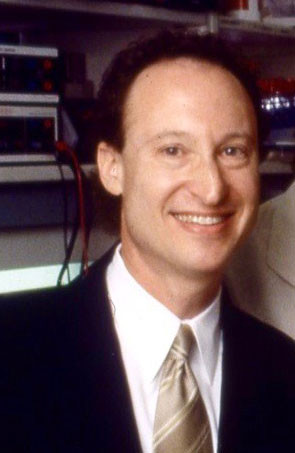 Former UT Southwestern faculty member Dr. Ronald G. Victor, a prominent hypertension expert and co-founder of the Dallas Heart Study, died Sept. 10 of pancreatic cancer.
Best known for his work with the African-American community, Dr. Victor developed an innovative research study in which Dallas barbers were asked to take their clients' blood pressure and, if necessary, refer them to pharmacists. The study extended to Los Angeles, where nearly 64 percent of participants with uncontrolled hypertension achieved optimal blood pressure targets. The primary investigator on more than 140 published studies, Dr. Victor also made headlines at the American Heart Association Scientific Sessions in 2017 with a study that used cardiosphere-derived cells to improve cardiovascular outcomes in boys and young men with Duchenne muscular dystrophy.