Medical students named Dallas-Fort Worth Schweitzer fellows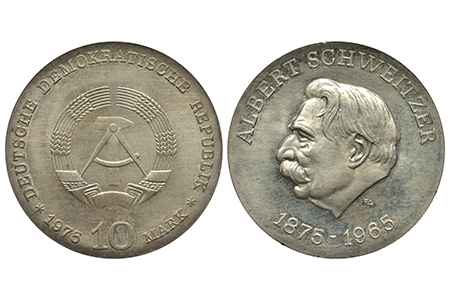 Six UT Southwestern Medical School students have been selected to take part in the Albert Schweitzer Fellowship Program.
Janie Cao, Jeffrey Li, Priya Mathew, Thanos Rossopoulos, Tina Tran, and Amy Xia will spend the next year developing lifelong leadership skills and learning to address the social factors that impact health. Albert Schweitzer fellows endeavor to follow the example set by the famed physician-humanitarian for whom their fellowship is named.
Over a year, they will work with other students in humanities, management, nursing, or nutritional science programs. Their projects include a healthy eating program for students at Thomas J. Rusk Middle School; a health literacy and coaching program at Brother Bill's Helping Hand; culinary medicine workshops at Crossroads Community Services; smoking cessation and wellness programs at Union Gospel Mission's Calvert Place Men's Shelter; a healthy child development and literacy program for children at Union Gospel Mission Center of Hope; and the launch of a parenting class and education play for children at Union Gospel Mission Center of Hope.
"The Schweitzer Fellowship allows the fellows to not only learn how to innovate and lead, but also gives them the opportunity to learn from the community they work with as well as the rest of the fellows in their cohort," said Courtney Roy, Program Director of the Dallas-Fort Worth Schweitzer Fellowship.
Students enrolled in graduate or professional degree-granting programs from any accredited academic institution may apply for the annual program. Each year, Schweitzer fellows nationwide serve more than 25,000 people by offering prevention, wellness, and access programs that address the underlying causes of health inequities, such as poverty, the environment, and education.