UTSW Medical School alumni fund scholarships for future physicians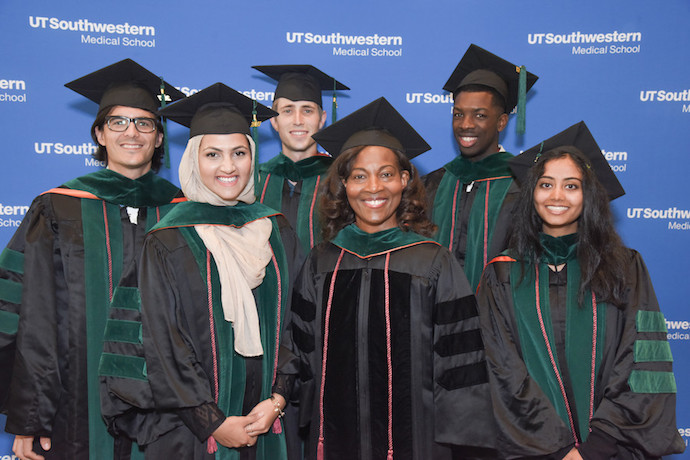 UT Southwestern Medical Center continues to celebrate 75 years of excellence and the future of medicine, today … because of alumni like you.
The institution's notable legacy of outstanding medical education is largely thanks to your professional successes and generous contributions to your alma mater.
As part of our anniversary revelries, every Medical School class with at least 75 percent participation in the Alumni Annual Fund will have their contributions pooled to establish a dedicated scholarship fund bearing the name of their class year. UTSW will match funds of up to $75,000 and distribute the matching funds among all of the newly created class scholarships.
Support the next generation of M.D.s by making your secure, tax-deductible gift today. Donate by visiting engage.utsouthwestern.edu/alumniannualfund or calling 214-648-2344.
Make a difference while making a name for your class.