Suter named President-Elect of ACOEP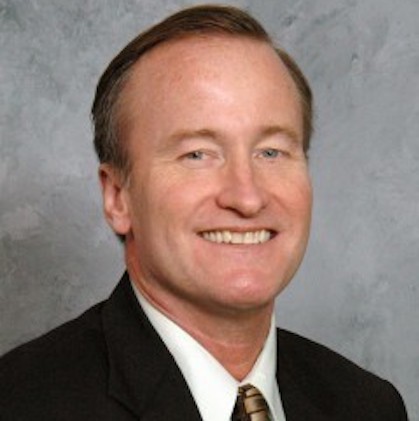 Dr. Robert Suter, Professor of Emergency Medicine, has been chosen as President-Elect of the American College of Osteopathic Emergency Physicians, where he is currently serving his third board term. His presidential term begins in two years.
After graduating from Washington University in St. Louis, Dr. Suter earned D.O. and M.H.A. degrees from Des Moines University in Iowa and a master's degree in strategic studies from the U.S. Army War College. He is a Past President of the American College of Emergency Physicians and the International Federation for Emergency Medicine and served three terms on the board of the American Academy of Emergency Medicine.