WSU recognizes Pritt for veterinary contributions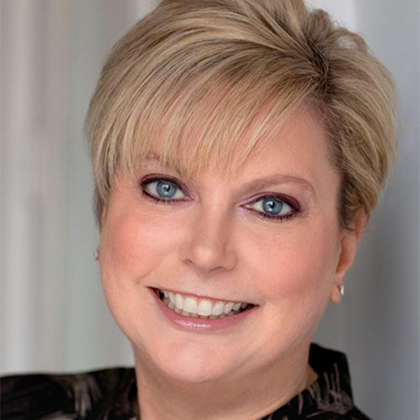 Dr. Stacy Pritt has been recognized with the Washington State University College of Veterinary Medicine Outstanding Service Award, which is given to an individual who has made extraordinary contributions to animals and/or the WSU College of Veterinary Medicine.
"I am humbled and excited to receive this award," said Dr. Pritt, Assistant Vice President of Conflict of Interest (COI) and the Institutional Animal Care and Use Committee (IACUC). "Not only does it represent many years of hard work, but it demonstrates WSU's support of veterinarians who are involved in lifesaving biomedical research."
Also the Export Control Officer for UT Southwestern, Dr. Pritt earned her Doctor of Veterinary Medicine from WSU before coming to UTSW in 2013.
"While working in biomedical research with Dr. C. Hunter Shelden, who is world-renowned for being instrumental in the development of the seat belt, I noticed that while physicians were working hard researching life-changing treatments, they needed support with their animal models," said Dr. Pritt. "Becoming a veterinarian who supported biomedical research was the best way I saw to combine my love of animals, science, and medicine in a very meaningful way."