Public safety officers receive Distinguished Shield Award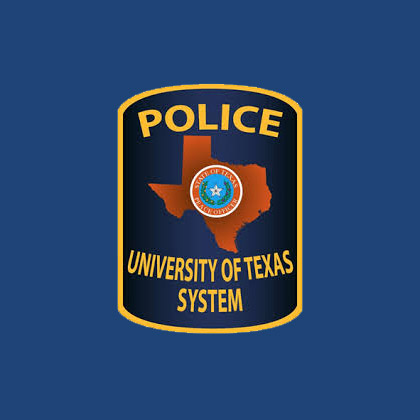 Four UT Southwestern Police Department public safety officers have been recognized by the Texas System Police Association with the TSPA Distinguished Shield Award.
The award is presented by the President of TSPA to members of the association whose morals and ethical values display positivity, compassion, trustworthiness, honesty, respect, and responsibility. Across the UT System, 10 awards were issued in this inaugural year for the program.
Congratulations to the following officers, who received their awards during Public Safety Officer Appreciation Week in September:
Jack Arnold – six years of service
James Haug – 12 years of service
Ilinko Skrget – 22 years of service
Tonya Habersham – 14 years of service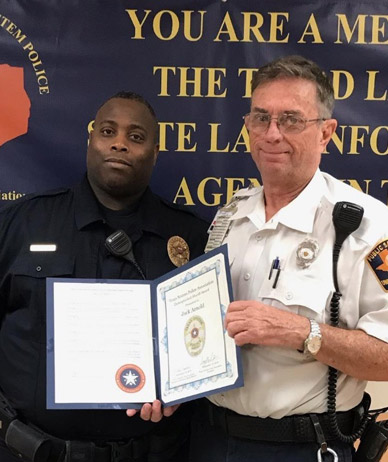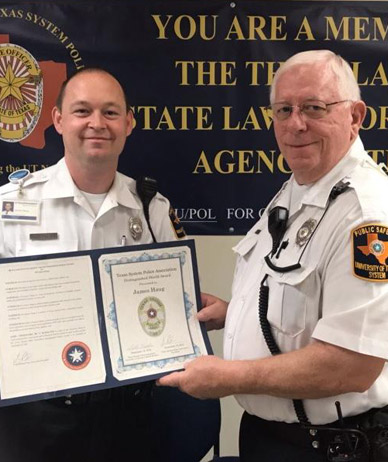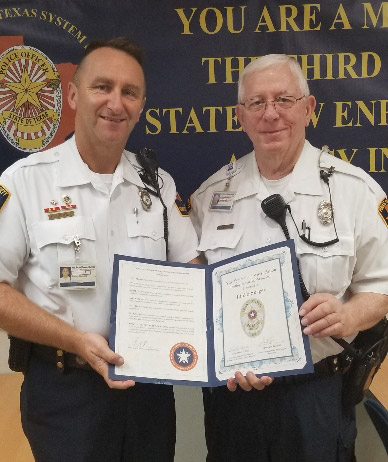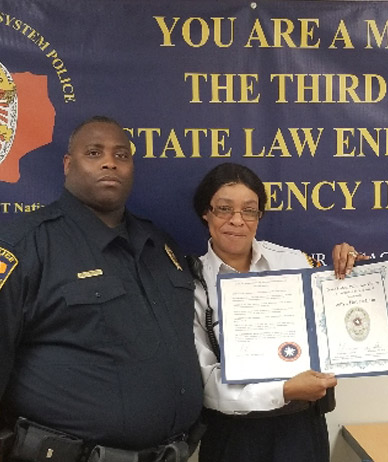 "On a regular basis, I am impressed by the work of our public safety officers, who not only serve as our ambassadors to the campus communities they serve, but also detect criminal behavior, save lives, and assist in campus security," said UT System Director of Police Michael Heidingsfield. "Thank you all!"