UTSW scores 'Most Wired' designation for 10th consecutive year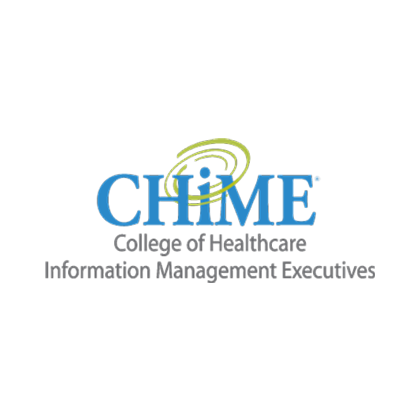 UT Southwestern has achieved "Most Wired" status for effective use of information technology from the College of Healthcare Information Management Executives (CHIME). The designation marks the 10th year in a row for the honor.
UTSW is one of four North Texas health systems to make this year's list: Affiliated partners Parkland Health & Hospital System and Children's Health also ranked.
This year, UTSW was one of only four facilities in Texas to achieve the Digital Health Certified Level 9 status or higher in both the Acute and Ambulatory settings, receiving the Performance Excellence Award in both categories.
Level 9 organizations are often leaders in health care technology that actively push the industry forward, according to CHIME: "Not only have many of [the Level 9 institutions] implemented advanced technologies, but they often leverage these technologies in innovative ways and have encouraged deep adoption across their entire organization. As a result, they are realizing meaningful outcomes, including improved quality of care, improved patient experience, reduced costs, and broader patient access to health care services. Some of the advanced technologies used to achieve these outcomes include telehealth solutions, price-transparency and cost-analysis tools, access to data at the point of care, and tools to engage patients and their families throughout the care process."
"We are very honored to be recognized for all the hard work and commitment that the UT Southwestern community has demonstrated in order to provide the most innovative technology available in the effort to better serve our patients," said Mark Rauschuber, Associate Vice President and CIO of Health System Information Resources.