Gold Humanism Honor Society inducts 41 new members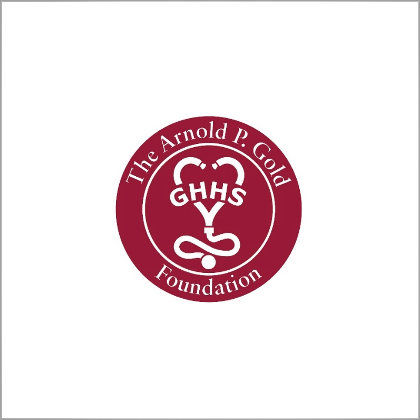 The Arnold P. Gold Foundation Gold Humanism Honor Society (GHHS) recently inducted 33 medical student members, four faculty members, and four residents into the ranks of its UT Southwestern Medical Center chapter. Unfortunately, the induction banquet had to be postponed due to COVID-19. UT Southwestern, nonetheless, celebrates each new member and the role model each provides in compassionate, patient-centered care.
Medical School Class of 2021 inductees were (*indicates Class of 2021 co-Presidents):
Nikita Agarwal
Jackson Ford Agraz
Naveen Kishore Balakrishnan
Darara Bediso Borodge
Alvin Chung
Petra Constable
Anthony Quang Dao
Christian Alexander Davidson
Aseel Ali Dweik
Micah Thomas Gamble
Jaskeerat Gulati
Natasha Nazerani Houshmand
Kathryn Michelle Jan
Taylore Anna King
Emily Mae Magallanes
Priya Mathew*
Lakshmi Menon
Logan Grant Mills
Reshma Narain
Hai-Uyen Nguyen
Christine Jiyoon Park
Syed Kazim Rizvi
Lauren Rose Shaffer
Katelynn Marie Smith
Tiffany Son
Jacob Stevens
Priscilla Joanne Tanamal
Zoe Tao
Betty Tong
Kevin Truong
Adrienne Dramanique Walker
Amy Xia*
Lucio Zapata Jr.
GHHS faculty inductees were:
Dr. Monica Barbosa, Assistant Professor of Internal Medicine
Dr. Tamara McGregor, Associate Professor of Family and Community Medicine, and Internal Medicine
Dr. Shawna Nesbitt, Associate Dean, Student Diversity and Inclusion, and Professor of Internal Medicine
Dr. Melanie Sulistio, Associate Dean for Student Affairs and Associate Professor of Internal Medicine.
Resident inductees were:
Dr. Bayless Drum
Dr. John D. Karalis
Dr. Donald Richards Jr.
Dr. Ali Rueschhoff
Dr. McGregor holds the Ozora F. Young, M.D. Professorship in Family Medicine.