UT Southwestern recognized as a leader in leadership development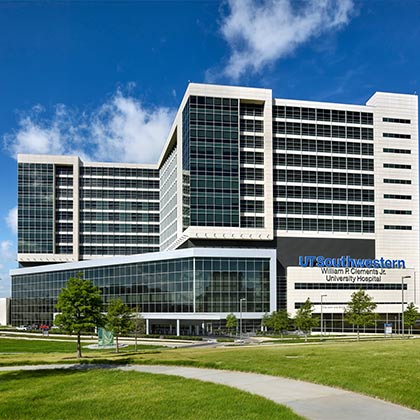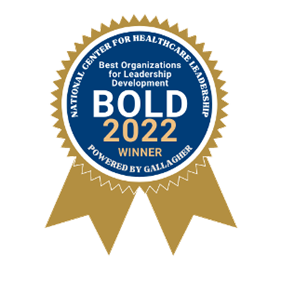 UT Southwestern was named one of the Top 5 Best Organizations for Leadership Development (BOLD) Award winners by the National Center for Healthcare Leadership (NCHL). Winners were determined based on final scores and responses to the NCHL 2022 National Healthcare Leadership Survey.
"At UT Southwestern, education is a vital part of our mission and simply part of our DNA – and that includes fostering the growth and development of every one of our UTSW colleagues. We have a very collaborative approach across multiple disciplines and departments and build on each group's strengths to provide innovative leadership and professional and career development to our faculty and professional staff," said Suzanne Farmer, Ph.D., Assistant Vice President, Organizational Development and Training (ODT). "Being recognized by the NCHL is a true honor and gives further affirmation of our collaborative approach to health care leadership development."
The NCHL conducts a survey of health care organizations across the U.S. every other year to assess all components of organizations' efforts to prepare and develop leaders. UTSW's submission included input and data from leaders across the organization who submitted a thorough, cross-functional review of UTSW's multidepartment approach to strategies like attracting and onboarding talent, monitoring factors like hire rate and turnover, tracking leadership learning programs, supporting diversity and inclusion, providing administrative fellowships and executive coaching, and nurturing faculty and employee wellness.
"UT Southwestern has experienced tremendous growth over the last several years. And as we expand in all aspects of our mission, that growth increases the demand for great leaders. Departments across the institution have stepped up in partnership to ensure talented employees and faculty have growth opportunities at UT Southwestern. It's a win-win as employees can build a meaningful long-term career while UT Southwestern benefits from investing in our most valuable asset – our people," Dr. Farmer added.