RedBird opens to serve southwestern Dallas County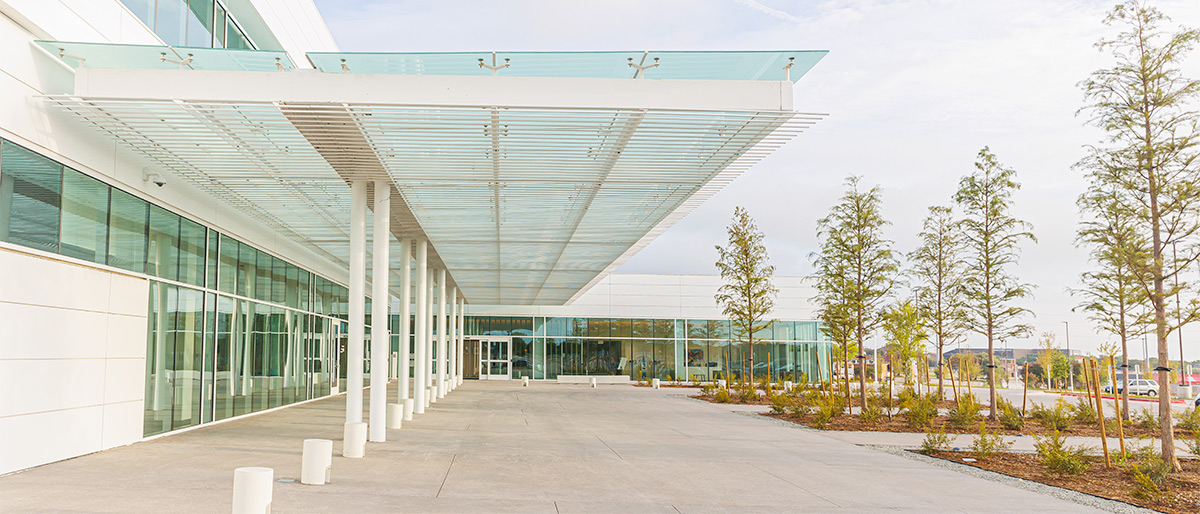 UT Southwestern Medical Center at RedBird opened its doors in late August to bring UTSW's medical care to patients in this community. The facility is the newest regional outpatient medical center operated by UTSW.
This Saturday, Sept. 17, UTSW is hosting a HealthFest community event at RedBird to celebrate the opening. From 10 a.m.-2 p.m. that day, the celebration will include health tips from our faculty, information stations featuring a variety of clinical services, cooking demos and tastings, food trucks offering free brunch and treats – plus ticket giveaways to see the Mavericks.
Bring your family and friends.There's no cost to attend, but space is limited. Register to attend by Wednesday, Sept. 14.
Click through the photos below from RedBird's opening week and preparations leading up to the launch.
Select an image to begin the slideshow.