LGBT Pride Month celebration: Pride on display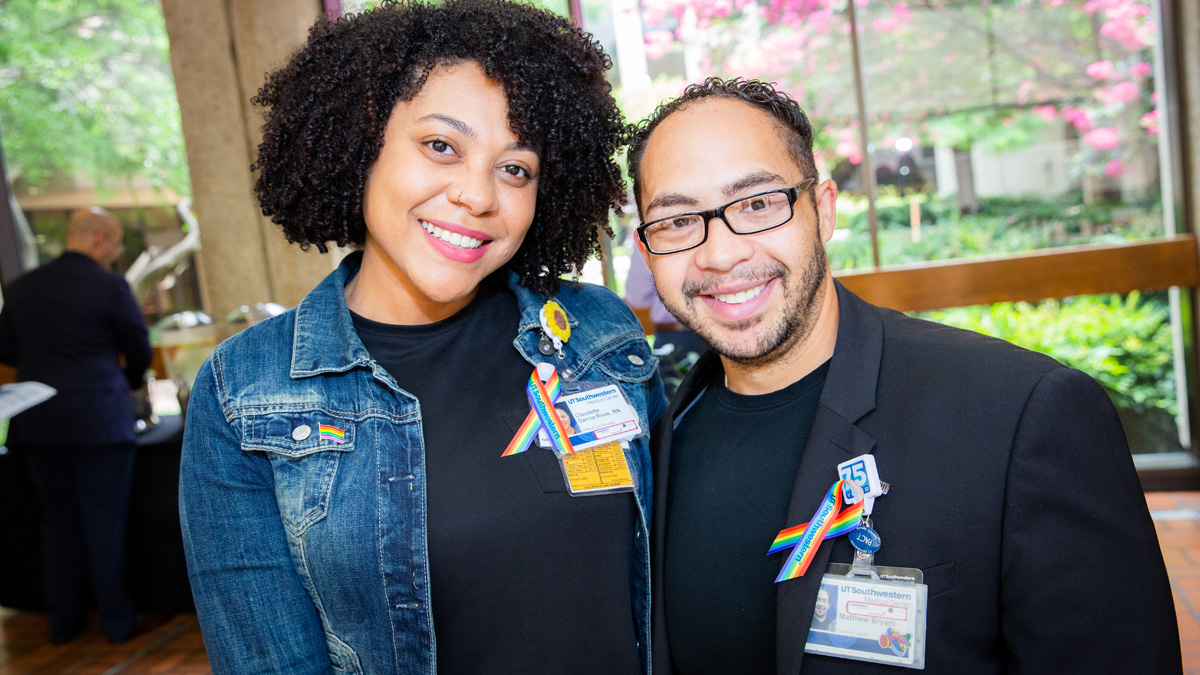 On June 27, UT Southwestern hosted its first Pride Month celebration on South Campus. The event drew hundreds of people from across the UT Southwestern community. Whether you missed the event, or were there showing pride, click through the gallery below for some snapshots from the day.
Select an image to begin the slideshow.