Wellness 2021: UTSW community commits to health on and off the job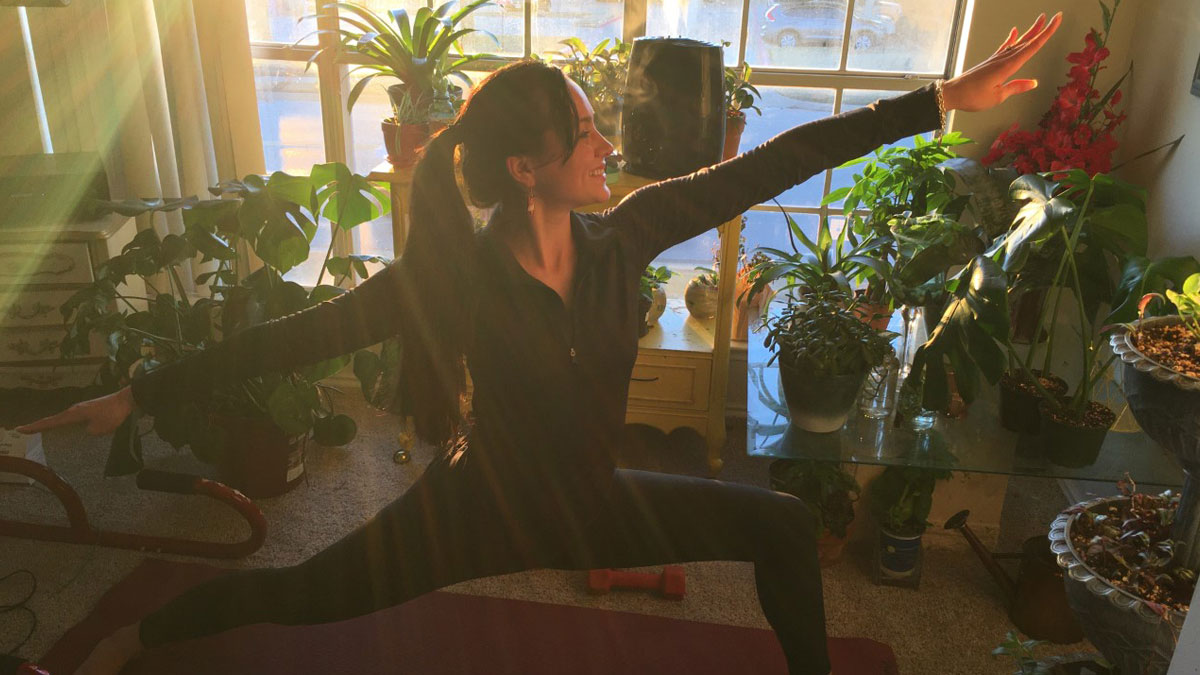 Members of the UT Southwestern community showed us how they are cultivating wellness in 2021. While many turned to the great outdoors or their four-legged friends for a wellness boost, others found joy while breaking a sweat or filling their stomachs with nutritious meals.
Flip through the gallery below for a look at some of the ways people are making their health a priority this year.
Select an image to begin the slideshow.