UTSW Adaptive Sports Expo 2018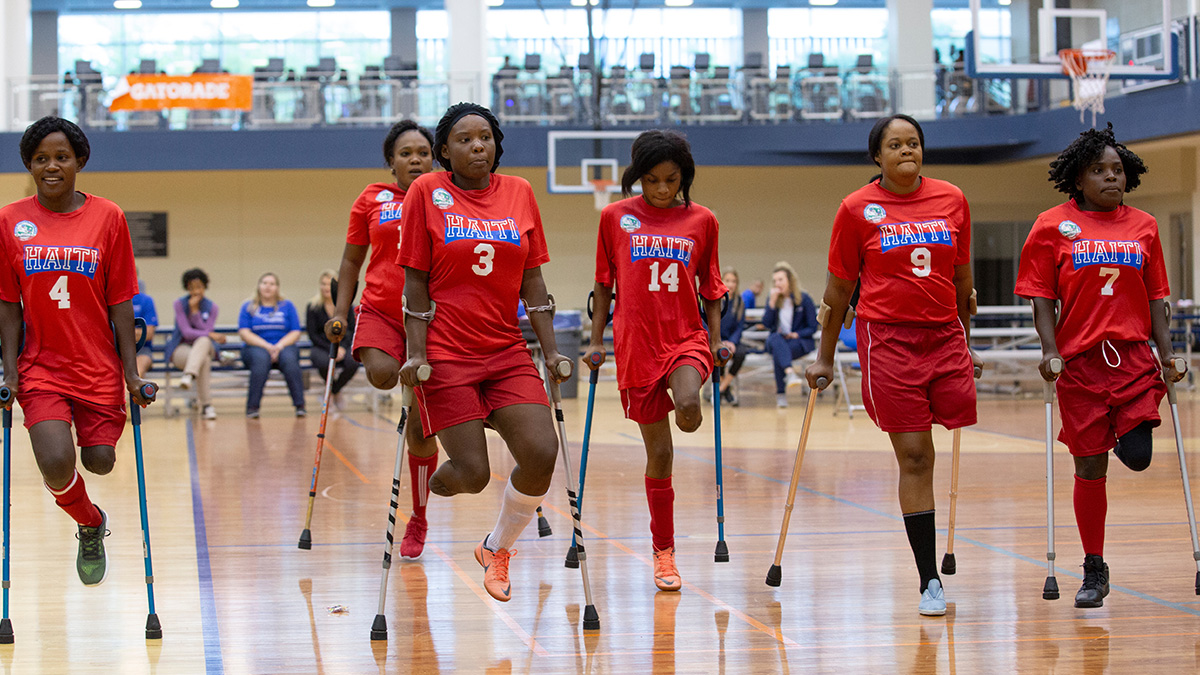 UT Southwestern's Department of Physical Medicine and Rehabilitation takes part in this fun event to increase awareness of adaptive sports and promote active, healthy, and engaged lifestyles. The Expo was held Sept. 29 at the University of Texas at Arlington.
Select an image to begin the slideshow.