Covered in holiday spirit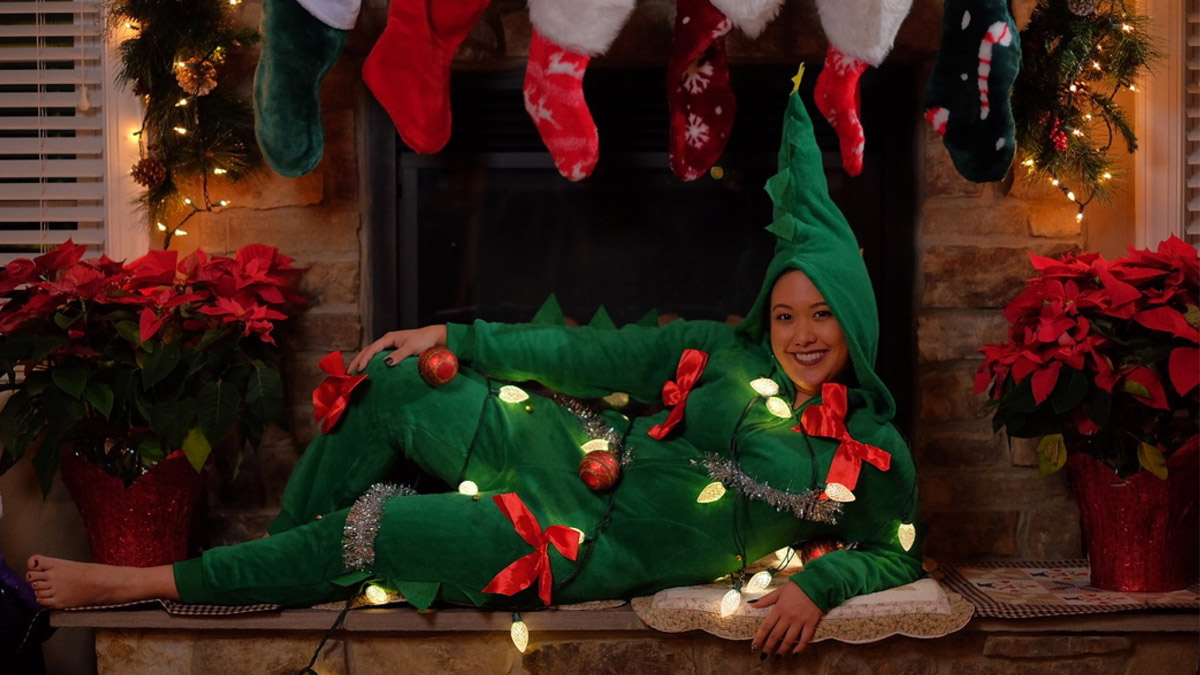 The UT Southwestern community has the holiday spirit and donned ugly but festive attire to prove it. Others are spreading seasonal cheer all season long with decorated office spaces. Thank you to all who shared your pictures for the photo gallery. Congratulations to Yaneishia Johnson, Harold C. Simmons Comprehensive Cancer Center, whose name was selected as the winner in the drawing to receive the contest gift! Flip through the photo gallery below to see who went all out.
Select an image to begin the slideshow.