I want candy! A Halloween takeover at Bass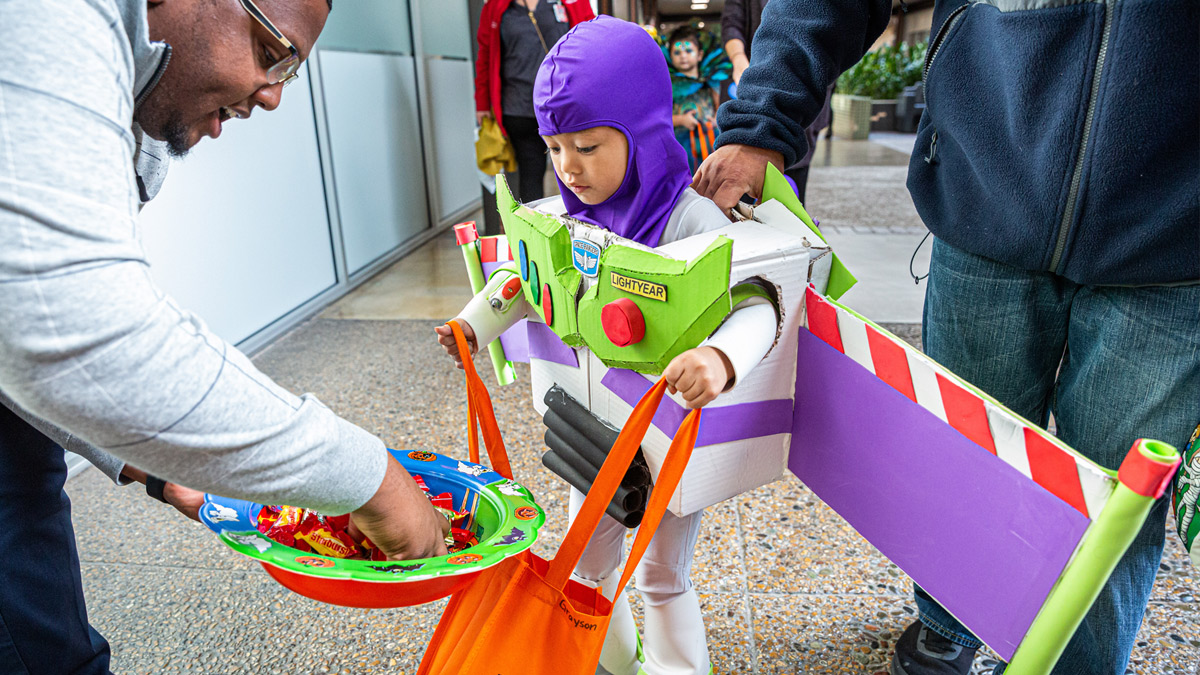 Get prepared to say 'Ahhh!' Children from the daycare First Step Learning Centre stormed the UT Southwestern Bass Center on Halloween as part of their annual parade of cuteness. But it was all treats, no tricks from this sweet bunch of kiddos who went all out for their costumes. Warning: scrolling through the gallery below may just melt your heart!
Select an image to begin the slideshow.