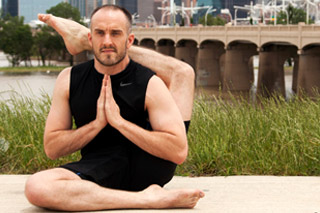 Dr. John Schoggins uses CRISPR technology to screen for proteins involved in the body's defense against flaviviruses.
Dr. Eric Olson, whose laboratory recently developed a CRISPR-Cas9 gene-editing method that might one day repair many of the mutations that cause Duchenne muscular dystrophy (DMD), talks with In Pursuit.
Nobel Laureates Drs. Michael S. Brown and Joseph L. Goldstein share their thoughts on one of the world's most successful research partnerships.