Winter 2020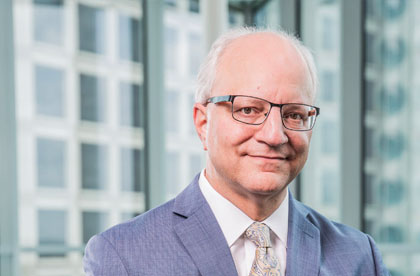 Research and compassion meet in Dr. William Dauer, Director of UT Southwestern's O'Donnell Brain Institute.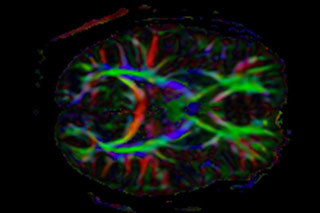 New Advanced Imaging Director drawn to latest upgrades for MRI facility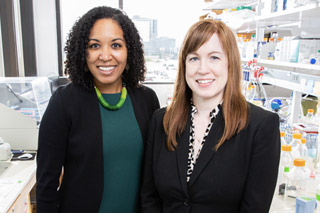 Bacteria-killing protein on epidermis needs dietary vitamin A to work.
Conversations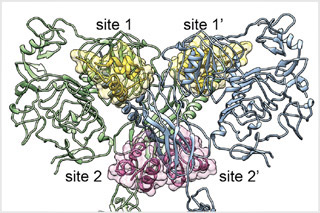 A world-renowned structural biologist and an equally esteemed scientist specializing in biochemical function combine their strengths to build lasting insights – and overcome challenges.
Core Competencies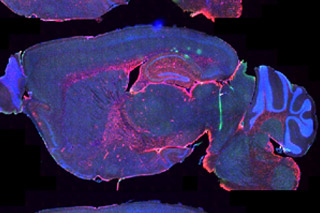 Whole brain microscopy allows researchers to peer inside neurons at the deepest cellular levels – and faster than ever before.
Behind the Research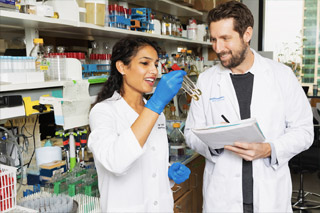 UT Southwestern molecular biologist conducts high-risk, high-reward research on pseudoenzymes.
Numbers